This page is also available in:

Español (Spanish)
Sociocracy articles and videos
What are you interested in?
Lean, Agile, Teal…. how does sociocracy fit in? – François Knuchel
Sociocracy In An Agile World – Leif Hanack and Michael Geiß
Sociocracy and Holacracy – a comparison. Christian Rüther
Deepening Our Practice of "Both/And" Thinking – Laureen Golden
Sociocracy and the cooperative movement – Jim Johnson
Mindfulness and Sociocracy – Stephanie Luz Cordel
Sociocracy for a consultant – Simon Copsey
Simple formats, first sociocratic steps to objections – Pierre Houben
Feeling safe and brave: Sociocracy, neurospsychology and neuroscience – John Schinnerer
Sociocracy – Top 10 Fast FAQ: John Schinnerer
Human emotions and their impact on decision-making Linda Cote & Rea Gill
The fulfillment of basic human needs in self-managed organizations – Denis Côté
Sociocracy in Schools: The Harvest Bounty Restaurant Project: Gina Price and Jessie Barber
Storytelling of an action research – Pascale Gaillard-Mompoint
Sociocracy and Bio-inspired Organizations – Ruth Andrade
Picture-forming with 6 hats – Erin Young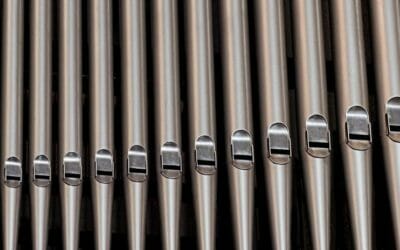 "Is there hierarchy in sociocracy?" is a fairly common question. And since people expect me to say no, I always say yes. Why? Because that's the best way to get into a real conversation. Because the real answer needs to be given in a conversation, not in a quick statement, and not in a slogan.
read more