Language: Español
So, you want to implement sociocracy, but don't know where to start?  After gaining some basic knowledge, the next steps aren't always clear. We're here to help you out.
1.2 Bring others from your group on board
1.3 Who else is out there implementing sociocracy?
Take a moment to look outside of your organization. Who else is out there in your field working to implement sociocracy? Let's be honest, the sociocracy enthusiasts in any organization need credibility, and this validation often comes from the outside. That way, it's not just your wacky idea. This credibility can come in the form of bringing in outside speakers, reading case studies, and listening to webinars.
Step 2. Explore sociocracy — building a home base and experimenting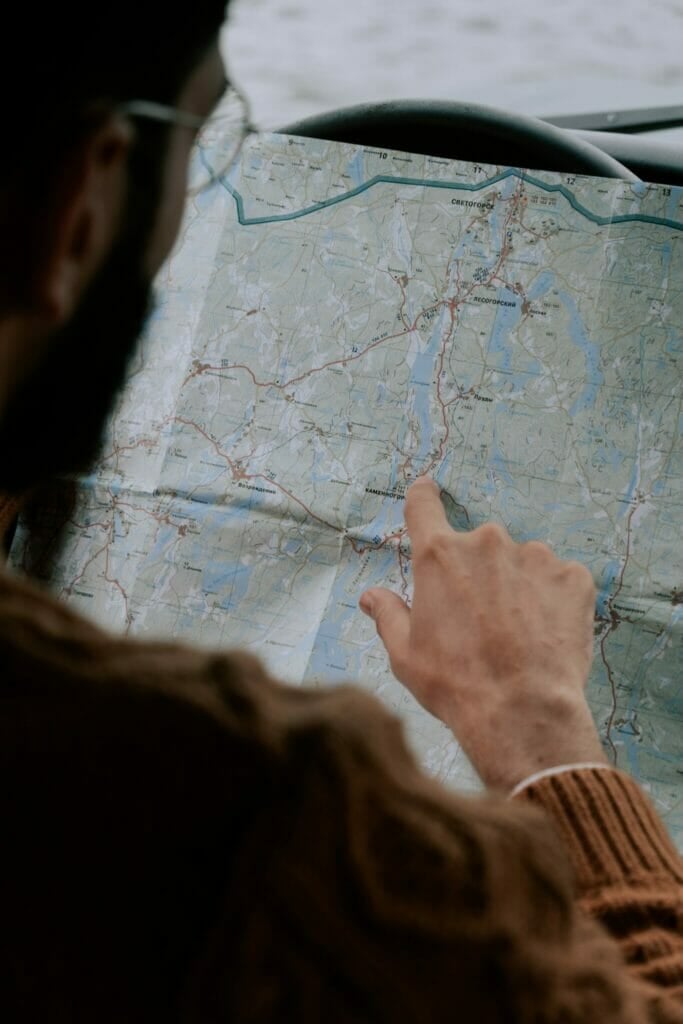 At this point, it's time to learn more and to think your plan through. Make sociocracy your own, as a group. Operating in a small group is not enough anymore.
2.1 Get clarity on the decision path
Make sure you have an official mandate from your organization to explore sociocracy as a governance system.
If one person (or committee) is your ultimate decision-maker, ask their permission to look at sociocracy as a potential governance method. 
In consensus-run organizations, get consensus from the decision-makers. 
If you use majority vote, you'll have to vote on your new decision-making method. Don't use a slim majority to introduce a consent-based system; that would start the new system off on the wrong foot!
The biggest obstacle to pursuing this mandate is if your current system is unclear on who decides and how they decide. That's sometimes the case in new and informal organizations. If it's unclear who decides what your governance system is, how will you ever adopt any governance system? You'll simply get stuck. We've seen countless organizations die a slow death because lack of clarity in their governance prevented them from making any decisions. The only way out of that is to make a pragmatic decision that's well-grounded in the group. You'll need to inspire people and make sure they understand it enough to want it.
2.3 Hearing concerns
Engage with people who might have concerns or objections to a new governance system. Listen with an open heart and mind. Practice consent by hearing what's behind their concern and taking it seriously. See how their concerns can be addressed. For example, if their concern is feasibility, then connect them with people who have implemented sociocracy in a similar context. If their concern is a drop in productivity, make sure to work out a solid implementation plan that minimizes risks. Schedule set checkpoints and ask: Has productivity dropped? Frequent evaluations create more safety.
2.4 SoFA Resources for this stage of implementation
Step 3. Making a decision to implement sociocracy and putting it in place
3.1 Writing a governance agreement
Your former study group will now turn into an implementation circle. They need to:
Get feedback on your governance agreement and the transition roadmap. Adjust both based on the feedback you have received. Repeat as many times as necessary.
At the same time, remember that the circle structure doesn't have to be perfect right away. You can always change it later after you've implemented sociocracy. (Changing something a few months into the process is not unusual at all.)
3.2 Make a decision to implement sociocracy
The governance agreement and the implementation plan are ready. All concerns have been heard and addressed. You have trained everyone and you have a plan on how to ongoing training. Maybe you even have a plan on how to train new members. You're ready. Make a final decision. Have a party!
3.3 Fill your circles and form your General Circle
Some organizations hold kick-off events with an external facilitator/trainer. This could be a multi-day workshop with (1) more training, (2) the final approval (3) a shared process where the first sets of circles are populated and the general circle is formed. For some organizations, leadership needs to be selected. For others, the original roles carry over from the previous system.
3.4 SoFA Resources for this stage of implementation