Looking for bylaws using sociocracy? Let's say you want your organization to be sociocratic, but how do you make it legal? You've come to the right place!
Sample bylaws and governance documents using sociocracy
Need sample bylaws and governance agreements for implementing sociocracy? Check out our list of sample documents below. These resources do not constitute legal advice. Please consult with a legal professional to ensure their application to your particular circumstances.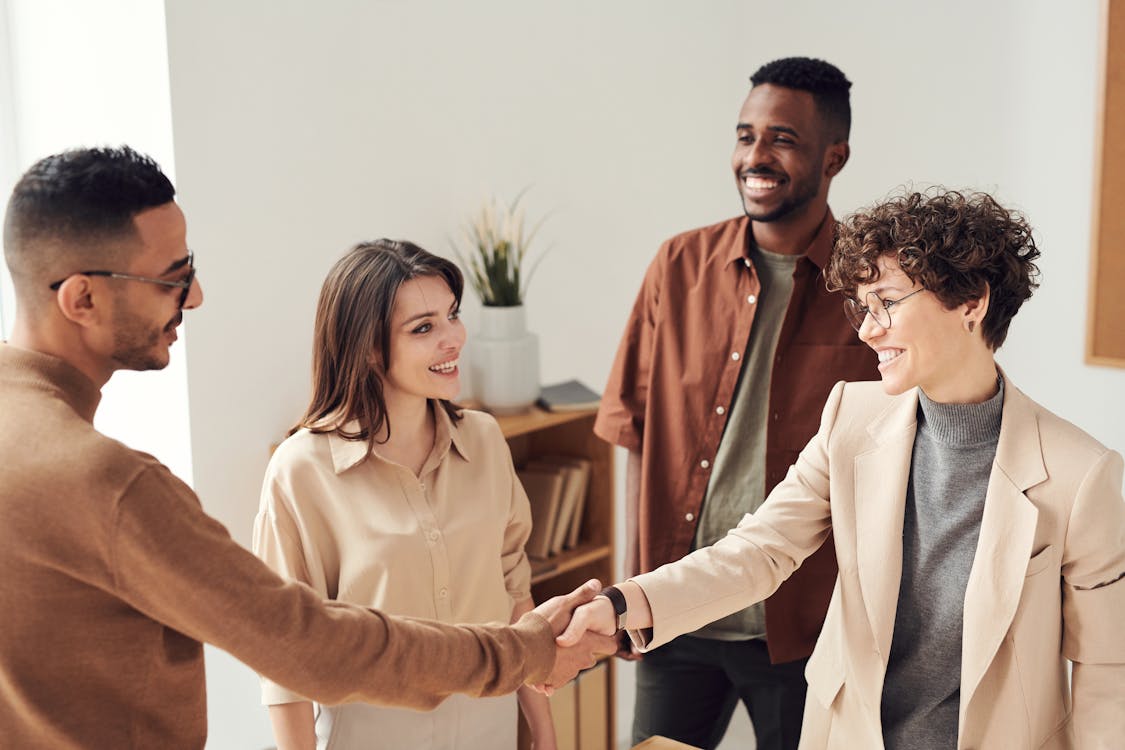 Here are some resources that can help you develop your own legal documents:
More templates and examples are available for free when you sign up for Sociocracy For All's newsletter, including:
Nonprofit governance policies
Worker coop bylaws
LLC Agreement
Cohousing Governance Document
Cohousing Policies
A slideshow entitled "Legalizing Sociocracy"
---
What are bylaws?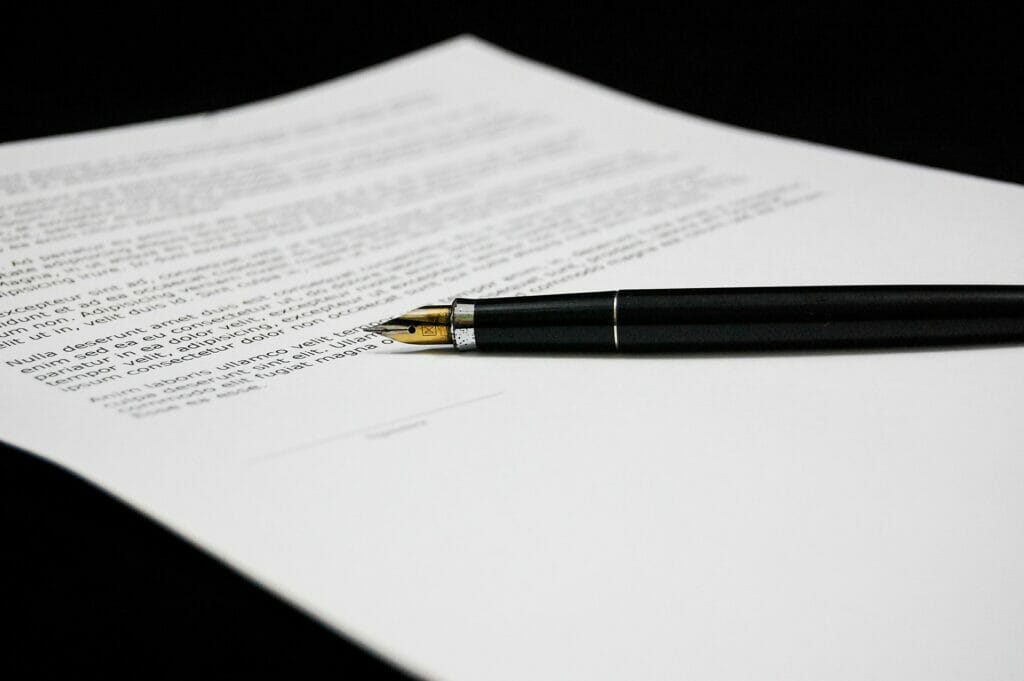 Bylaws are governing documents that determine how decisions are made and how your organization operates. They are filed with the state in some states and are legally binding. It is important to make sure your bylaws are complete and accurate to how you want your organization to run. We have provided several bylaws examples below for organizations using sociocracy that have successfully been used in the US. We recommend that you have a lawyer familiar with sociocracy and the laws in your country, state, or province look over your bylaws to ensure legal compliance and that your intentions are preserved in the final document.
Why include sociocracy in your bylaws?
Including consent decision-making and circle structures into your bylaws ensures clarity and legal protection for your intended governance. In case of legal conflict, bylaws can protect your organization from being taken over and adopting another structure instead. Of course, your organization could choose different governance, but only by consent.
---
Need help? Schedule an initial free consultation on your governance documents here.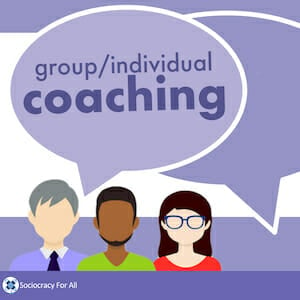 ---
Articles and Resources on Legalizing Sociocracy
---
Jerry Koch-Gonzalez | If a circle can't make a decision despite trying, the decision may move to the next-higher circle. The end of this chain is the highest circle in the organization, often the Mission Circle or the Board of Directors. But what happens if that circle can't make a decision?

---

The Three Essential Documents To start a legal entity using sociocracy, it is essential to understand legal documentation. In creating an organization there are three foundational and inseparable questions that […]

---

Sociocracy is an alternative form of governance in non-profits that supports broad participation and equity in decision-making.

---