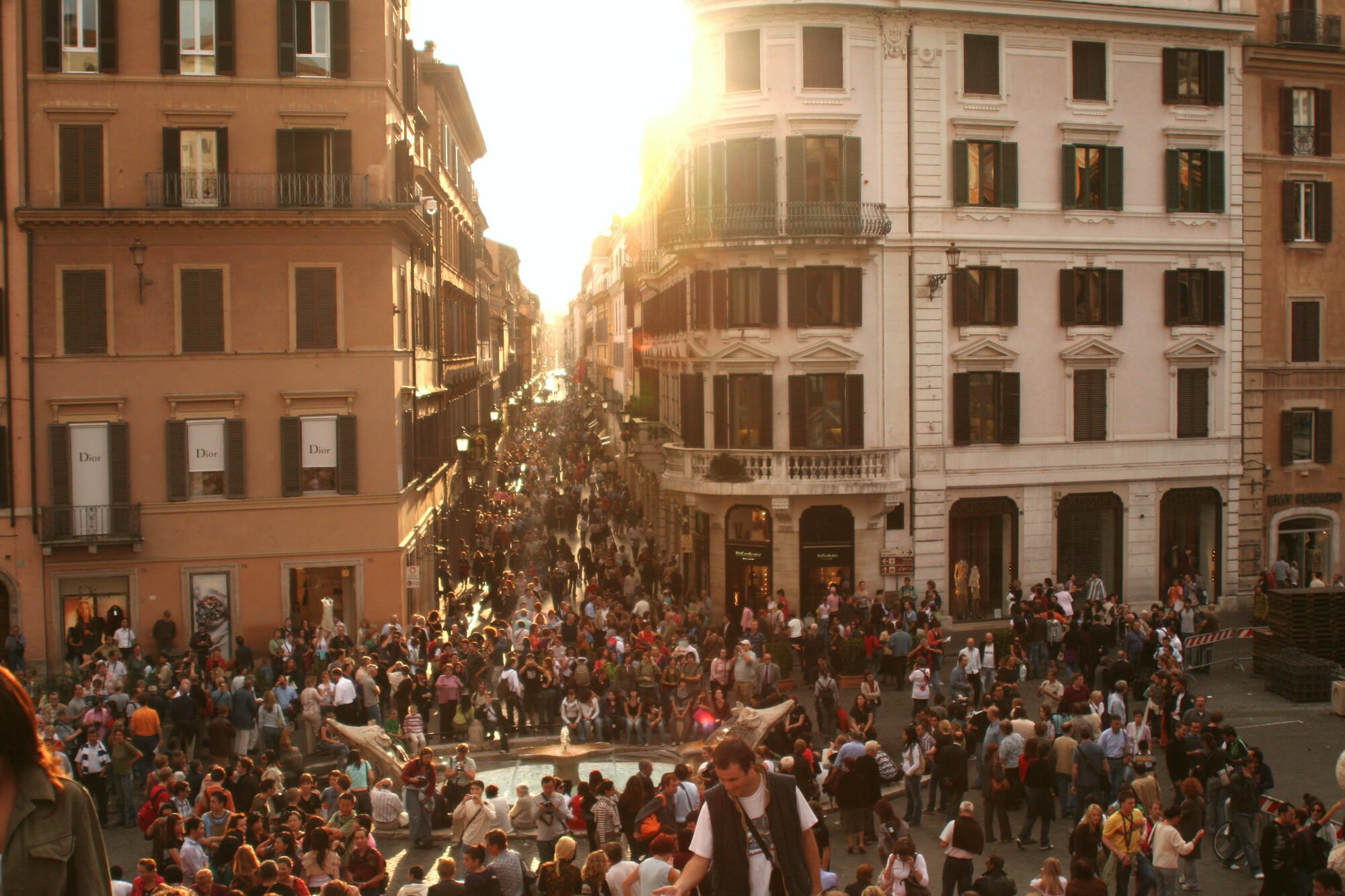 Address critical problems plaguing organizations working to create a more just world
Does your organization struggle with…
Group decision-making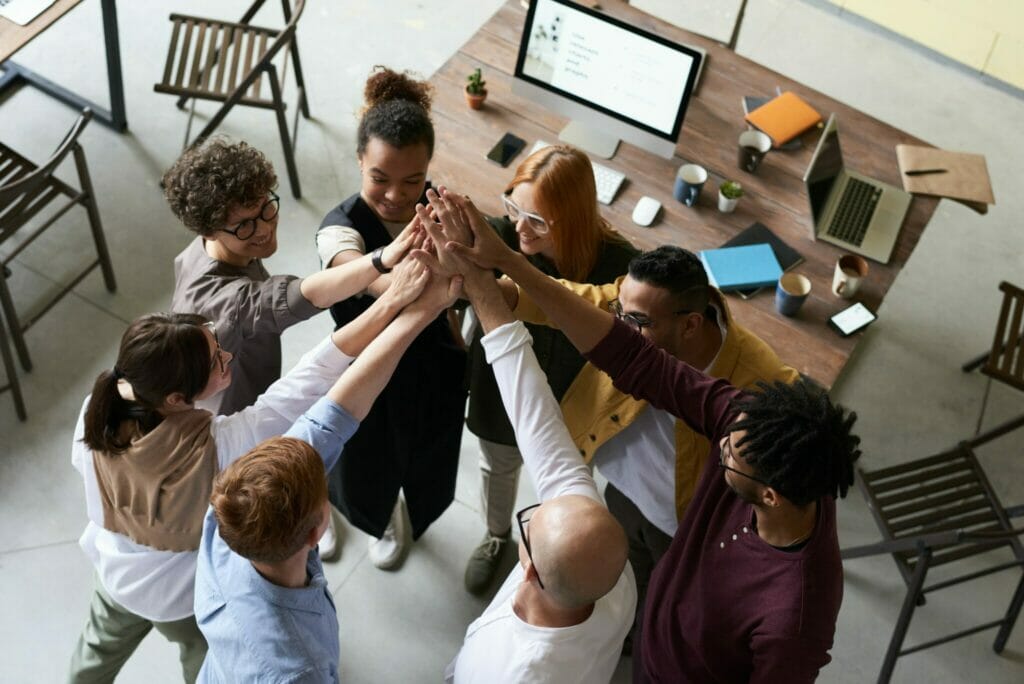 Is consensus too slow or getting bogged down?
Is informal decision-making leading to paralysis or to hidden power hierarchies?
Sociocratic organizations make decisions by consent, which ensures everyone's voices are heard and valued while allowing for experimentation, risk-taking and growth.
Decision-making methods help groups make decisions. There are different decision-making methods – but none of them fell from the sky. Think for example, about parliamentary procedures. They are human-made, abstract […]

An explainer video on the consent process in sociocracy.
Running effective meetings
Do your meetings lack a structure that allows for forward progress and full engagement?
Do you ever wonder, "Did I need to be at this meeting?"
In sociocracy, we discuss in rounds to engage everyone and gather all the wisdom in the room. And by distributing power across interconnected teams, decisions are made by those doing the work while gathering input from those affected by the decision.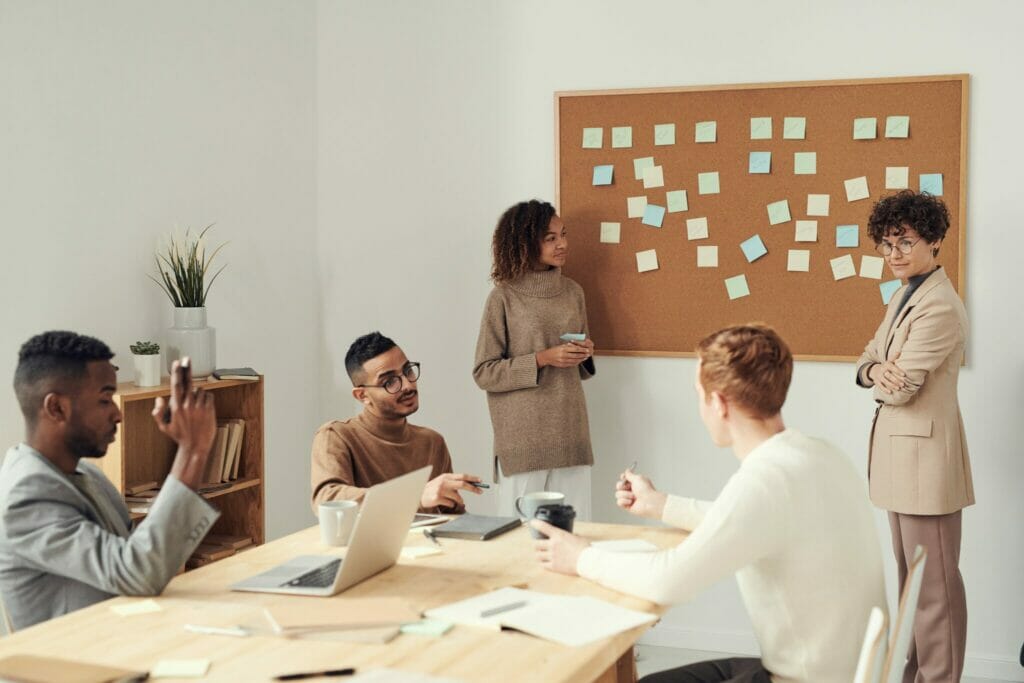 Many organizations are intrigued by the idea of self-management using circle-based frameworks and other decision making tools from sociocracy. However, it can be intimidating to implement those methods. You'll have […]

Speaking in rounds is an essential tool of sociocracy. Rounds promote equivalence and every voice being heard.
Why use sociocracy in activist groups?
We believe activism and sociocracy are a great match. Both value shared power, equality, and cooperation.
Many activists using consensus or majority vote find it challenging to have the decision-making they are longing for. Decisions might take a long time or don't include everyone's input. With sociocracy, many of these issues disappear: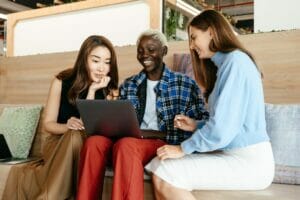 Clarity: small, trusted teams, and people in clear roles make it easier to define each other's responsibility and authority. Fewer discussions have to be discussed by everyone – and yet, those smaller teams have more headspace to actually listen to everyone's input.
Calm meetings: rounds and consent and an orderly meeting format help so no one gets ignored and nothing is forgotten.
Connection: smaller teams and rounds help build trust, belonging and togetherness.
Where do we start?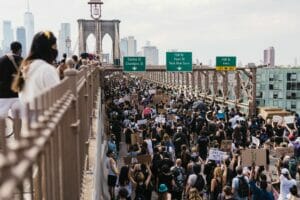 Read and watch the information on this page. If you are interested in suggesting sociocracy at your organization, make sure to read The Sociocracy Starter Kit first. You will notice that it suggests involving other people in your exploration as early as possible. Having seen dozens of organizations in this situation, we really mean it!
Connect with us
The button below will take you to a short form to help us better understand the needs of activist organizations interested in sociocracy and help us stay in touch.
Organizational membership for activist groups
Organizational member groups receive many benefits as an organization and as individuals!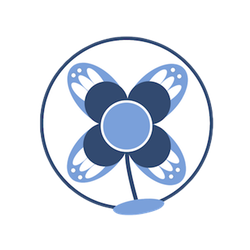 Annual fee for organizational membership starts at $150.
Recommended Articles about Sociocracy for Activists
Sociocracy is an alternative form of governance in non-profits that supports broad participation and equity in decision-making.

Leadership without hierarchy, is that possible? How can leaders empower others and move everyone towards the vision? This article describes healthy leadership in a consent-based system like sociocracy.
Learning and implementation of sociocracy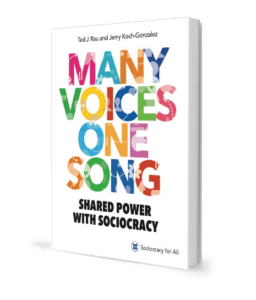 Resources for using sociocracy, from a comprehensive manual, resources for new groups, or practicing sociocracy with children.
---