Case studies of sociocracy
Curious what sociocracy looks like in real organizations? What are the struggles, the changes, the benefits? Read these case studies and get a glimpse into the reality of sociocracy.
These case studies are typically written by our students in the Sociocracy Leadership Training.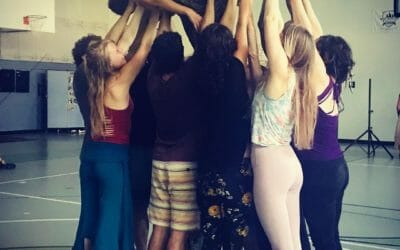 AMC is a dynamic dance community focus in Asheville. It has achieved remarkable success, acknowledged as largely due to the adoption of Sociocracy in 2009. The resulting growth in membership was well-managed; the organization was growing in responsiveness to the many pressures of the various dance communities it attracted into its membership, and it recognizes the value of encouraging diversity and building pathways to do so.