What does Sociocracy have to do with co-ops?
An invitation
Sociocracy offers a decision making and governance model in line with the ethos of the cooperative identity, which honours and centers the human individual within the organisation. As values-based and principle-driven socio-economic organisations, co-ops benefit from an operating system that has a coherence and a synergy with the Cooperative Identity. Sociocracy is an approach to decision making and organizational structuring that is relatively quick and easy for a co-op or start-up group to start using.
The mission of Sociocracy for All (SoFA) is to make resources for learning and implementing Sociocracy accessible to everyone. SoFA has created the SoFA Co-op Circle as a vehicle for addressing the unique and specific needs of co-ops considering sociocracy. SoFA democratizes the process of learning sociocracy through an international peer group of cooperators who use sociocracy. SoFA Co-op Circle offers an opportunity to join a global community of practice around sociocracy in co-ops, working together and sharing resources to contribute meaningfully to a more just and sustainable world.
The SoFA Co-op Circle is currently developing and delivering tools, methods, and educational materials to support Co-ops in adopting Sociocracy, including:
Case studies of co-ops using Sociocracy 
Sample language for use in bylaws, and tools for making bylaws development and revision easier.  
Workshops on Sociocracy for Co-ops, for presentation at conferences and as video recordings available online
The SoFA Co-op Circle meets every four weeks, online via Zoom web conference. The Co-op Circle's website can be found at http://sociocracyforall.org/coops/, and their email is [email protected].
The SoFA Co-op Circle currently consists of founders of new co-ops, members of existing co-ops, and professional co-op developers. We are particularly interested in getting more members who are members or founders of co-ops, especially worker-owned co-ops, as well as supporters and allies of co-ops. We invite cooperatives and cooperators using sociocracy to join our vibrant community of practice and inquiry.
Visit sociocracyforall.org/sociocracy/ to learn more.
Read our "Manifesto for Wholesome Cooperation: Sociocracy and Cooperatives
Watch a 20-minute animated video: "What is Sociocracy?"
Why sociocracy?

For many, cooperatives and sociocracy are a great match. Both value shared power, equality, cooperation.

Some cooperatives using consensus or majority vote find it challenging to have the decision making they are longing for. Decisions might take a long time or don't include everyone in the same way. With sociocracy, many of these issues disappear:

Clarity: small, trusted teams and people in clear roles make it easier to define each other's responsibility and authority. Fewer discussions have to be discussed by everyone – and yet, those smaller teams have more headspace to actually listen to everyone's input.
Calm meetings: rounds and consent and an orderly meeting format help so no one gets ignored and nothing is forgotten.
Connection: smaller teams and rounds help build trust, belonging and togetherness.
Is sociocracy hard to do?

No. Many cooperatives have included all or some tools from sociocracy into their governance. The culture of sociocracy is very similar and compatible with the culture of cooperatives.

While it's easiest to implement sociocracy in a young organization. cooperatives with more than 100 working members have introduced sociocracy. It takes facilitation training and clarity around consent and roles and a clean circle structure that supports collaboration in all operations.
Where do we start?

Read and watch the information on this site. If you are interested in suggesting sociocracy at your workplace, make sure to read The Sociocracy Starter Kit first. You will notice that it suggests involving other people in your exploration as early as possible. Having seen dozens of organizations in this situation, we really mean it!
Featured Resources for Cooperatives
Sociocracy in cooperatives
Recording of a presentation by Abbie Kempson (as part of a webinar on cooperatives).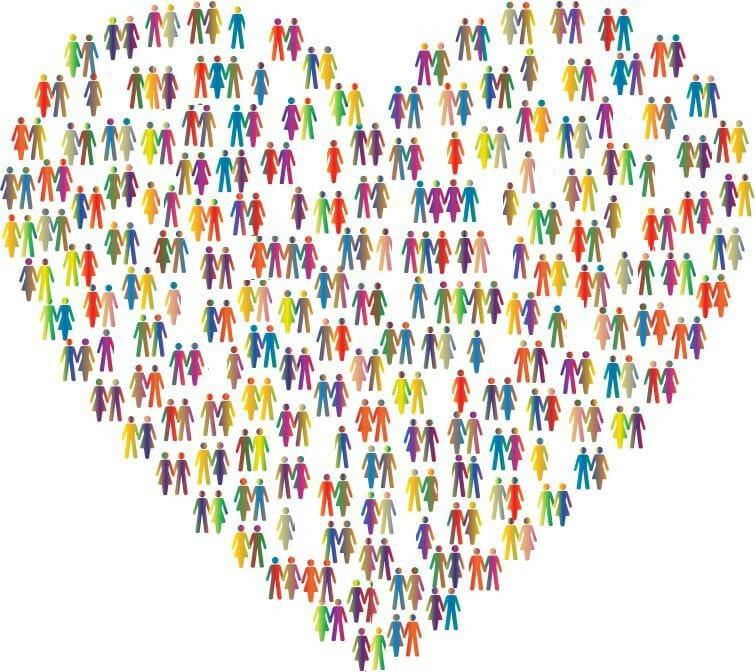 For us, the new economy are all the parts of our economy that are based on values around justice (social, generational, racial, environmental etc.) and cooperation. The underlying insight of the New Economy movement is that competition will always create winners but inherently also losers of a system.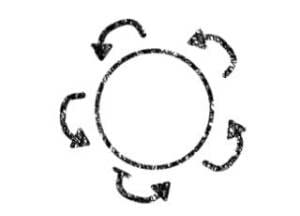 Many organizations are intrigued by the idea of self-governance using circle-based frameworks. However, it can be intimidating to implement those methods. (…) Is there an easier way?
Which Co-ops are Already Using Sociocracy?
This list is FAR from complete. You can add your co-op by sending an email to Ted ([email protected]).
Equal Care coop (UK)
Outlandish (UK)
Unicorn Grocery coop (UK)
El Roser (Spain)
Green City coop (UK)
Blue Scorcher Bakery (OR, USA)
El Semillero (Spain)
Forth River coop (USA)
Eugene Alliance for Somatic Education (OR, USA)
Learning and Implementation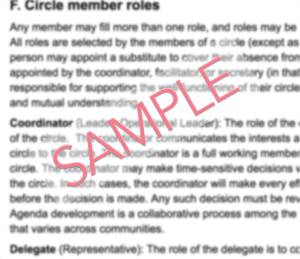 Useful documents about governance – take one of them and adjust it!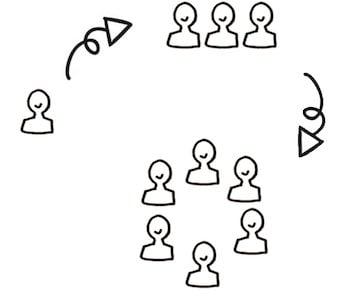 An article describing the phases of introducing sociocracy in an organization.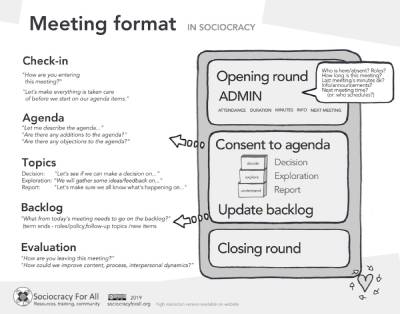 Having a visual makes every meeting easier to follow.
Use them in your meeting room, or laminate and bring along?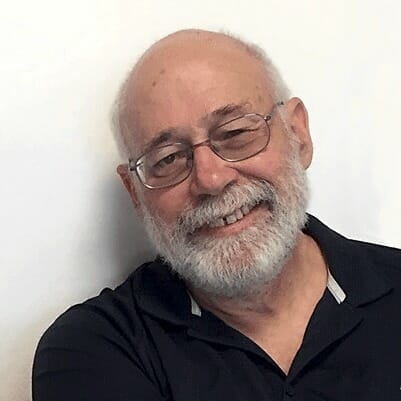 Individual coaching with implementation teams from communities. Benefit from the experience with dozens of communities in this process – we've been there before!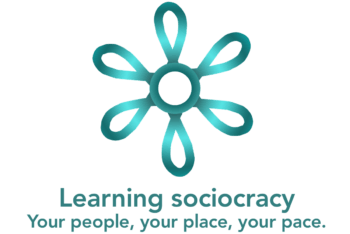 4×2-hour sessions with exercises, readings, handouts, perfect for groups of 5-8 people. Video-led – just turn on the video and learn! $120/group. Option coaching.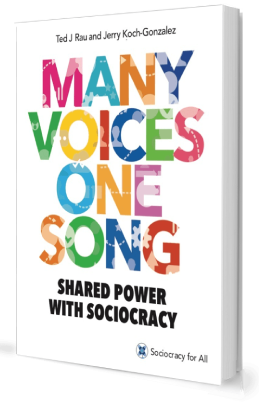 Written by the co-founders of Sociocracy For All. 300 pages.
"Meeting times have shortened and, generally, our members feel good about working together in a sociocratic way."
"We have less ego-driven conflicts and laborious meeting agendas have given way to productive, enjoyable ones."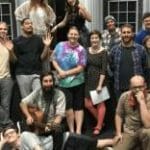 Will Kempe's Players
theater co-op in NY state, USA
Organizational Structures of Co-operatives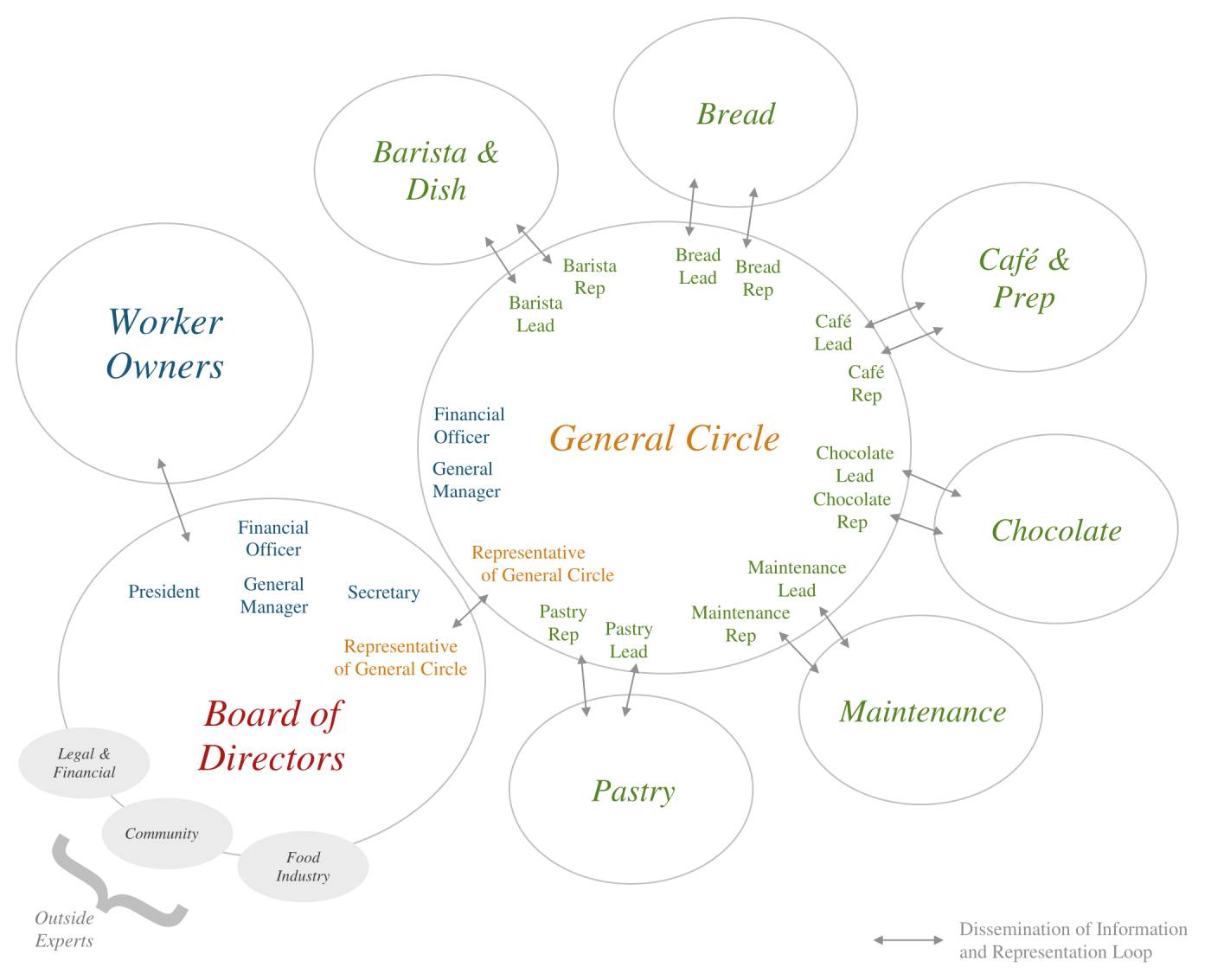 More Resources on Sociocracy in Co-operatives