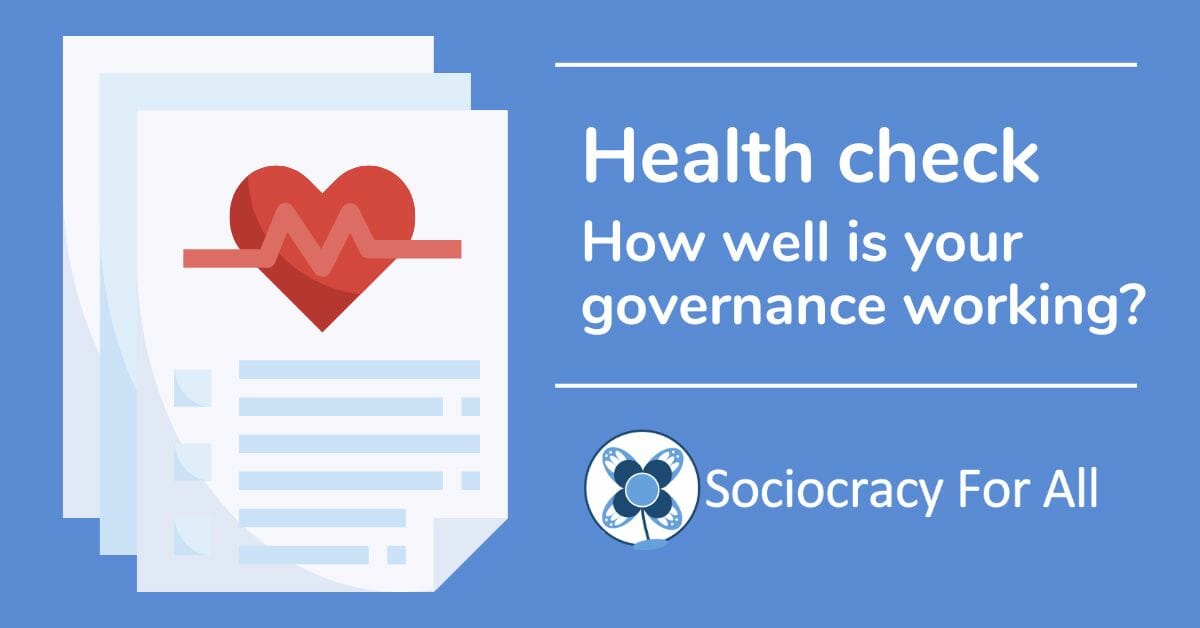 You use sociocracy? That's awesome!
This quiz allows you to review how well things are going in all the essential areas of your governance system. The quiz only takes 5 minutes to take and will allow you to identify strengths and weaknesses of your own system – an excellent opportunity to self-assess your system.
Find out:
How good are your meetings?
How effective is your decision-making?
How well is your structure working for you?
How good is your information flow?
Do people trust each other?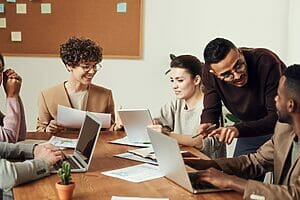 Choose the right 5 minute quiz for you:
For communities or consensus-run cooperatives:
For all other organizations:
Want to talk about the results?
We have experienced consultants available to talk through your results with you if you'd like.
Want a more representative picture of your organization?
We offer a deeper picture with anonymized results and coaching to our Organizational Leaders. Learn more.