Language: Español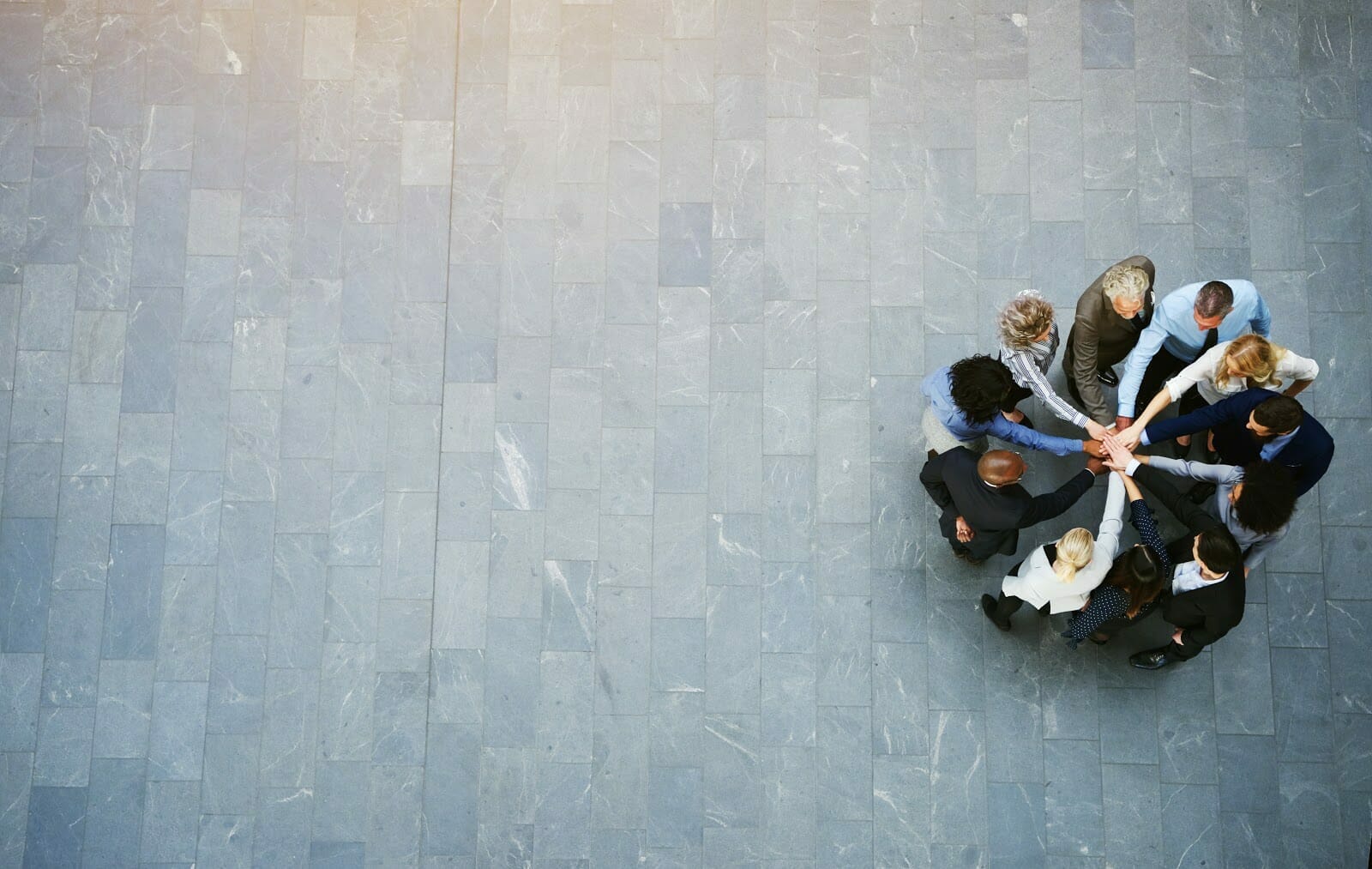 We believe the best decisions are made when everyone's voice is heard, that's why we use sociocracy to save time, make inclusive decisions and create more human organizations.
---
---
(Can't watch the video? You can read a brief intro article instead.)
---
Sociocracy For All (SoFA) is a 501c3 nonprofit that collaborates globally to support organizations and communities make their decisions with equity, empowerment, trust and transparency.
---

Empowerment & Equity
Help everyone be heard and engage with a sense of ownership!

Connection & Consideration
Bring your whole selves to your activities and collaborations!

Efficiency & Effectiveness
Make better decisions, smoothly and quickly.
---
---
Where can you find sociocracy?
Find resources or a community of practice for your implementation!
---
---
---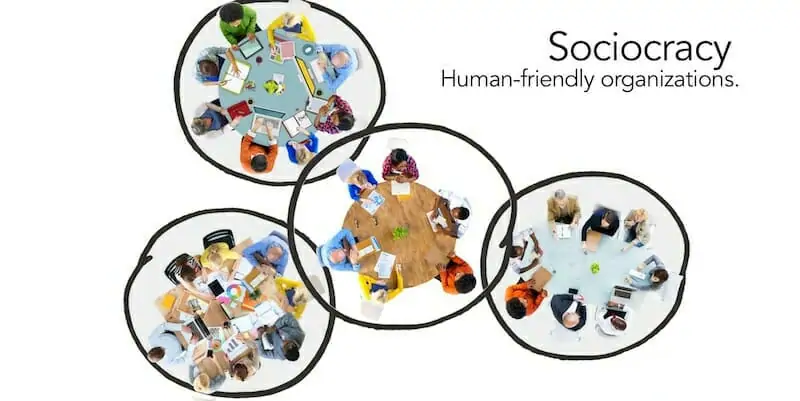 Discover how sociocracy can work for your organization!
---
---
Who's using sociocracy?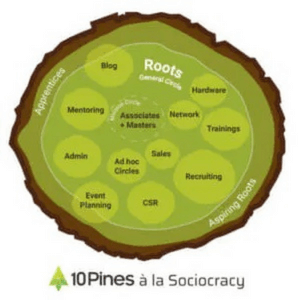 10 pines
Argentina
10Pines is a 10-year-old software development company with agile manifesto values and a peculiar way of working at its roots.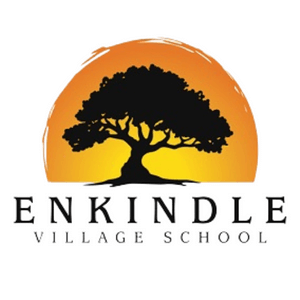 Enkindle Village School
Australia
Enkindle Village School is the first independent democratic school in North Queensland, Australia. Student decision- making is at the center of all life at the school, providing students with a genuine choice in the development of their education.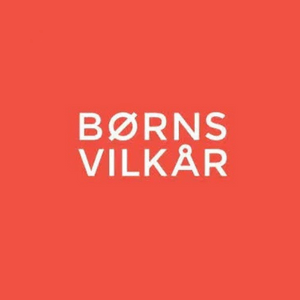 Børns Vilkår
Denmark
Børns Vilkår, based in Copenhagen, is dedicated to stopping child neglect in all its forms.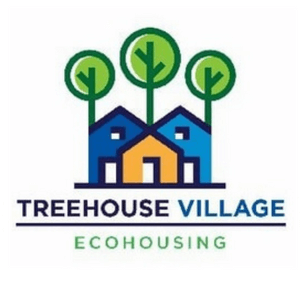 Treehouse Village Ecohousing
Canada
Treehouse Village Ecohousing is a joyful, environmentally responsible, healthy, multi-age cohousing community in Bridgewater, NS, Canada
---
---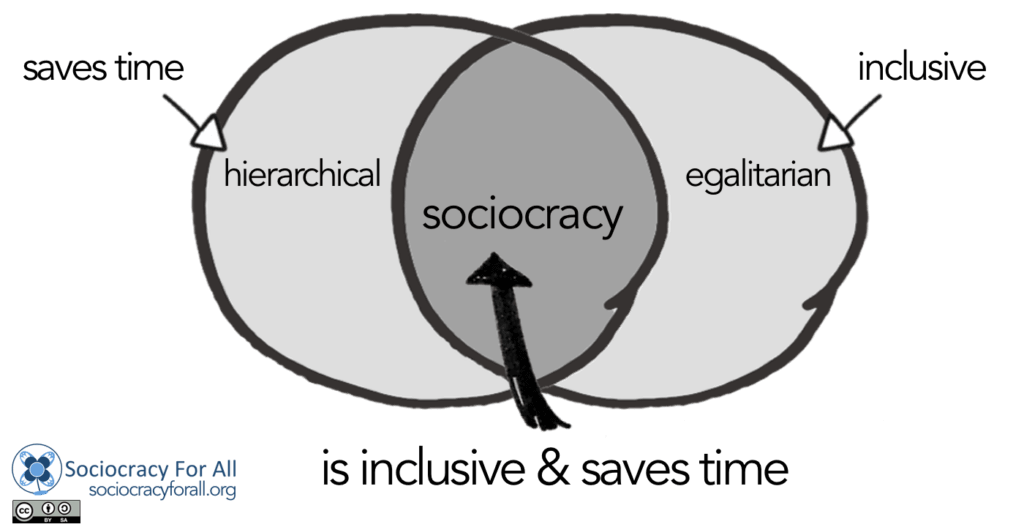 Find how sociocracy works
---
Can't join the webinar?
---
Want an introductory ebook?