"Working in a sociocratic organisation is like playing in a band where everyone is master of their instrument but we're playing as one, without a rigid structure that determines the way the different instruments sound together.
Within this, our circle and role structure is like the sheet music: you need it to understand how the music works (especially at the beginning!) but at the end of the day, it's not what makes the music – what makes the music is what individuals do with it."
Nothing AG (Switzerland)
Key Concepts of Sociocracy
---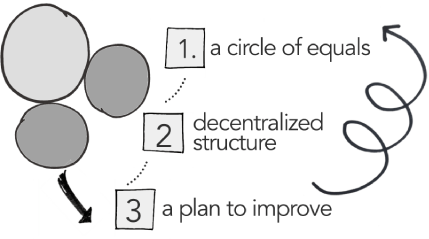 Sociocracy focuses on organizational self-governance:
consent as a pragmatic and inclusive decision-making method, and
organizational structure with small empowered teams,
a built-in practice to evolve and learn continuously.
Sociocracy and Other Frameworks
---
We consider sociocracy one of the frameworks in this mix of frameworks designed to make systems that determine our lives more human and holistic.
Sociocracy is often combined with agile, compassionate and integral frameworks.
Top-down implementations of sociocracy are possible but not typical. More often, it is a team effort of changer-makers in the organization re-designing its governance system from within. Purpose-driven organizations will find the best fit in sociocracy.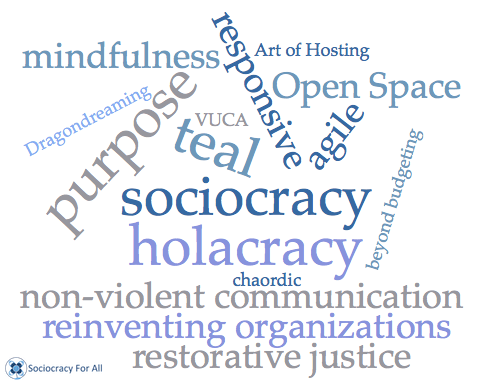 Who is Already Doing it?
---
Who is using sociocracy in business and workplaces in general?
This list is FAR from complete. Many learn about sociocracy and we might never hear about it.
Help us by telling us about your company – send an email to Ted ([email protected]).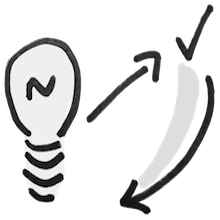 Nothing AG (Switzerland)
IT department, DTU (Denmark)
Effinger (Switzerland)
Coworking Lounge Tessinerplatz (Switzerland)
subject:resoul (Germany)
West Brabandt Homecare
BioEnspiral (Brazil)
1STi (Brazil)
Sociocracy For All (global)
Codento (Finland)
Social Care Network (UK)
MedLife (Chile)
meci-group (global)
Bright AssetBank (UK)
10pines (Argentina)
Voxel (Spain)
Titansoft (Singapore)
"Sociocracy for us has delivered far beyond organization dynamics and team performance.
By giving people a voice, we are progressing to a new level of consciousness, ethics, and strategic awareness, activating collective intelligence, leadership development, and wholeness of presence in our company."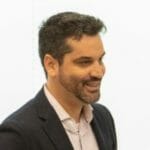 Igor Couto
CTO ,
1STi
Why sociocracy?

More and more workplaces are realizing that decentralized governance is a more resilient, motivating and effective way of making decisions.

Open minds: hearing everyone the first time makes sure that people's expertise is wanted – employees know a lot about how their work can be improved.
Psychological safety: a meeting culture where it's ok to share ideas, ok to care about something, and ok to make mistakes. Learning and making things happen go hand in hand.
Nimble organizations: putting decisions closer to where the action is makes decisions faster and more realistic.
Can we just do some pieces, or is this a package?

You can use individual pieces from sociocracy as you see fit.

Sociocracy is completely tailorable and is not owned or trademarked. You use what you want, and you learn from your experiences. (More on this topic.)

That said – you also decide how much time you want to invest in tweaking it. From our experience, starting out with a standard package saves some time and headaches.
Is sociocracy hard to do?

Many workplaces have shifted to more decentralized, role-based governance methods. Depending on how your culture is set now, there is definitely a learning curve. However, that learning is often experienced as liberating and clarifying.

We have noticed that sociocracy is easiest to implement in a young organization. Yet, even established organizations can switch and enjoy smooth, action-oriented and connecting governance if they are serious about a trust-based, blame-free governance system.
Where do we start?

Read and watch the information on this site. If you are interested in suggesting at your workplace, make sure to read The Sociocracy Starter Kit first.

You will notice that it suggests involving other people in your exploration as early as possible. Having seen dozens of organizations in this situation, we really mean it!
"Sociocracy gives us the perfect balance between clear structure with effective tools, and a human-centered, relations-oriented organizational form that can be implemented gradually at our own pace."
Egon Loke
IT department of the Technical University Denmark
Featured Resources for Workplaces
---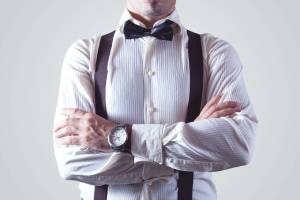 How can sociocracy, which served as the basis for holacracy, involve hierarchy? Wasn't the promise that all would be different, more shiny and even more effective without bosses?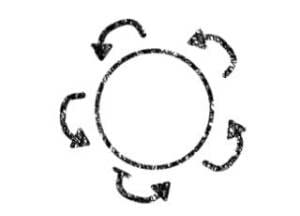 Many organizations are intrigued by the idea of self-governance using circle-based frameworks. However, it can be intimidating to implement those methods. (…) Is there an easier way?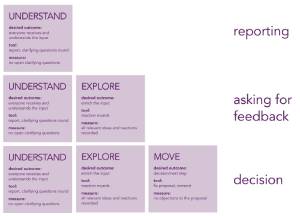 Long meetings are a pain. Let's make them shorter. Here are the tools that sociocracy has to offer.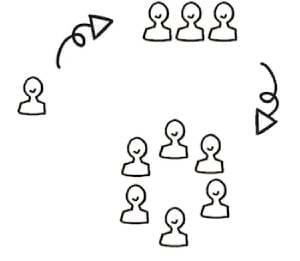 An article describing the phases of introducing sociocracy in an organization.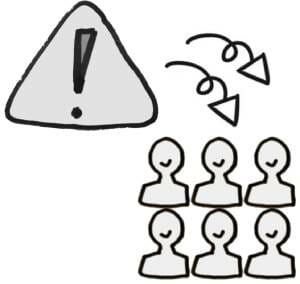 What could possibly go wrong if you turn the power structure upside down?!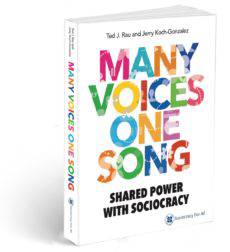 Written by the co-founders of Sociocracy For All. 300 pages.
Learning and Implementation
---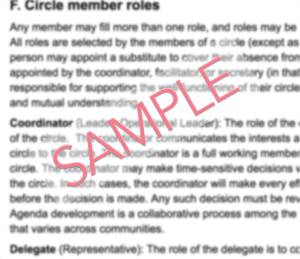 A document that lays out a governance agreement (placeholder, needs to be tweaked!)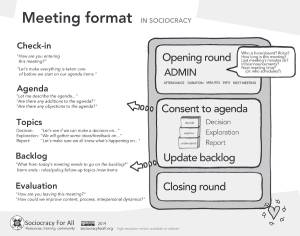 Having a visual makes every meeting easier to follow.
Use them in your meeting room, or laminate and bring along?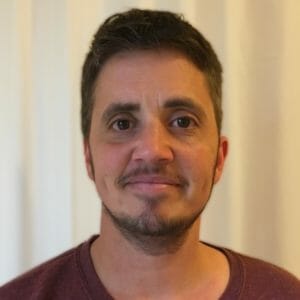 Individual coaching with implementation teams for individuals. Benefit from the experience from many other journeys similar to yours!
All SoFA Resources on Sociocracy in Workplaces
---