SOCIOCRACY FOR ALL (SoFA)
A Nonprofit Bringing Sociocracy to the World
SOCIOCRACY FOR ALL (SoFA)
A Nonprofit Bringing Sociocracy to the World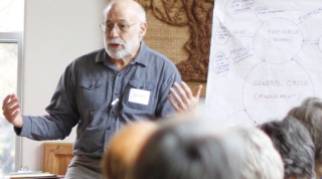 Training & Coaching
We offer training on all levels, beginner to training of trainers/consultants.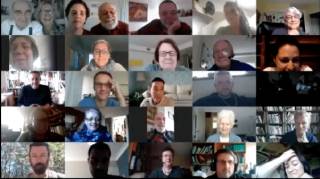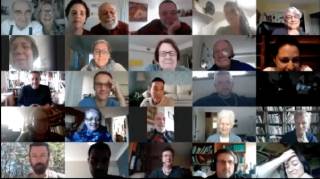 Community
There are many of us! We are about 100+ members and 4 people on staff.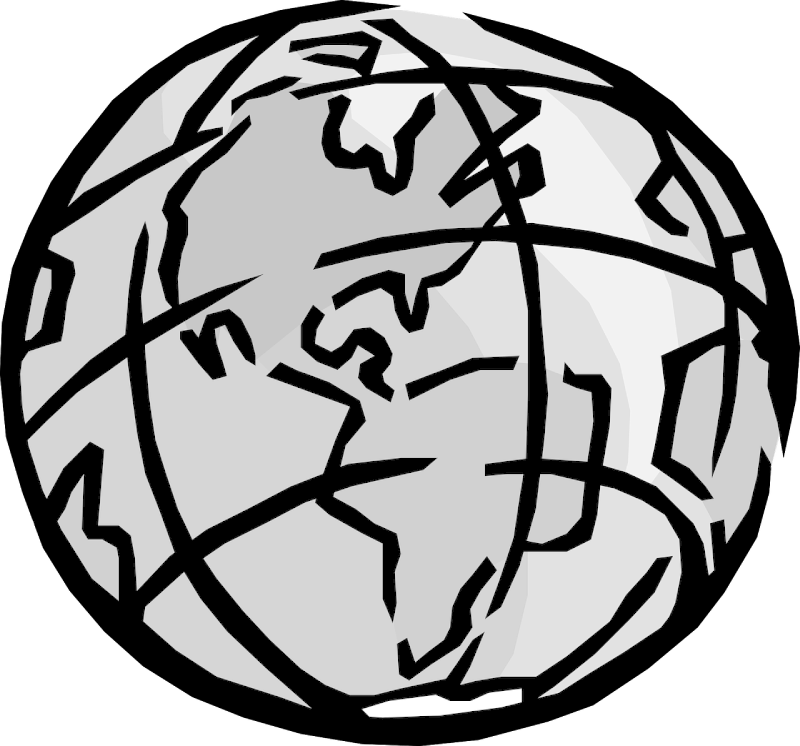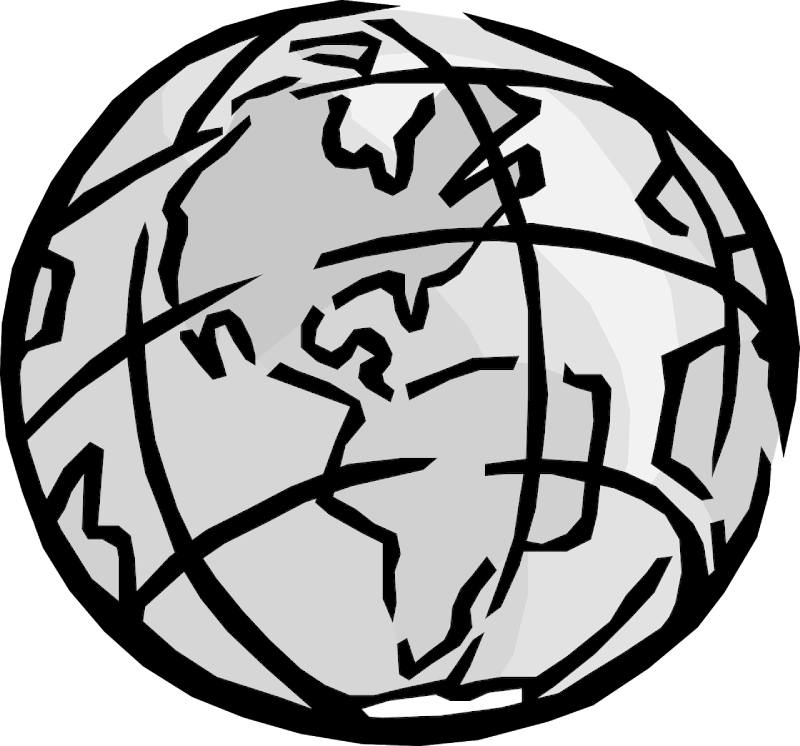 More About Sociocracy In…
Many of us have been and continue to be inspired by Reinventing Organizations by Frederic Laloux. While there is reference to Holacracy in Reinventing Organizations, there is not much direct reference to sociocracy. So, where does sociocracy fit in?
read more