This page is also available in:

Español (Spanish)
SOCIOCRACY FOR ALL (SoFA)
A Nonprofit Bringing Sociocracy to the World
SOCIOCRACY FOR ALL (SoFA)
A Nonprofit Bringing Sociocracy to the World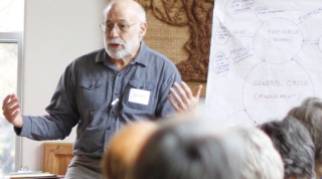 Training & Coaching
We offer training on all levels, beginner to training of trainers/consultants.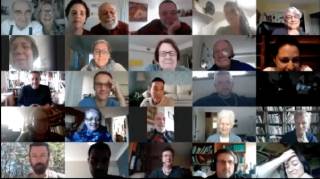 Community
There are many of us! We are about 100+ members and 4 people on staff.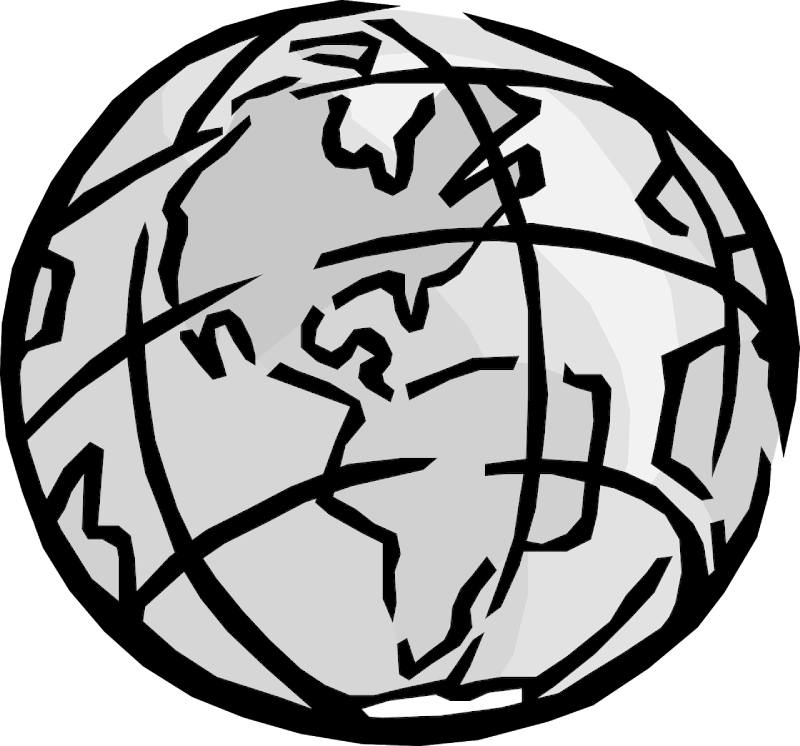 More About Sociocracy In…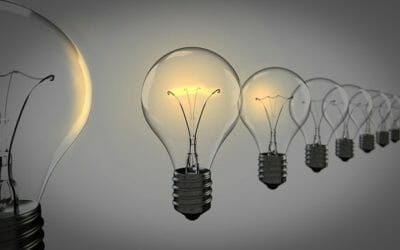 It was yet another Thursday morning 7.30am – our weekly support circle meeting in Sociocracy For All with 3 staff people present. We were all stretched thin. The last few months had been a phase of wild growth, and although exciting and wonderful, the constantly evolving roles and processes had been wearing on us.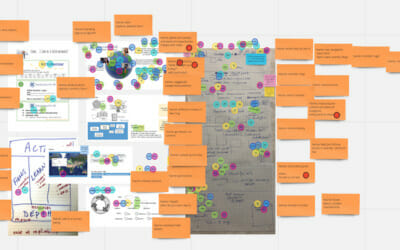 I'm in virtual meetings every day. Here is what I love about them!
The way we come to a decision has a lot of influence on how people behave, how many voices can be heard, how they feel about the group they are a part of and what quality decision is going to be made. This video highlights the pros and cons of autocratic decision-making, voting, consensus and puts consent on the map as a better alternative.
Never had there been so much complexity in our world, even before Corona. Running organisations was proving increasingly difficult due to the complexity they were operating under. Partly this was because the methods we were using were never designed to run organisations in complexity. Leadership in complexity requires a completely different set of tools from conventional leadership. VUCA (Volatility, Uncertainty, Complexity and Ambiguity) also demands a completely different mindset.
read more