This page is also available in:

Español (Spanish)
SOCIOCRACY FOR ALL (SoFA)
A Nonprofit Bringing Sociocracy to the World
SOCIOCRACY FOR ALL (SoFA)
A Nonprofit Bringing Sociocracy to the World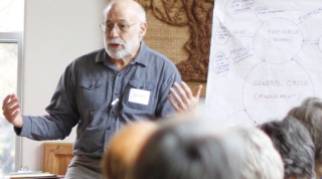 Training & Coaching
We offer training on all levels, beginner to training of trainers/consultants.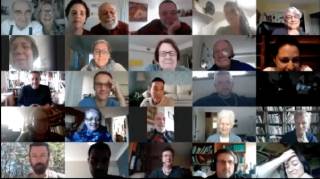 Community
There are many of us! We are about 100+ members and 4 people on staff.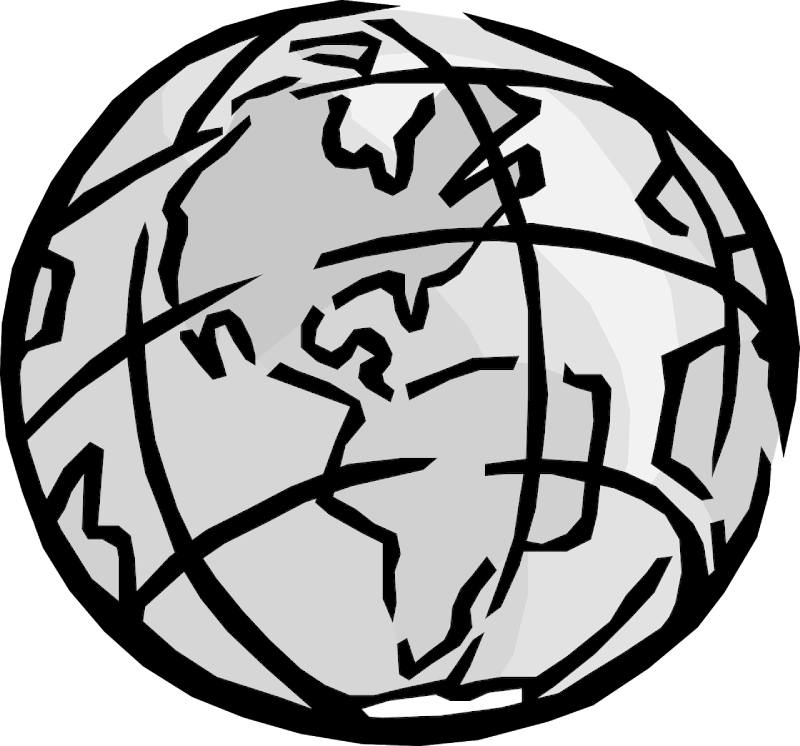 More About Sociocracy In…
Presentation by Norma Wassel Medical and human services are routinely delivered in a hierarchical system with rigid roles of authority. This results in a process that often disempowers staff as well as the individuals and families receiving assistance. How can we implement Sociocracy in these systems? With case examples! 
Presentation by Irena Kaszewska. Description: Szarża is a horse riding association with a 35-year history. It has always based on volunteer work, creating a unique community, inclusive and active. With a growing scale of operations, the ad-hoc and intuitive management style of volunteers started to be insufficient. Sociocracy, piloted on a small scale, proved to be just the right solution. We are now at the brink of full-scale implementation, aware of many challenges, and full of hopes.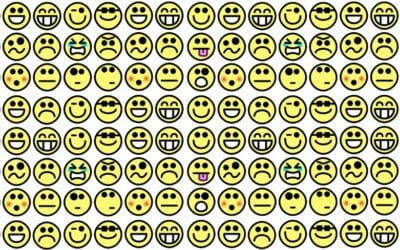 Sociocracy was developed with small groups in mind. When and how can we apply it to large groups?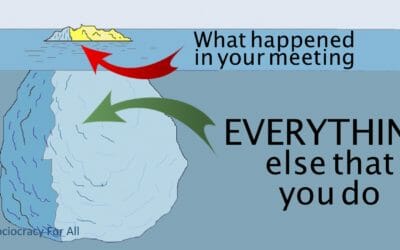 We understand difficult situations in meetings better if we take a systemic view of organizations and see incidents as indicators for the whole culture. Find a list of what's underneath the moment you see.
read more