Empowering youth in education
What is sociocracy in schools, and why does it matter?
Imagine a school where every student has a voice in decisions that matter to them.  A school where students can influence what is taught, the dress code, where to go on field trips, or even the school schedule. Such democratic schools using sociocracy as school governance to include students in decisions school-wide exist all over the world.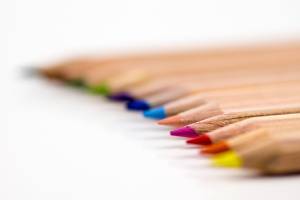 "I'm so glad to have found sociocracy- which is democracy, as it could be- to help with the subtle art of compromise."
Hope Wilder, Pathfinder Community School
Students problem-solving and decision-making
Consent decision-making, a way of deciding together where everyone is OK with the result, is a core part of sociocracy. This video shows a consent decision at a school using sociocracy about whether or not to rent a cotton candy (candyfloss) machine for a celebration. Watch how the students resolve objections and come up with a solution everyone can live with. From the film School Circles.
Empowering children through sociocracy grant
We're excited to announce that SoFA has been selected to receive a $25,000 grant to help develop sociocracy with youth and in schools!
The grant will be used for:
Researching the effects of sociocracy in schools
Improving and creating new materials for imlpementing sociocracy with children
Creating the first Sociocracy in Schools conference on January 15th, 2022
We are hopeful that with the added energy and resources, SoFA can be a leader in supporting bringing sociocracy to the next generation.
Want more information? Contact Hope: [email protected]
General Resources for Learning and Implementation
Download our free booklet
"Sociocracy with Kids"
Sign up to our mailing list and download this free booklet.
In addition, our booklet Sociocracy – a brief introduction is available as a free download for those who are signed up for our mailing list.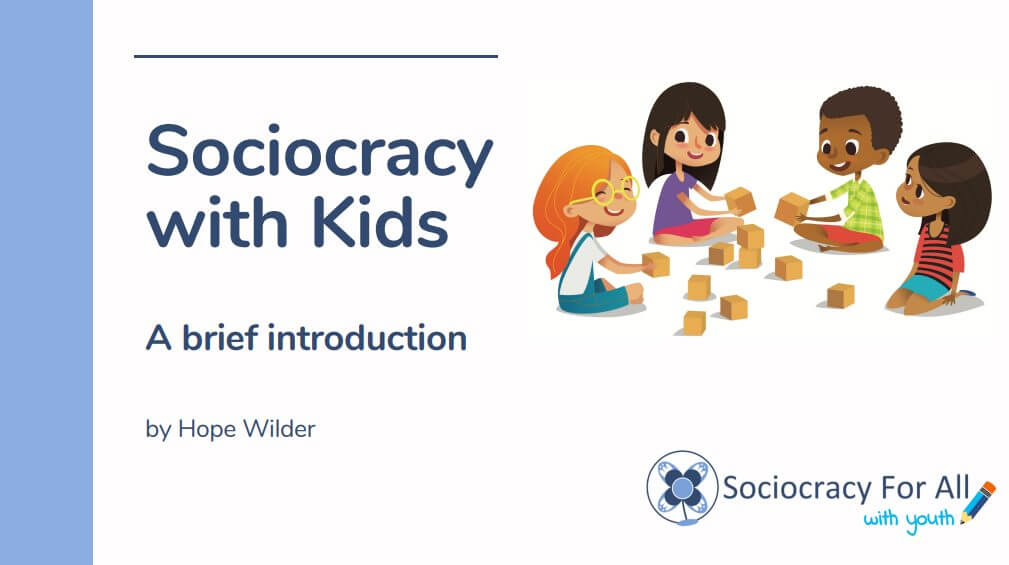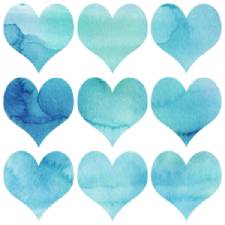 A brochure for teachers who are ready to try consent decision making instead of an election using majority vote.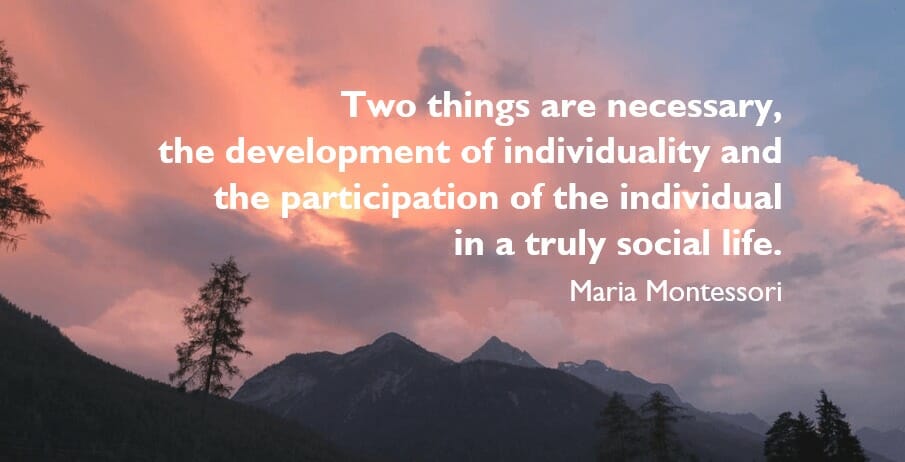 An article about the importance of participation in decision making in education.
By Simona Zäh, Unico School, Switzerland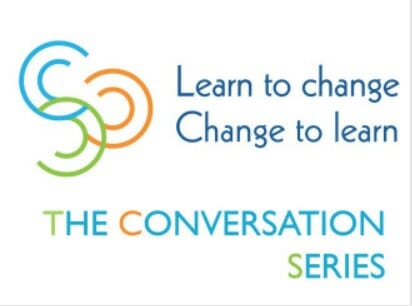 "The Conversation Series – Episode 1 – Audrey Cheynut – "Consent decision-making for student voice" by Learn to Change
Using sociocracy school-wide
What schools are using sociocracy?
Note: this list is FAR from complete! Email [email protected] to help us make it more complete (see map). Another resource to find sociocratic schools is Wondering School with a map.
South Africa
Spain
Sweden
Switzerland
Thailand
United Kingdom
United States
 "Lectica has tested many other private schools – very good ones – and also public schools of high socio-economic level, but we have never seen scores like Rainbow. […] Rainbow students have remarkable 'perspectival' abilities to take the perspective of others, a core aspect of transformative learning." Source article
How does one organize a whole school in circles?
Click through the images to see how others do it.
All Education-Related Resources in Sociocracy For All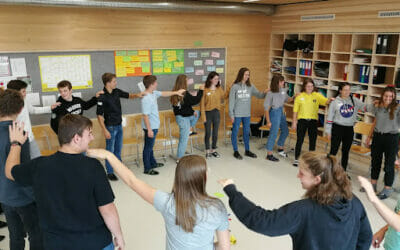 by Lisa Praeg Strengthen youth leadership - Open election of class representatives as initiative Do you remember the last time you participated in a democratic election? What did you feel when you put down your vote? Have you been elected, or was someone elected for...
Other Links (outside of Sociocracy For All)