This page is also available in:

Español (Spanish)
We would love your support!
We're a non-profit (in Massachusetts, EIN: 04-3235656) and we're happy to say that your donation may be tax-deductible.
SoFA is also able to accept donations of stocks and bonds and any other financial securities (more info).
We're proud of our accomplishments in the last 12 months:
| | |
| --- | --- |
| Website views | 248,220 |
| Views of our free youtube videos: | 49,458 |
| People in training and conferences | 1,897 |
| People who have been in paid part-time roles | 27 |
| Volunteer members | 166 |
Sociocracy For All is a non-profit. 
Why a nonprofit?
It was clear from the beginning that SoFA wouldn't be a consulting group; while SoFA members do consulting work and coaching, the point of SoFA is that we support an ecosystem, not just client work.
The difference becomes more clear if you look at it like this: a group of consultants will have clients, and will benefit from having a good relationships with the clients.
Yet, who connects the grassroots levels with each other, so they can learn and grow on their own?
Who makes the blueprints, resources and templates, that support everyone but that don't bring in income?
Who creates cohesion and learning across the lines of who-is-a-client-of-who?
That's where movement support comes in. We're like the fertilizer between the roots. 
An organization that owns itself
Being a nonprofit also comes the closest possible to our ideal of an organization that isn't owned but it's an organization that owns itself.
We believe that a governance system should not be owned. It should be commonly co-created and stewarded like a language. You can't own a language, and neither can you own group processes.
That's why sociocracy needs to be a commons, owned by everyone and no one, that can be free to evolve.
What do we spend money on?
The most precious resource in these times is time and attention. That's why more than 80% of our operating budget goes into paying decent wages to people who care about this work and have the expertise, experience and connections to make this movement stronger.
Movement support work isn't always glamorous or visible. It's cleaning up lists, fixing bugs in websites, making visuals for handouts, translating content, following up with volunteers, checking in with people who got trained and are implementing, helping students find organizations for case studies. Sometimes it is visible work and paid. And sometimes it is visible work and unpaid – like some conferences and travel costs associated with that. We think all of them are needed, and we evaluate what we do based on how useful we think it is in contributing to the movement.
We believe in sociocracy as a positive contribution to society. We want decision making as equals out in the world – free like the water the drink and the air we breathe.

Make a donation
We're very happy to receive one-time donations.
What helps us the most, however, are recurring donations – that way, we can plan and can give people in paid roles a longer-term perspective that they can rely on. We want to make promises we can keep.
Please consider a recurring donation for Sociocracy For All. 
Talk to a Human Being About Your Contribution
If you are willing to make a bigger donation, or if you are interested in seeing our budget or hearing
where we'd put extra resources, we'd love to talk to you.
SoFA is also able to accept donations of stocks and bonds and any other financial securities. (More information)
SoFA has more than 120 members and gains about a 1-2 members per week.
Below you can see the SoFA members on staff or in paid roles.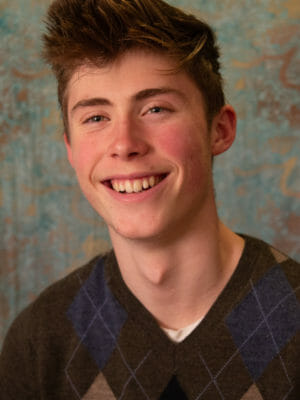 Alexander Davidson Carroll
Website Circle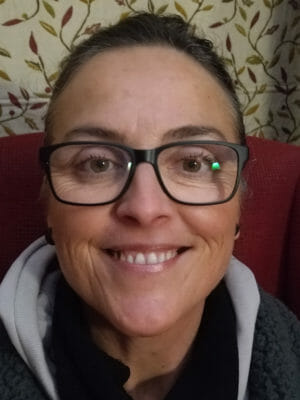 Natalia Cabañas
administración, difusión
Natalia es cofundadora de la Asociación Agroecológica El Semillero-Chiclana, asociación de personas consumidoras y productoras, que opera de manera sociocratica desde 2016 y de ...Read More
Brian Tohana
Social Media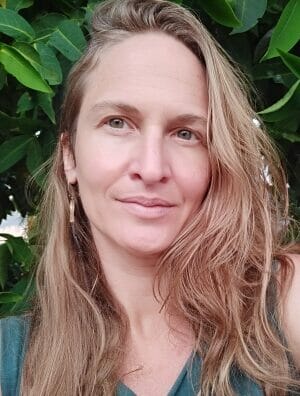 Lea Shani
International Circle, SoFHe
Lea Shani is the operational leader of SoFHe Circle (Sociocracy for Hebrew), Leader of the international circle of SoFA, dedicated to teaching and implementing Sociocracy in Hebr...Read More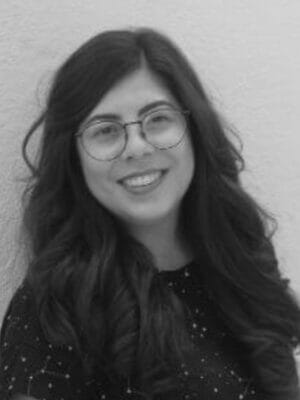 Pamela Carmona
Contenido, Outreach, Website
Navegando entre el activismo, la radio y la sociocracia. Me interesa principalmente llevar la autogestión al ámbito del activismo para construir movimiento sociales más fuertes ...Read More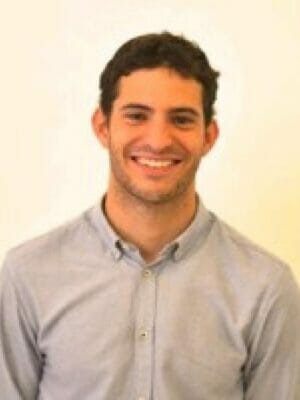 Mikel Alzate
training coordination
Soy una persona consciente de que estamos en un momento de gran crisis en la humanidad. Aun así, soy optimista con el futuro, ya que creo que este solo es un estadio de la conscie...Read More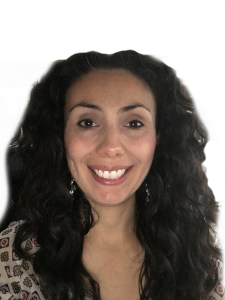 Zujeil Flores
Sanket Bihari
Hi! My name is Sanket and I am very curious about social technologies capable of improving the individual's relationship with himself, with the people around him and also with the ...Read More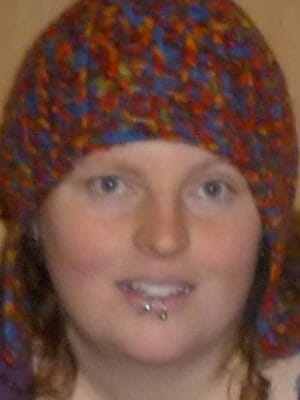 Abbie Kempson
SoFA coop circle
Passionate about co-operative working and building social justice into the heart of our organisations, Abbie has a long-held interest in participatory processes for collective deci...Read More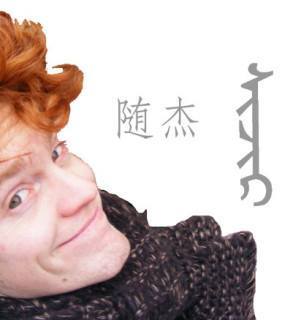 CJ O'Reilly
A passionate communitarian and avid systems thinker, CJ was drawn to Asheville, North Carolina by the rich Appalachian community ecosystem. Communities he participates as an organi...Read More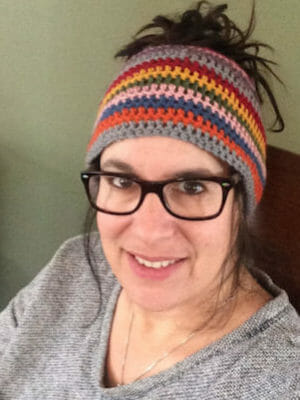 Wendy Pearle
Supporting Member
Wendy is a mother, a partner, a friend, a neighbour, a midwife and an advocate for intentional community living and sociocracy! She has been hosting a weekly Wednesday night potluc...Read More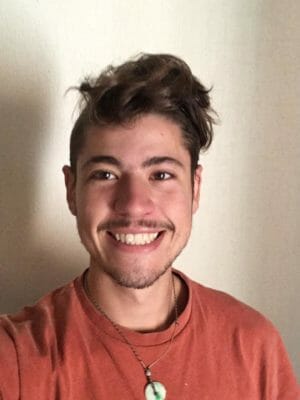 Eric Tolson Solis
Sociocracia Práctica
Eric currently resides in Mexico City, where he is originally from. Whilst studying highschool in the United States, he became engaged in social movements, particularly with the co...Read More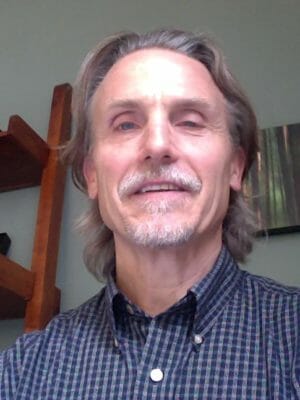 Andy Grant
Information Service Specialist for SoFA
Andy has a background in information service with nonprofits. He is passionate about healthy food access, seeking to introduce sociocracy to food co-ops and a regional mobile marke...Read More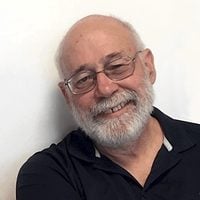 Jerry Koch-Gonzalez
Leader of training/consulting circle
Imagine a world where people enjoy working equitably together to meet personal and planetary needs. Jerry helps companies and organizations implement sociocracy to create adaptive ...Read More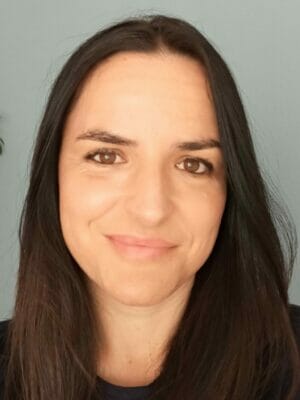 Nora Plaza
Leader of Sociocracia Práctica
I enjoy working with people and I am amazed by all the capacities that exist within the human being. This and my confidence that we can be much happier if we move to more collabora...Read More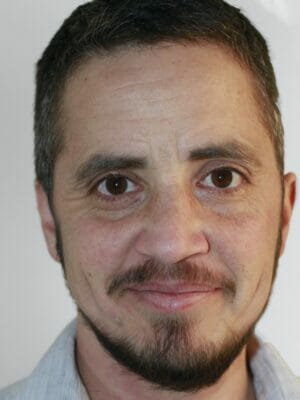 Ted Rau
SoFA Operational leader
Ted spends most of his time training and consulting in sociocracy and leading SoFA as an organization. Ted is co-author of the sociocracy handbook Many Voices, One Song. He enjoys ...Read More