We would love your support!
We're a non-profit (in Massachusetts, EIN: 04-3235656) and we're always happy to say they your donation can be tax-deductable.
Why are we asking for money, and what do we do with it?
The most precious resource in these times is
time and attention
.
Without time and attention, there is not enough forward motion, and forward motion is needed badly right now. In order to shift the power, build a more beautiful world and more resilient, human organizations, we need people who are willing to put in the leg work to make it happen. If people have to too many work other jobs to feed themselves while doing movement work, then it's built on exploitation and not sustainable. Therefore, key work needs to be paid work. 
That's why more than 80% of our operating budget goes into paying decent wages to people who care about this work and have the expertise, experience and connections to make this movement stronger. In our theory of change, any movement or network of people needs those people to do some leg work.
Movement support work isn't always glamorous or visible. It's cleaning up lists, finding bugs in websites, making visuals for handouts, translating content, following up with volunteers, checking in with people who got trained and are implementing, helping students find organizations for case studies. Sometimes it is visible work and paid. And sometimes it is visible work and unpaid – like some conferences and travel costs associated with that. We think all of them are needed, and we evaluate what we do based on how useful we think it is in contributing to the movement. An example of that: we put in hours of work to publish webinar recordings because we believe that the content needs to be accessible – we'd earn more money if we kept our content behind a paywall. But sociocracy means to be alignment with your mission in any organization, and it means the same for us in Sociocracy For All. 
We believe in sociocracy as a positive contribution to society. And we see sociocracy and all its related resources as a commons. It's not ours, it's not someone else's – it's a social technology that everyone should have access to. That's why we are called Sociocracy For All.  We don't want to own it. We want decision making as equals out in the world – free like the water the drink and the air we breathe.
We need people who understand how central governance is to how society is shaped is. And we need people who are willing to donate money to help replace patterns that perpetuate inequality and re-balance organizations and society as a whole. If you're reading this, we assume you understand. Please help us!

Talk to a Human Being About Your Contribution
If you are willing to make a bigger donation, or if you are interested in seeing our budget or hearing
where we'd put extra resources, we'd love to talk to you.
SoFA is also able to accept donations of stocks and bonds and any other financial securities. (More information)
SoFA has more than 120 members and gains about a 1-2 members per week.
Below you can see the SoFA members on staff or in paid roles.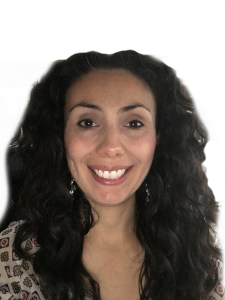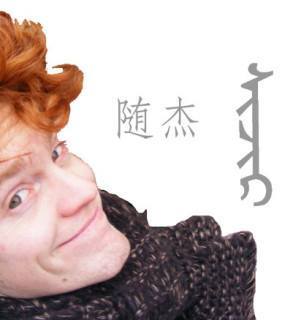 CJ O'Reilly
A passionate communitarian and avid systems thinker, CJ was drawn to Asheville, North Carolina by the rich appalachian community ecosystem. Communities he participates as an organi...Read More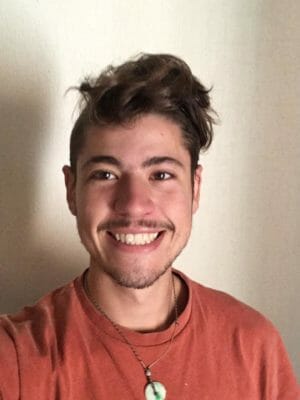 Eric Tolson Solis
Sociocracia Práctica
Eric currently resides in Mexico City, where he is originally from. Whilst studying highschool in the United States, he became engaged in social movements, particularly with the co...Read More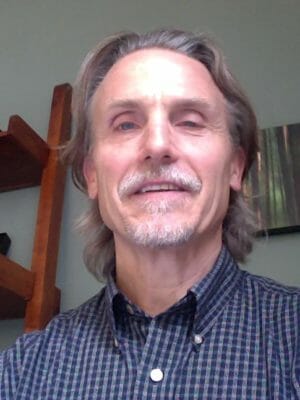 Andy Grant
Information Service Specialist for SoFA
Andy has a background in information service with nonprofits. He is passionate about healthy food access, seeking to introduce sociocracy to food co-ops and a regional mobile marke...Read More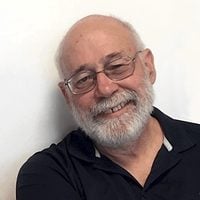 Jerry Koch-Gonzalez
Leader of training/consulting circle
Imagine a world where people enjoy working equitably together to meet personal and planetary needs. Jerry helps companies and organizations implement sociocracy to create adaptive ...Read More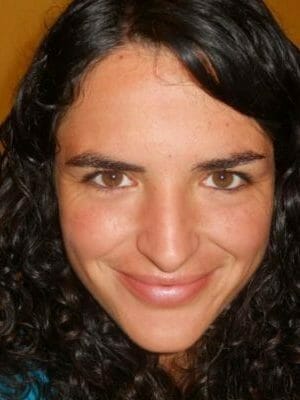 Nora Plaza
Leader of Sociocracia Práctica
Spanish Philologist, Filmmaking and Master in International Humanitarian Action NOHA (Network On Humanitarian Action). I've been always involved in works related to communication...Read More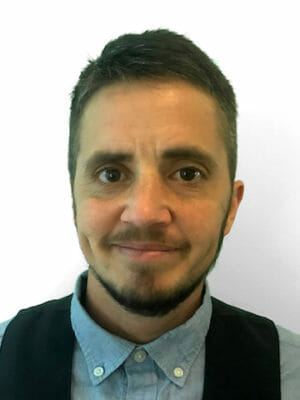 Ted Rau
Operational leader
Ted spends most of his time training and consulting in sociocracy and leading SoFA as an organization. Ted is co-author of the sociocracy handbook Many Voices, One Song. He enjoys ...Read More