Sociocracy is used in many sectors
What's new in the Ecosystem? 
We're excited to announce that SoFA has been selected to receive a grant to help develop sociocracy in schools!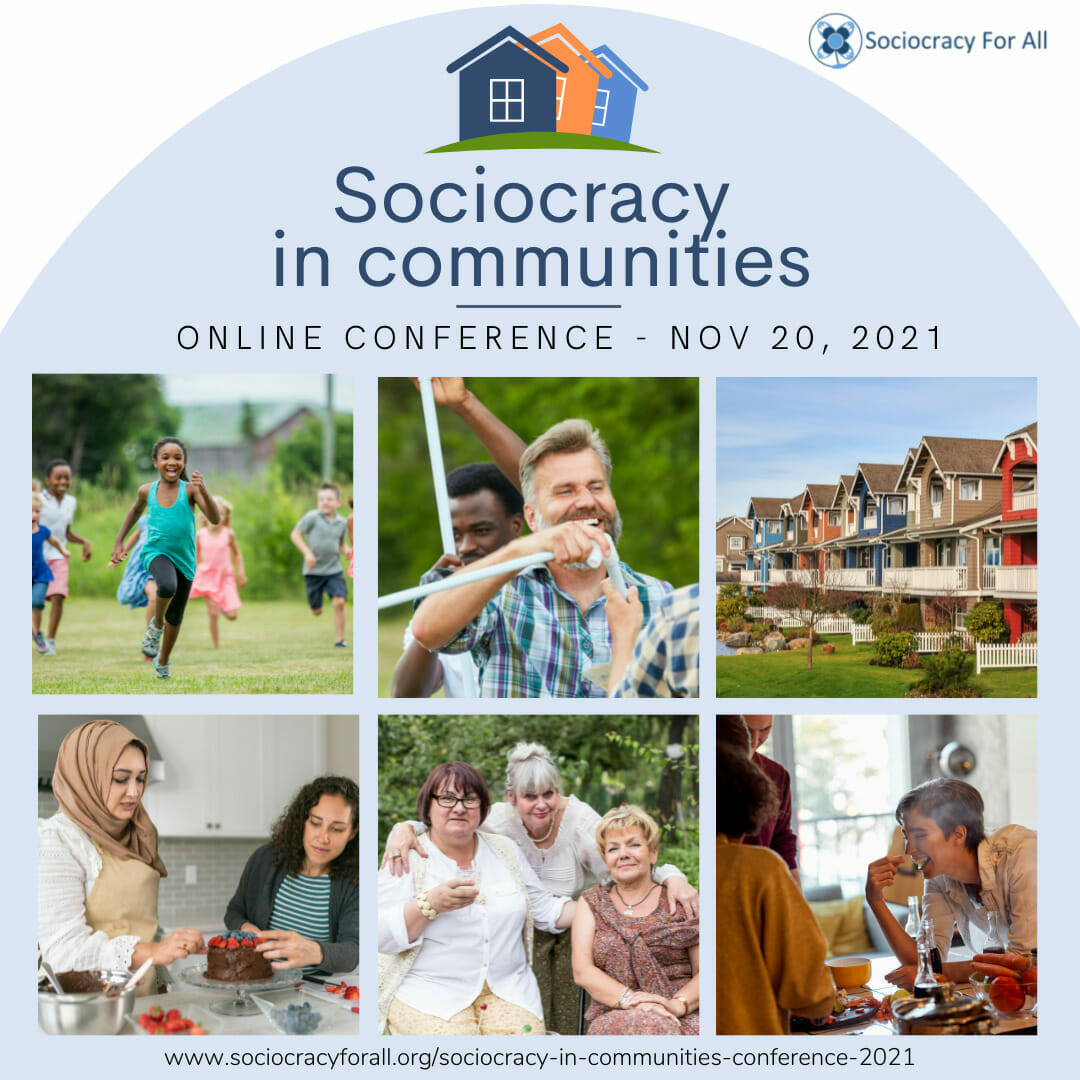 Intentional Communities Circle hosts its first ever conference on Saturday, November 20, 2021.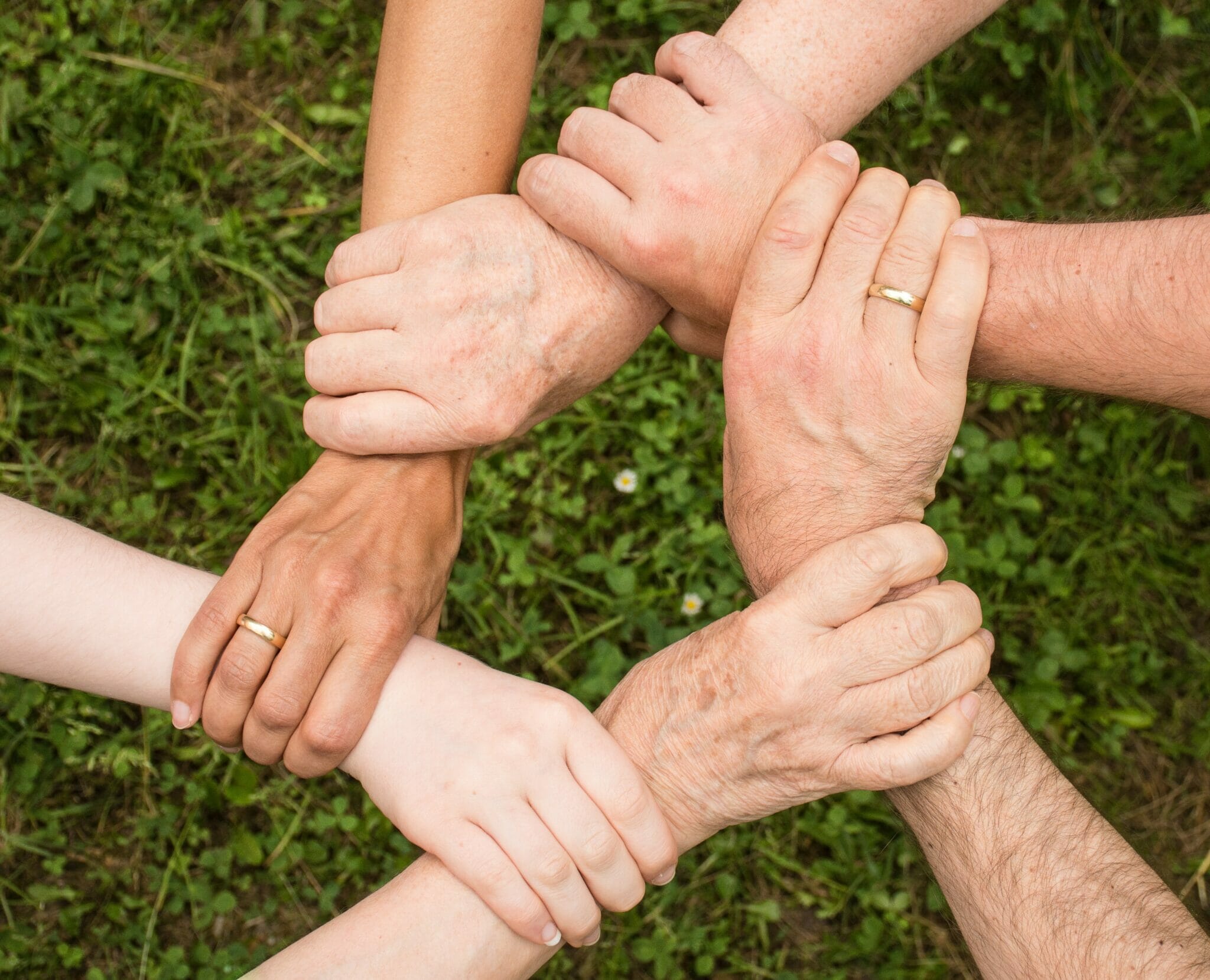 Welcome New Ecosystem Circles!
We are happy to announce the formation of two new circles in the Sociocracy for All ecosystem:
Partnerships Circle
Free & Open Source Circle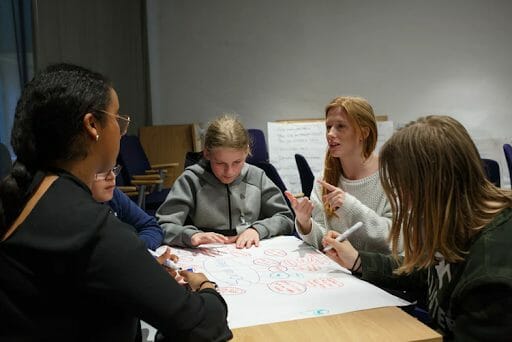 The Schools and Education Circle will be hosting a conference on January 15, 2022.
Presentation submissions are open! If you are interested in submitting a proposal or learning more about requirements, click the link below.
Sociocracy is used in dozens of countries and dozens of different kinds of organizations.
Examples are sociocracy in …
schools
business
non-profits
cooperatives
activist organizations
volunteer groups
permaculture practitioners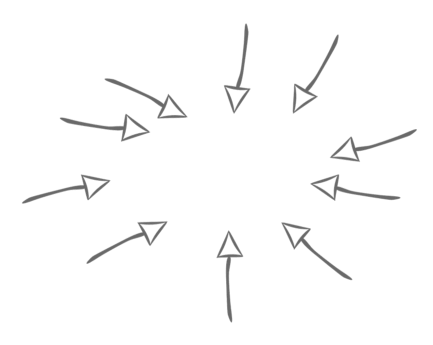 Each network has its own culture and language and specialties. For example, in businesses, a lot of culture change needs to happen to keep things peer-oriented, while in communities, sociocracy can bring forward motion and productivity. 
Here are some of the places we pay most attention to.
(If you think we're missing an important one, send an email to [email protected])
SoFA Organizational Memberships
Organizational members receive many benefits as an organization and as individuals!
discounts on trainings, books, and coaching,
access to our communities of practice meetings and online discussion forum,
training and implementation support, and
being connected with sociocratic communities all over the world!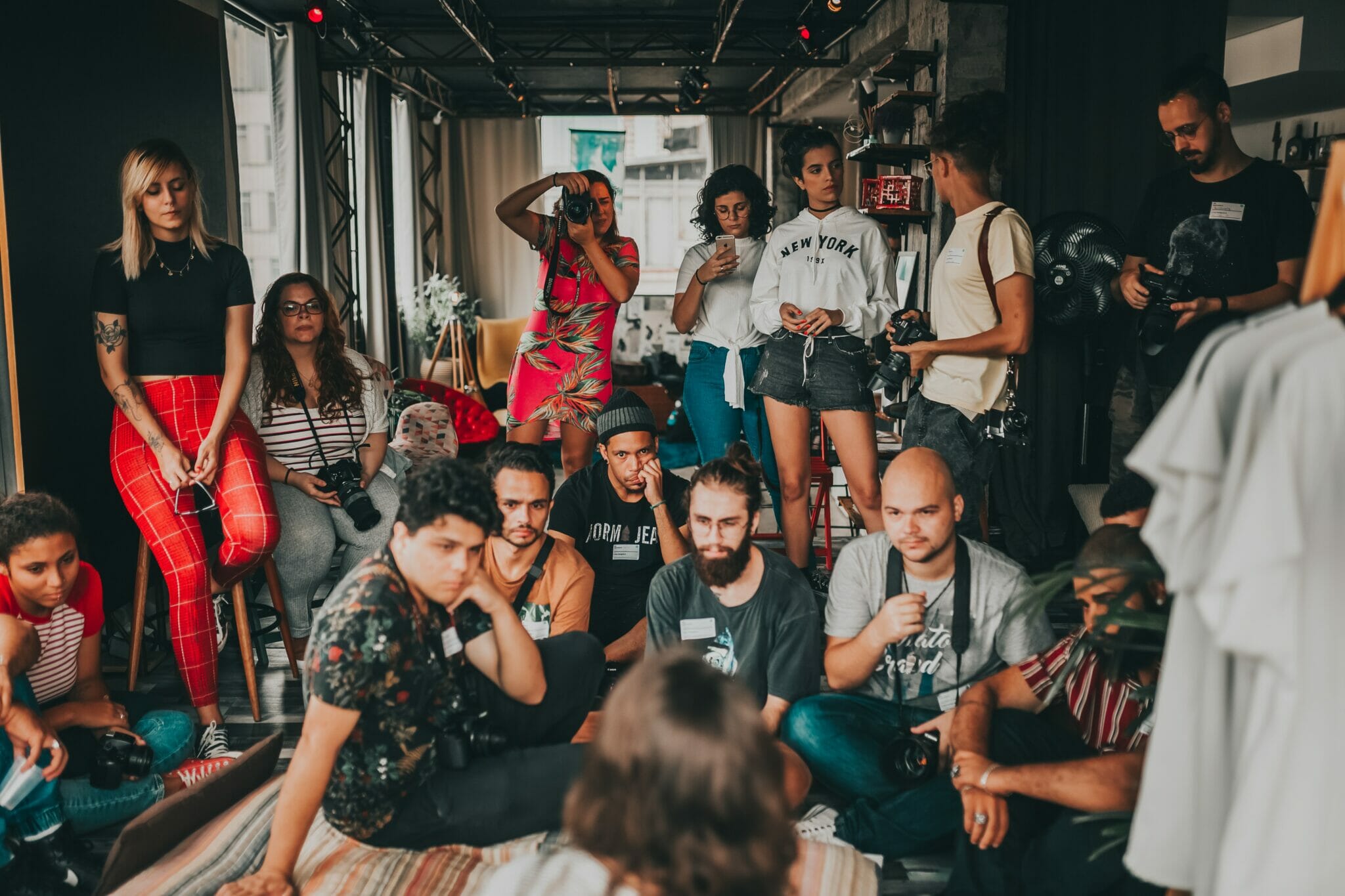 Discounts on trainings, books, and coaching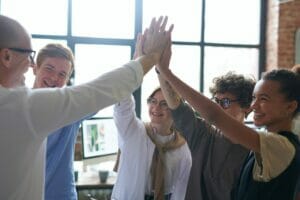 Access to Communities of Practice and Members Forum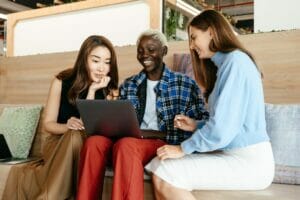 Delegates from your organization can attend and participate in
SoFA Communities of Practice for communities (meets monthly)
Read/write in the consultant's Corner Members Forum for communities with advice from consultants with experience in sociocratic communities. (any time)
Training and implementation support for your organization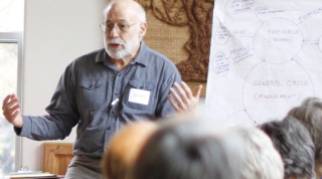 The better trained your organization members are, the better all meetings, decision-making and flow of information will work. you'll be on the same page.
You don't have to provide training for incoming members, just send them to our beginner classes that are offered about 6x/year, or form groups of new members to go through a study group together with our automated classes – that way, everyone is trained and ready to participate right in time for when you need it.
Connection with community and innovations in your sector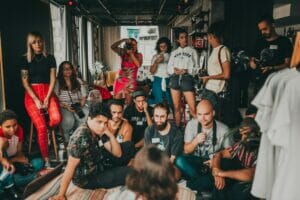 Be connected to the overall movement and learn about other, related tools & skills!
Find companionship in the Community of Practice, and build relationships with other sociocratic organizations on the planet.
New questions can be answered almost in real-time on the forum.
Organizational Membership Pricing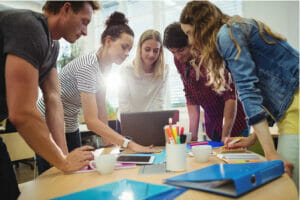 Organizational membership costs per year
1-10 people: $250/year per organization
10-200 people: $500/year per organization
200+ people: $1000/year per organization