Language: Español Deutsch Português Français Italiano עברית 简体中文 繁體中文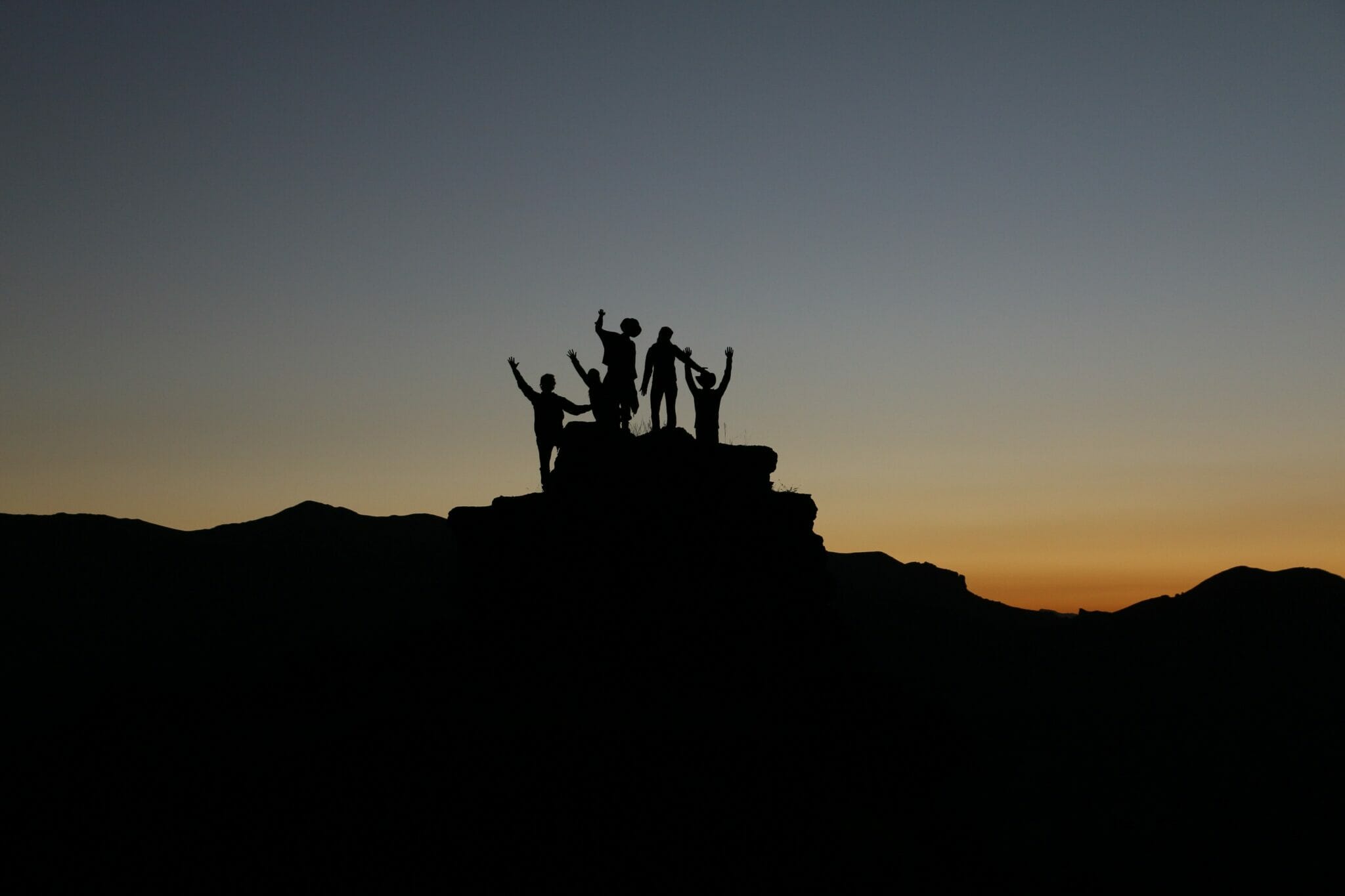 Why Sociocracy For All (SoFA)?
---
Learn and evolve
We offer the whole spectrum of training, coaching and consulting: training on all levels, immersion programs, peer learning and a one-year advanced program.
---
Social change mission
We think that sociocracy is one of the tools that will make our world more beautiful. That's why we're committed to spreading it all over the world. Read our social justice statement.
Membership organization
We are a nonprofit membership organization with more than 120 members worldwide with several language groups and circles on topics like cooperatives, communities, permaculture etc.
---
Real people, peer approach
We hold pride in being approachable, genuine and willing to give it all we have. We are also non-competitive and value-oriented.
---
---
Sociocracy For All Mission and Aims
Vision
Sociocracy For All's Vision: A world in which people engage together to meet their individual and collective needs in an equitable way, with respect for all living beings.
Mission
To promote sociocracy locally and globally as a sustainable way of governance. We do this by generating communities of practice and innovating by making decisions together, sharing what we learn, and inspiring each other through accessible and transferable materials, training, and resources.
---
Aims
Spreading sociocracy with accessible, educational and inspirational materials about sociocracy (articles, videos, webinars, social media) (primarily CC BY-SA-NC license) and through training and consulting. (Content Circles)
Networking and supporting the sociocracy world, including SoFA members, sociocratic practitioners and promoters, and regional and language-oriented groups. (Ecosystem and International Circles)
Providing SoFA infrastructure and administrative systems so that there is ease in running the organization. (Membership Circles)
---
SoFA Circle structure
---
---
Partnerships of Sociocracy for All
---
---
---
The Sociocracy Movement
---
Sociocracy has been driven by a vision of social change from the beginning, a thread that continues in the present. Since Gerard Endenburg, sociocracy has been merging ideas from the Quakers (everyone's voice matters), engineering (feedback loops and continuous improvement) as well as natural systems (nesting of semi-autonomous systems). Since the early days, sociocracy has grown, has been blended with other methods, and yet, the core is still the same: a non-coersive system that is based on trust and empowerment as well as equality.
SoFA is well-connected with other players in the field, from some regional centers, related branches, as well as holacracy and other teal practitioners and trainers. We are striving to contribute to a pluralist, cooperative learning community that embodies the values of sociocracy: helping each other, appreciating differences and finding the both-and in a non-competitive way. (For more information on the movement, read Sociocracy: The movement.)
---
Sociocracy For All History
---
2016: the founders made videos and led four cycles of the Sociocracy Leadership Training (SoLT) program.
2017: the founders wrote a book (Many Voices One Song), started the Empowered Learning Circles (study groups), led three more cycles of SoLT, and redesigned SoFA as a member organization with multiple circles (teams) of volunteers.
2018: we strengthened and expanded our circle organization and launched an advanced training program, the Sociocracy Academy.
2019: we strengthen the SoFA infrastructure and ease replicability (making our resources easier to copy, use, and adapt, and in multiple languages and multiple sectors.
2020: more building of much-needed infrastructure. Hired more people. Made it through the ups the downs due to covid!
2021: Published Who Decides Who Decides and Let's decide together; launching more Communities of Practice
---