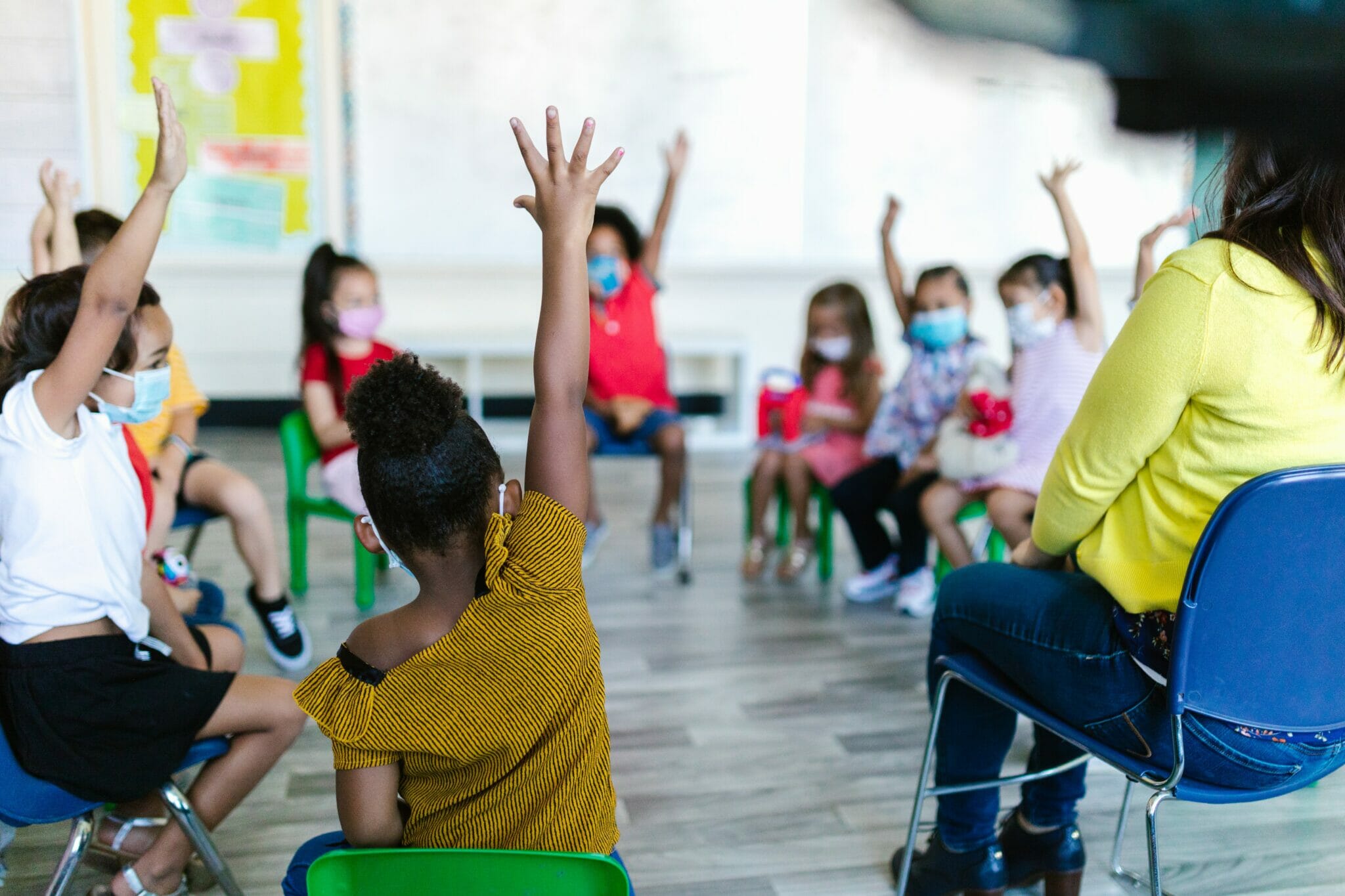 Sociocracy in Schools Conference:
Empowering Youth in Education
January 15, 2022
Imagine a world where consent decision-making is a part of the school curriculum. Imagine a world where students have a voice in the governance of their school, a world where children and youth are empowered to decide collaboratively on issues that are important to them.
That world exists, today, in schools and youth organizations that use sociocracy. Sociocracy in schools allows students, teachers, parents, and administration to all be heard in decisions about topics such as the class schedule, shared finances, the rules of the school, the school environment, and pedagogy.
At our 2022 conference, we had speakers on topics ranging from nuts and bolts of the selection process and conflict resolution, to stories about youth activism, and many case studies with real-life examples of sociocracy in schools and with youth of all ages. You will hear from alumni, school leaders, consultants, and advocates in these recordings. This conference was produced by the Schools and Youth Circle of Sociocracy for All as a part of a grant received from the Rising Foundation to support teaching sociocracy and self governance in schools to youth and youth educators.
 Learn more by watching recordings below!
Sociocracy in Schools 2022 Conference Program
This conference was on January 15th, 2022
This presentation's recording is under review. Presentation slides can be found here. To find out more about the presenter's work please visit: Wondering School: www.wonderingschool.org School Circles: www.schoolcirclesfilm.com Description This will be a Q&A […]

About Sociocracy for All
Sociocracy For All is a 501c3 nonprofit that provides resources and teaches about effective egalitarian self governance. Find out more here.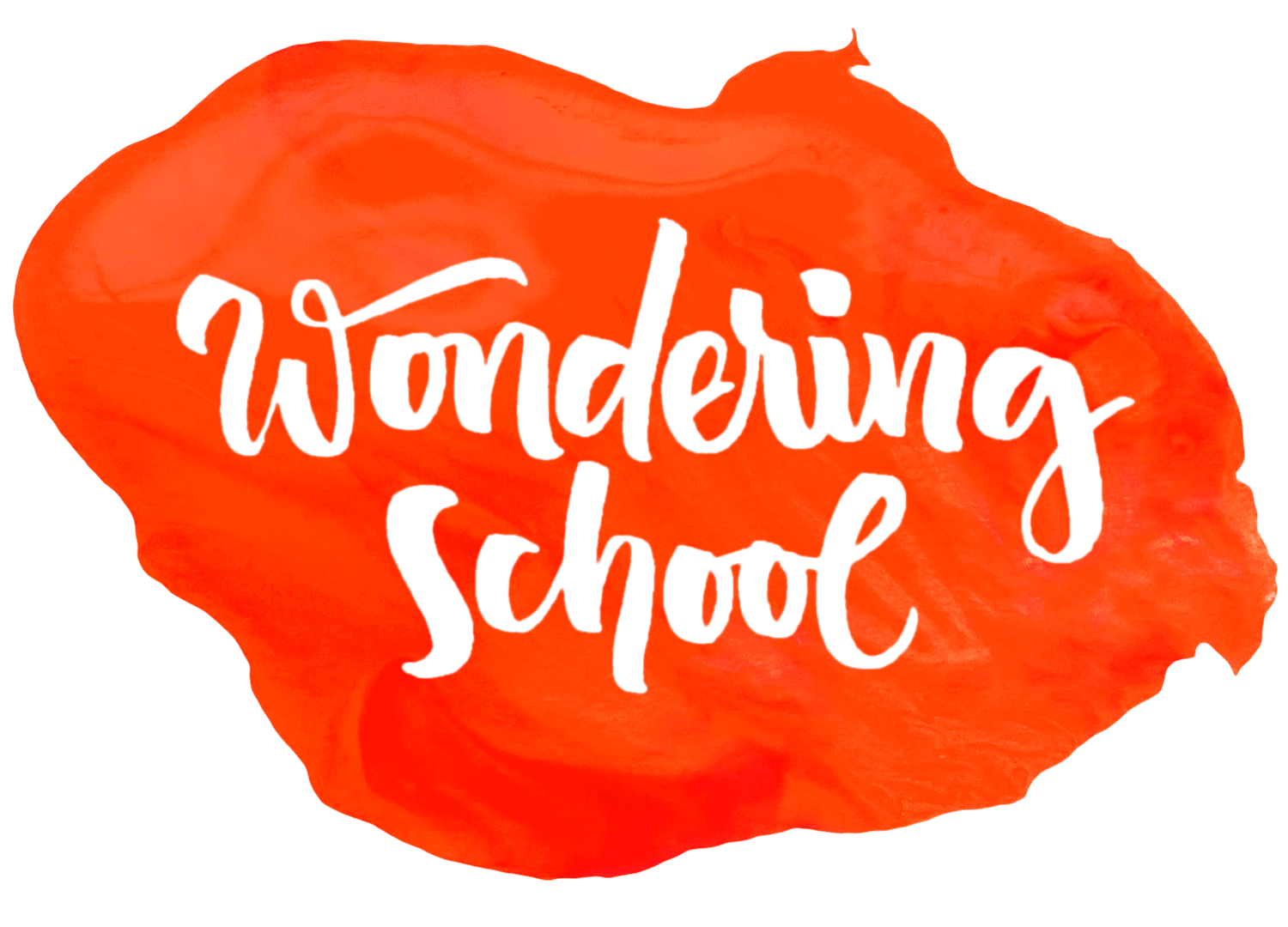 Thank you to our partner, Wondering School.
Make a Donation
Your donation helps us provide scholarships to make training affordable to all, ensure sociocracy is accessible to speakers of all languages and from all different backgrounds, and empower change-makers with the tools needed to transform their sectors.

We are committed to affordability
Given the vast inequality on our planet, affordability is something we care about for our global event. If you would like to attend this conference but have a hard time affording the tickets, please contact [email protected] to get a discount.
Members of Sociocracy For All receive free tickets.
Organizational members get 25% off conference tickets. Are you a member of a sociocratic community or organization, check out SoFA's Organizational Learners Membership.