This page is also available in:

Español (Spanish)
2020 Global Sociocracy Conference Presentations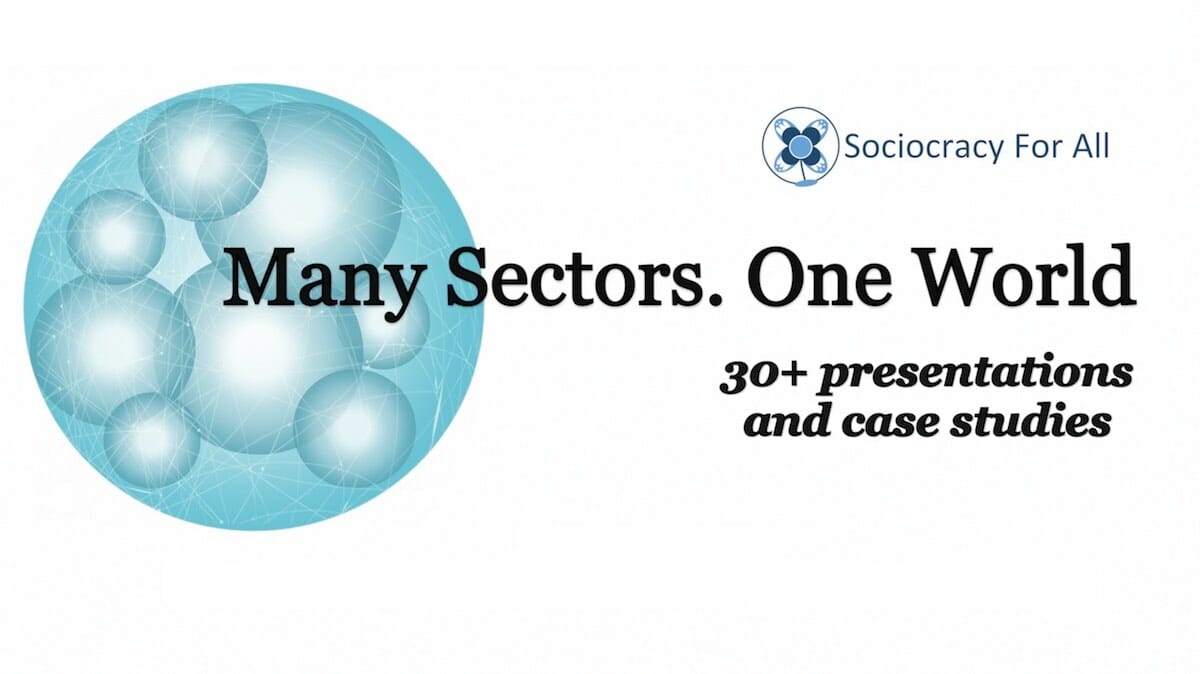 The 2020 Global Sociocracy Conference was a wonderful success thanks to the community of incredible presenters who came together and shared their experience and knowledge!
We are so excited to share these amazing presentations with you. Thank you for supporting Sociocracy for All!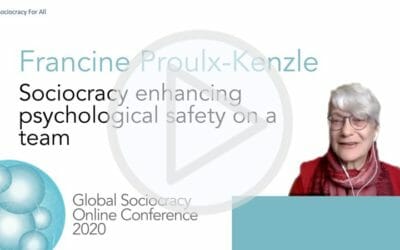 Sociocracy enhancing psychological safety on a team
By Francine Proulx-Kenzle. Think of psychological safety as creating a safe space, a safe bubble, where a team member feels confident that no one on the team will embarrass or punish anyone else for admitting a mistake, asking a question or offering a new idea. Psychological safety helps individuals feel safe enough to broaden their minds and explore new ways of looking at the world at their own pace and style. Fostered by the Sociocratic Circle Method, this feeling of safety shows up in positive mental health and well-being for each team member.