Language: Español
All of our resources and offers related to implementation of sociocracy in organizations
---
"My interest in this work comes from my interest in equality.
Sociocratic organizations are one of the few places in our society where we can live equality in practice.
And when everyone is equal and there is a structure that supports that, we can build organizations that show that an alternative and more just world is possible.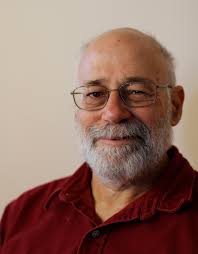 Sociocracy Starter Kit – Article
---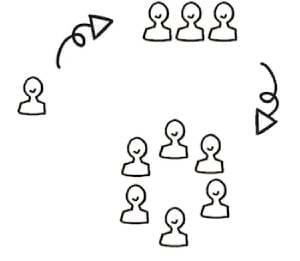 Article outline
Understand sociocracy — connecting and educating
Explore sociocracy — building a home base and experimenting
Making a decision and putting it in place 
"We assume you're part of an organization — your own business, your workplace, your community, your association. You have some basic knowledge in sociocracy.

Let's say you know that you are dreaming of turning your organization into a self-managed organization, using sociocracy (or any related framework). Now what?

First of all, let me say that I don't believe in a cookie-cutter method. Every organization is a little different. And every organization has its unique advantages and potential challenges. Interestingly, every organization has to shift in some way. […]" Read article
Online Offers that Support Implementations
---
Any time and for free – a set of video and exercises that not only guides you through understanding circle structure but also supports you in drawing your own structure.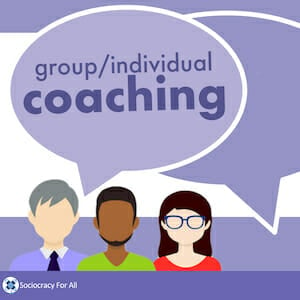 Coaching packages – just the level of "hand-holding" that you choose to get the organization you want. We support you in making good choices smoothly.
All Resources Related to Implementation
---
Feeling stuck trying to plan your meeting agenda? Sociocracy, a set of tools for sharing power, has a simple and effective agenda format. Get your meeting off to a great start by downloading this free editable meeting agenda templates now!
Case Studies – stories from the field
---