A cheat sheet for facilitators – with everything on one page!
Have you ever felt stuck in a meeting? Sociocracy offers many tools to improve meetings and get you "un-stuck!" This downloadable cheat sheet for facilitators has all of the key components in one place.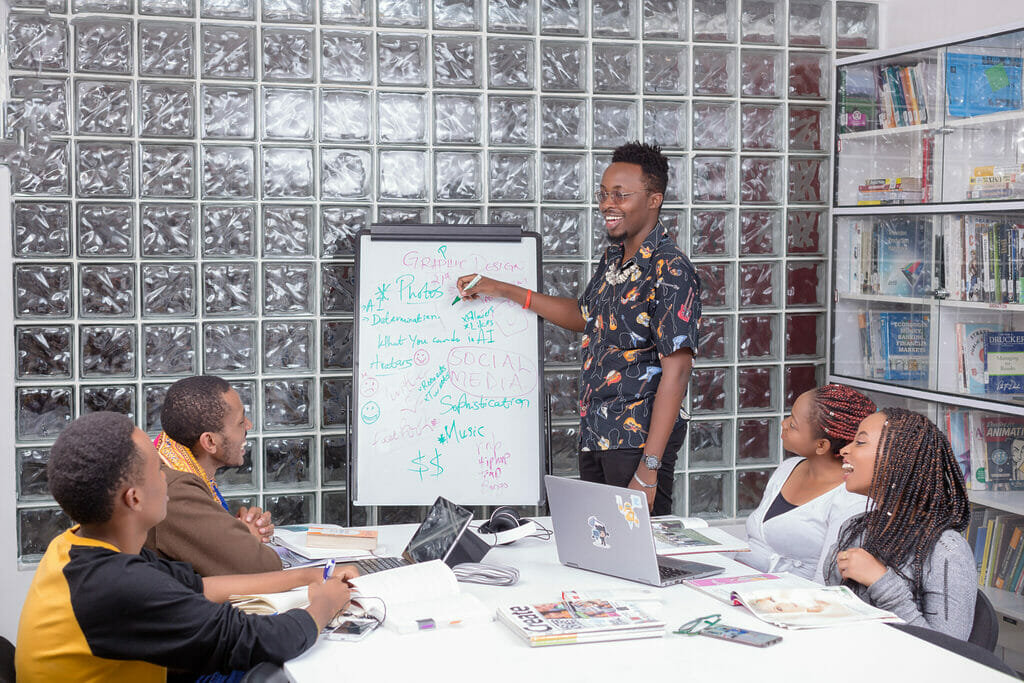 Key components in sociocratic facilitation include:
Download the meeting facilitation cheat sheet
---
Spanish | Chinese | Danish | French | Polish | Swedish | Hebrew | Portuguese | Italian
Want to translate it? Contact [email protected] for an editable version.
---
---
Learn more about facilitation in sociocracy
Can you remember the last time you were excited during a meeting? Good meeting facilitation can make all the difference between a wonderful meeting, and a terrible one. Sociocracy offers many tools for facilitators to keep meetings clear, efficient, and effective.
Check out these resources:
---
More Resources on Facilitation
---
Do you dread group projects? Learn how using sociocracy can create joyful collaboration and efficient decision making.
We offer a guide for facilitators or other meeting members to use when something unexpected happens in a meeting. It offers a structure, adding 5 minutes to the meeting to process the unexpected event.