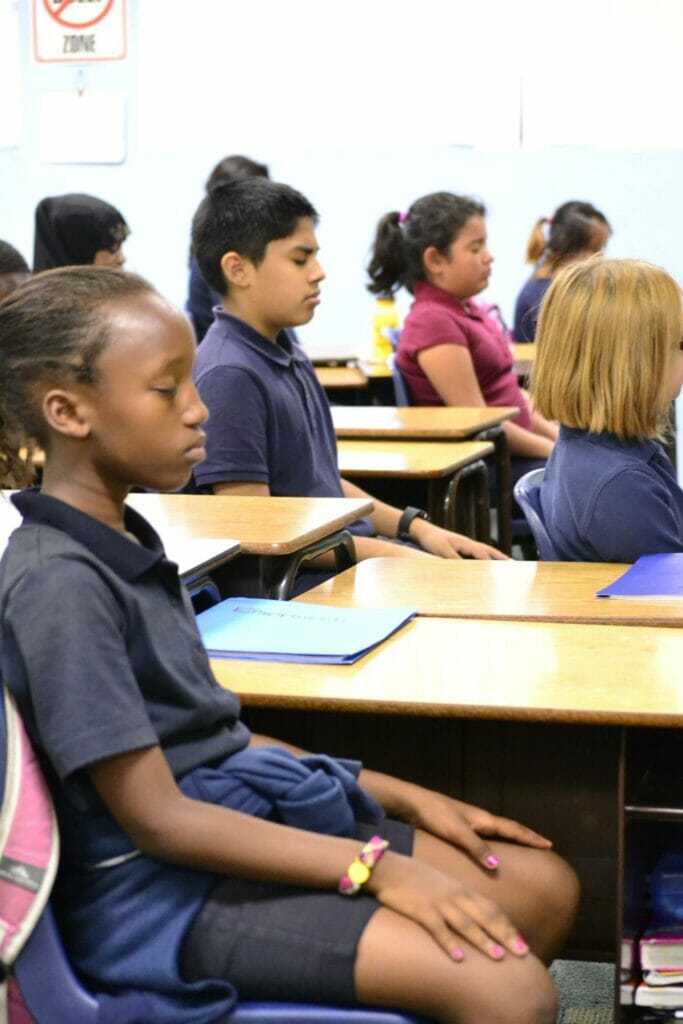 A non-profit that offers scientifically-informed programs based on Mindful Awareness and Social-Emotional Learning which provide children and adults with tools to manage stress and navigate life's challenges.
Mindfulness is about paying attention to this present moment by noticing thoughts, emotions, physical sensations, and feelings. Through this attention to our physical and mental impulses, we can learn to regulate them to respond rather than react in any given situation. This means that Mindfulness First aims to prevent the all too common burnout related to workplace stress. Focusing on collaborative approaches to decision-making and creating healthy boundaries and support for each team member can do this.
Sociocracy provides the framework and methods for supporting this type of environment to ensure each person's voice is valued equally.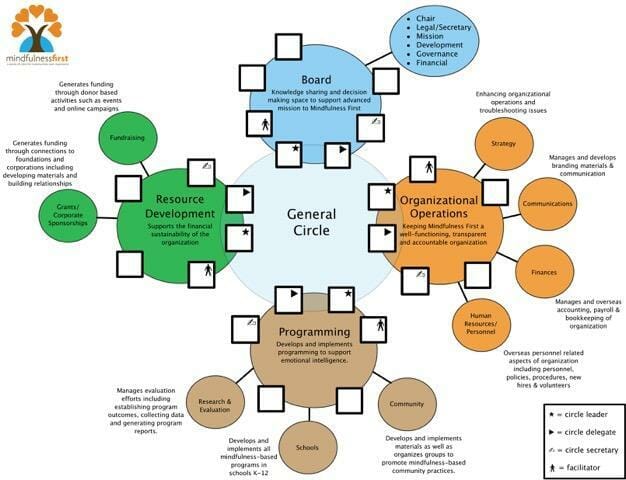 Read the full case study if you're interested in learning about:
Their reasons for choosing sociocracy as their governance system.
The experience a non-profit organization in transitioning to sociocracy.
Their organizational infrastructure based on sociocratic circles.