This page is also available in:

Español (Spanish)
Case studies of sociocracy
Curious what sociocracy looks like in real organizations? What are the struggles, the changes, the benefits? Read these case studies and get a glimpse into the reality of sociocracy.
These case studies are typically written by our students in the Sociocracy Leadership Training.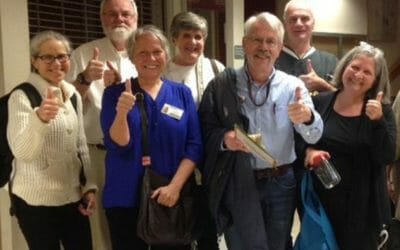 Prairie Hill is a cohousing community on an 8-acre site in Iowa City, Iowa.  It got its start in 2009, and they started construction in 2017.  At this time (spring, 2020) they have built their common house and about 30 of their 36 units.