Case studies
Are you in a sociocratic organization and willing to be featured in a case study? Tell us about you.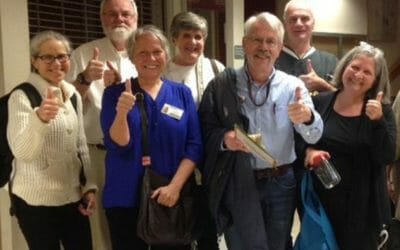 Prairie Hill is a cohousing community on an 8-acre site in Iowa City, Iowa.  It got its start in 2009, and they started construction in 2017.  At this time (spring, 2020) they have built their common house and about 30 of their 36 units.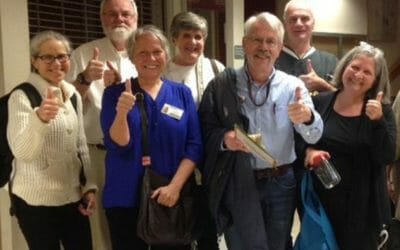 Prairie Hill is a cohousing community on an 8-acre site in Iowa City, Iowa.  It got its start in 2009, and they started construction in 2017.  At this time (spring, 2020) they have built their common house and about 30 of their 36 units.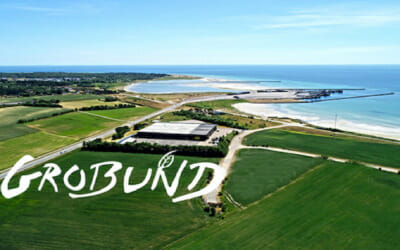 Three years ago, in a Town named Ebeltoft people started to gather, they began having conversations within the Community, they started organising themselves and gradually formed an organisation of around 30 people.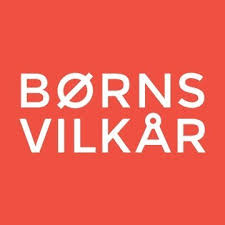 Børns Vilkår: based in Copenhagen, Børns Vilkår is dedicated to stopping child neglect in all its forms. They were born with this purpose in 1971 and have continued to grow and expand the way in which they support children. Currently, they run a number of services including phone line and online support, as well as working with schools and government to address the root issues.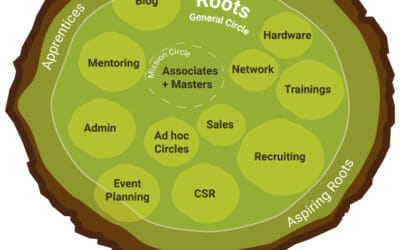 10Pines is a 10-year-old software development company headquartered in Argentina with agile manifesto values and a peculiar way of working at its roots. With 85 employees, 10pines has more than $3M in sales and it serves both startups and large clients such as Starbucks, Burger King, Turner, Claro, Teespring in North and South America. Due to its culture and rituals, employees at 10pines are happy and turnover is less than 5%, compared to a 25-30% average value in the industry.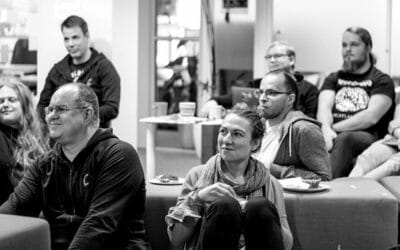 Codento is a Finnish consultancy company based on sustainable software development where customer satisfaction is the most important, even if that means to recommend other companies to potential clients. They grow up together with customers helping those on achieving their goals and expectations.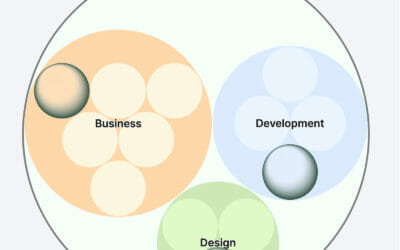 When the Swiss design and development agency Nothing AG spun-off one of their internal products into an independent business called Peerdom, the Peerdom team initially started by replicating their mother company's implementation of sociocracy.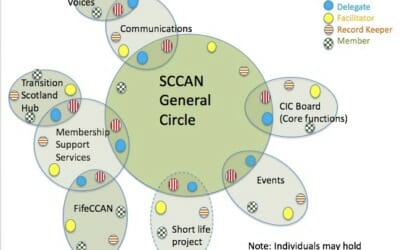 Case study of sociocracy in SCCAN. Its mission is "To inspire and promote, connect and support community-led action in Scotland to address the Climate Emergency."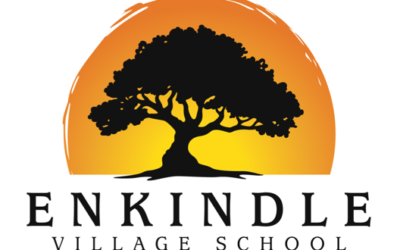 Enkindle Village School is the first independent democratic school in North Queensland, Australia. Egalitarian in nature, the school is founded on democratic principles, with the belief that everyone affected by a decision should have a voice in that decision.
Treehouse Village Ecohousing is a project to build a cohousing community, the first in Atlantic Canada. It officially launched on Sept 29, 2018 with a first public meeting.
Solawi Bodensee is a German association with around 90 members. Solawi is an acronym for "Solidarische Landwirtschaft" which is translated as "solidary agriculture" and meaning "sharing the harvest". It is similar to the US-concept of CSA, Community Supported Agriculture.
Pittsfield Listens  Pittsfield Listens is an organization in Pittsfield, New Hampshire, that works to build community, inform on civic issues, solve problems through community conversations, and to award individuals, groups and...
Arbolife was founded by Morli and Marc Mathys because they wanted to take a road to better care about themselves and the planet.
Design company. The new processes were introduced gradually.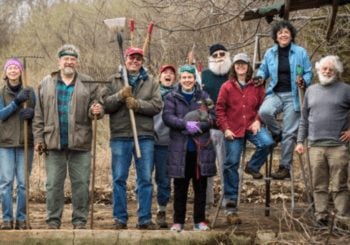 Rocky Corner is a cohousing community being built in Bethany, Connecticut in the USA.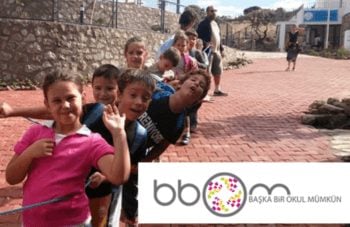 A movement striving for a child­centered, play­focused, non­profit primary education.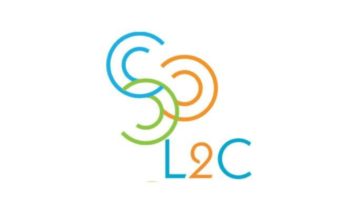 Case study: Learn to change is a Non Governmental Organization that brings together a community of teachers and educators working to support educational transformation for the benefit of building sustainable democratic societies.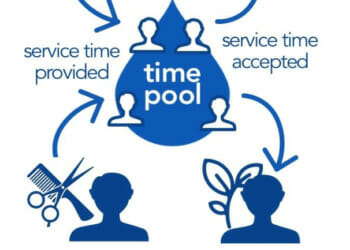 Valley Time Trade is a volunteer organization that tracks hours of service offered by members to other members, referred to as a time bank. It is located in the north-central part of the Pioneer Valley, a western region in the state of Massachusetts.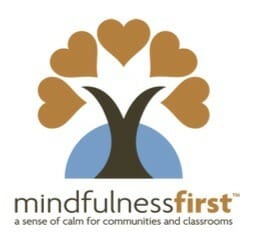 Mindfulness first is a nonprofit that promotes mindfulness in schools and beyond.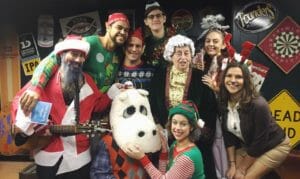 A worker-owned theater company in New York state.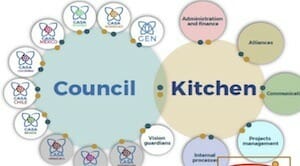 Casa Latina is the Latin American part of the Global Ecovillage Network, an association of ecovillages
LOS is a sociocratic school located in the small village of Duerne in the south of the Netherlands.
Eden Community is a Christian cohousing community. 
This case study features a proposal for a for-profit in the UK.
IBC's purpose is to raise awareness and increase sustainability in bioregional communities.
A sociocratic community in Massachusetts that switched over after almost 20 years of consensus.
An urban sociocratic cohousing community in Quebec, Canada, that values non-violent communication.
A worker-owned cooperative bakery: Blue Scorcher Bakery  Scorcher bakery in Oregon (US) has been running on sociocracy since 2012. Make sure to check out the section on governance on their beautiful website! This case study is helpful if you are part of a worker coop...
A social enterprise giving people more opportunity.
This case study features a for-profit in Germany This case-study is helpful if you are a for-profit Europace Inc. is a subsidiary company of Hypoport Inc. and has around 140 employees. Europace is Germany's largest financial market place for real estate financing,...
This case study features a worker-owned software company Outlandish (in UK) has some very helpful insights from implementing sociocracy two times. They are now a successul sociocracy. You can also read this blog post about sociocracy that our Harry from Outlandish...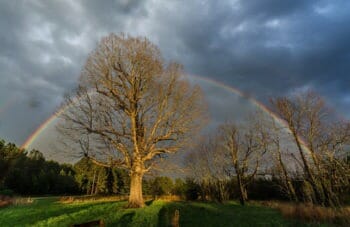 Hart's Mill Ecovillage and Farm is becoming reality, and the group is operating on sociocracy already. This case study is helpful if you are part of a group that is just starting out are interested in intentional communities (ecovillage, cohousing, or cooperative...
This case study features set of family (summer) camps in the US that run sociocratically and live according to NVC principles. This case study is helpful if you have NVC is important to you if you're a dispersed volunteer team The founders of the Family Heart...
This case study features a homeschooling cooperative in Massachusetts (USA), after just having started out using sociocracy This case study is helpful if you are a volunteer organization with very flat hierarchy at the risk of burn out would like to get an...
This case study features a residential care facility in Vermont that has been using sociocracy for many years in combination with a holistic care approach.
This case study features a large permaculture school in Sweden.