This page is also available in:

Español (Spanish)
Case studies of sociocracy
Curious what sociocracy looks like in real organizations? What are the struggles, the changes, the benefits? Read these case studies and get a glimpse into the reality of sociocracy.
These case studies are typically written by our students in the Sociocracy Leadership Training.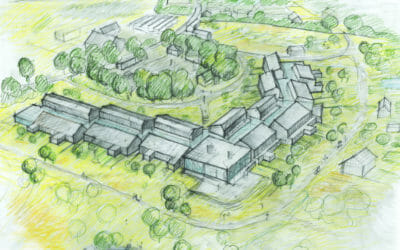 R:ekobyn is a forming ecovillage in rural Sweden. R:ekobyn encourages local businesses and plans to lease part of the land to new businesses to bring back daily social life to the village, reduce the need to commute.