What are nonviolent communication's universal feelings and needs?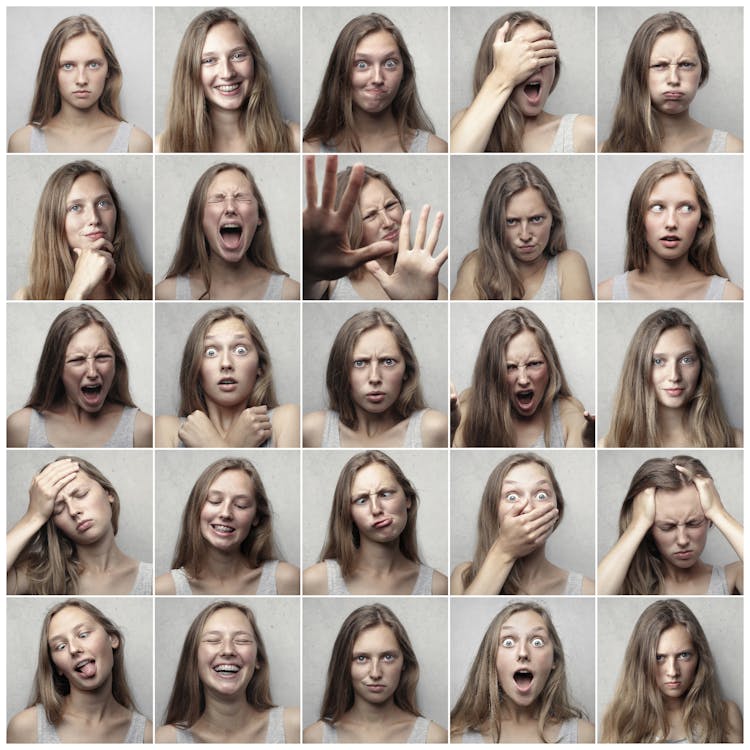 Everyone experiences similar basic human feelings and needs. Nonviolent Communication (also known as NVC or compassionate communication) centers around identifying our feelings and needs. In NVC, it is thought that feelings arise from met or unmet basic universal needs.
Marshall Rosenberg, the originator of Nonviolent Communication, asserts that there are nine major categories of basic human needs, which are often called the "universal human needs":
Sustenance
Safety
Love
Understanding or empathy
Creativity
Recreation
Sense of belonging
Autonomy
Meaning
The rest of the needs are subsets or combinations of these basic needs.
Click here to skip to the downloadable nonviolent communication feelings and needs PDF.
Nonviolent Communication (NVC) Needs and Feelings List
This is sometimes called the "feelings and needs inventory" or the feelings and "universal needs" list. It's a nonviolent communication tool that can help you name what you and others are feeling and deepen your communication.
NVC Feelings List
The Nonviolent communication feelings list is really an emotions list. This list of emotions can be used to help yourself and others better understand what you're feeling. These words go with the phrase "When …. happened/s, I felt/feel…"
When needs are met
adventurous – engaged – loving
affectionate – excited – moved
alive – fascinated – peaceful
calm – friendly – playful
confident – glad – relaxed
content – happy – satisfied
curious – hopeful – tender
delighted – interested – thrilled
energetic – joyful – warm
When needs are not met
agitated – embarrassed – nervous
alarmed – exasperated – overwhelmed
ambivalent – flustered – protective
angry – grief – sad
annoyed – heartbroken – scared
anxious – helpless – stressed
confused – hopeless – suspicious
despairing – impatient – tense
devastated – irritated – terrified
disconnected – lonely – torn
discouraged – longing – troubled
NVC Needs List
This is a list of Universal Human needs. This list is not complete, but it includes all nine categories and a reasonable selection of universal needs.
Connection
Acceptance
Affection
Clarity
Communication
Confirmation
Compassion
Intimacy
Understanding Authenticity
Love
Autonomy
Choice Space
Spontaneity

Peace
Beauty
Ease
Harmony
Order
Wholeness
Interconnection
Belonging
Consideration
Community
Cooperation
Dignity
Mutuality
Support
Trust

Meaning
Contribution
Creativity
Hope
Inspiration
Purpose

Celebration
Joy
Mourning
Play

Competence
Effectiveness
Efficiency
Growth
Learning
Power

Honesty
Authenticity
Integrity

Basic Survival
Shelter
Food & Water
Rest
Safety
Security
Touch
---
Non Violent Communication Feelings and Needs List PDF
Do you want to have more compassionate communication in your pocket? Download the printable Sociocracy for All's Nonviolent Communication Feelings and Needs inventory list!
---
How do I use this list of feelings and needs?
You can use this list by yourself to understand your feelings and needs, or with another to communicate.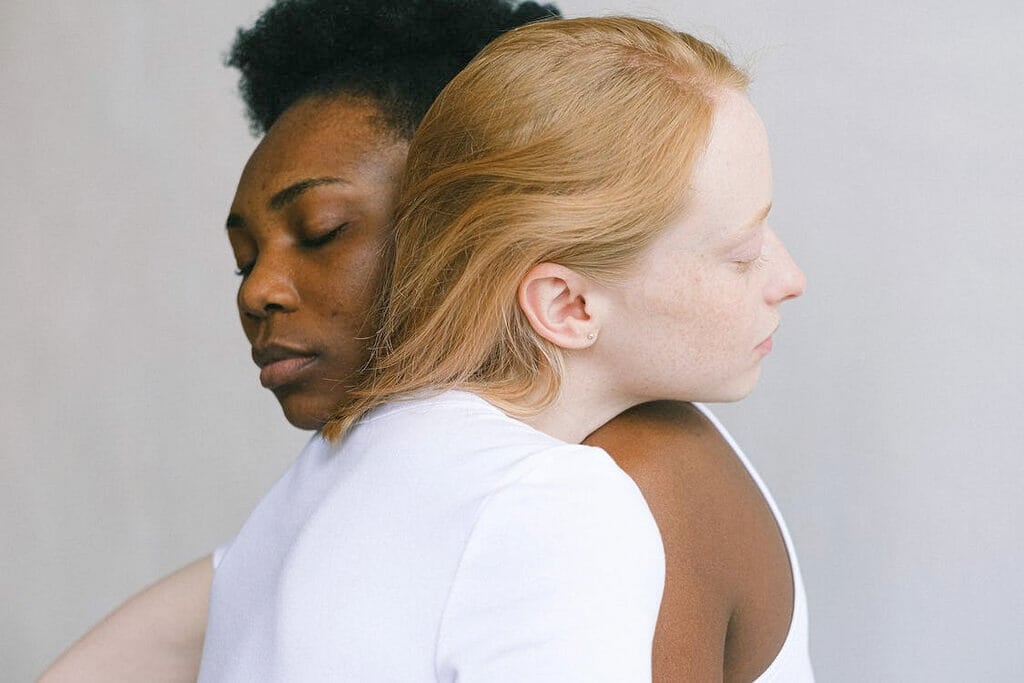 One basic NVC structure is: "Observation, Feeling, Need, Request"
Observe what happened – Make sure it's just the facts or "what you can see on a video recording."
Notice how you feel – Check the feelings list and find the emotions that are up for you!
Find your underlying needs – Check the universal needs list and see what needs are unmet by your feelings.
Do you have a request? If you would like, and you feel like it may be supportive, you might share your observation, feelings and needs with someone. If that person could do something to support you, you could ask them if they'd be willing to do that thing! Perhaps you need a hug, or there's something they could say to help meet your need for consideration and care.
You can do this by yourself or with someone else!
Using the feelings and needs list by yourself
It can be surprisingly helpful to give yourself empathy, or understand what's going on for another person. You can follow the same process above without even talking to anyone else.
Thinking of a certain situation, identify what happened.
Start looking through the list of feelings. What are you feeling regarding this situation?
Look through the list of needs. What met or unmet need might this feeling be arising from?
Is there anything you can do for yourself to help get your own needs met?
Using the feelings and needs list to communicate with another
There are two ways you can use this list with another:
Find Empathy and Understanding – Share what's going on for you
Build empathy with another – Help understand or deepen connection with another
Again, it's the same basic "observation, feelings, need, request format.
How to help yourself be understood by others
An easy format to remember is:
When

……..

happened, I felt

……..

.
I'd like to request that you

……..

to help meet my needs for

……..

.
Just check the feelings list for an emotion word when you description the feeling, and check the needs list for a universal need when articulating your need. Know that if you make a request, it's helpful to be prepared that they might say no to your request.
How to build empathy with another
You can build empathy by thinking of a situation in which another person has shown strong feelings.
Do you know what specific thing happened that they are having feelings about?
Use the list to try to guess what they are feeling because of that thing.
Try asking them: Are you feeling …. because ….. happened?
Try to guess what needs they might have.
You may be surprised at how this exercise can change your perspective on a situation.
Even if your guesses are not accurate, the exercise helps open up your assumptions about why someone is behaving a certain way to meet their needs.
Nonviolent Communication Workshops & Online Courses
This is a very basic and incomplete sketch of NVC. To learn more, sign up for a class or read more resources.
---
Find an upcoming non violent communication course online
3 x 2h online class on non-violent communication with focus on governance. Saying what's really going on with integrity, while being open to hearing the other person's truth.
Taught by Jerry Koch-Gonzalez, certified trainer of Nonviolent Communication®.