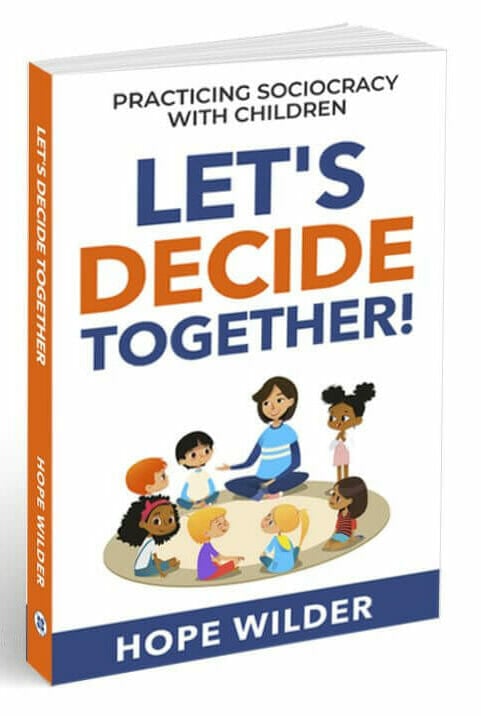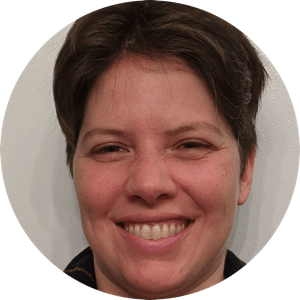 Let's Decide Together! is an accessible workbook for anyone interested in practicing sociocracy with children. Readers can use this book to make more values-aligned, egalitarian, and inclusive decisions together with children in the home, at school, clubs, neighborhood groups, or in any group where adults and children are empowered to decide together.
In this webinar, author Hope Wilder gives a brief overview of the book, leads a mini-workshop using some tools from the book, and answers questions from participants. Watch the recording below!
You can pre-order Let's Decide Together! through Sociocracy for All! The paperback is $20 and the ebook is $8. Paperbacks will be ready to ship in mid November 2021.
Watch the Let's Decide Together! Book Launch Recording
Download the Presentation Slide Deck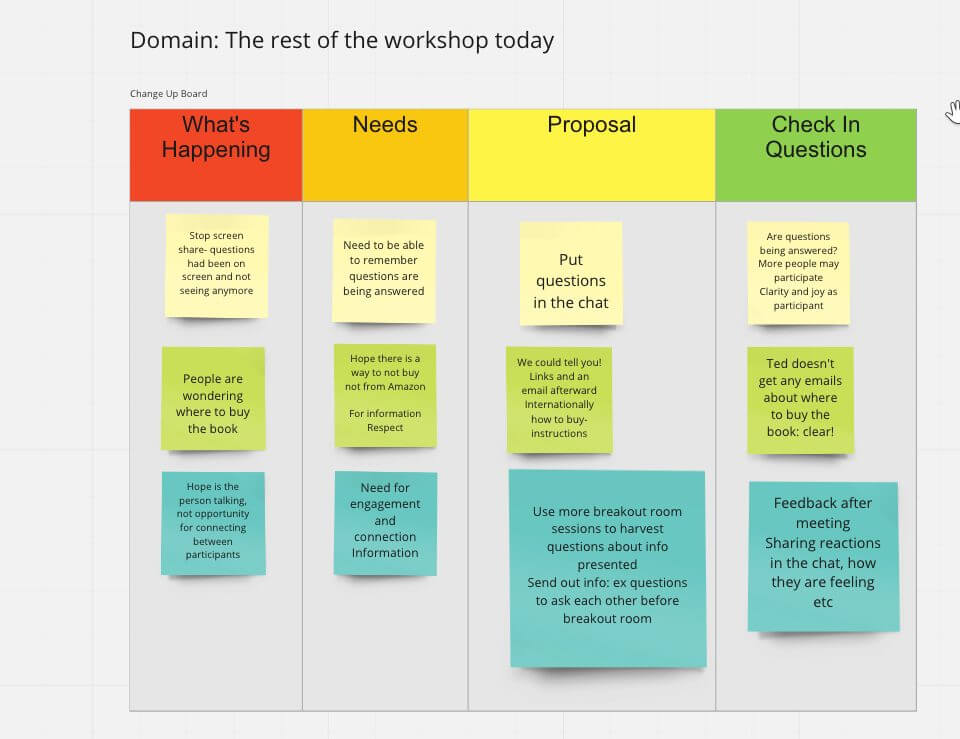 Empowering Youth in Education
Imagine a school where every student has a voice in decisions that matter to them. A school where students can influence what is taught, the dress code, where to go on field trips, or even the school schedule. Such democratic schools using sociocracy as school governance to include students in decisions school-wide exist all over the world.
Find out more about the sociocracy in education movement by checking out the Sociocracy in Schools sector page.
---