In this video about inclusive meetings, we share the template for how to structure a meeting so everyone can be heard. The meeting format from sociocracy is flexible yet reliable, collaborative, and effective at once.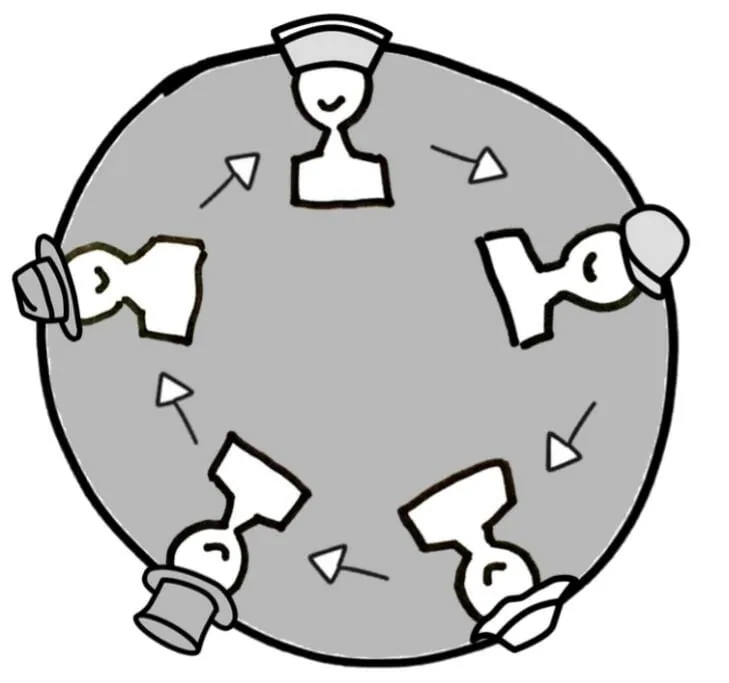 One of the most transformational tools in sociocracy that helps us have inclusive meetings is rounds–the practice of speaking one by one.
In this class, we will not only show how to do it but also practice how to inspire people to stick to this inclusive way of speaking. How can we interrupt people who are monopolizing air time?
We also share our template of a minutes sheet with guidance on how to take notes so they can be efficient and transparent. See the slides here.

Would you rather hear about this content in a participatory live event?
After attending – or watching this recording – we recommend you sign up for the full class:
"Patterns and processes for inclusive meetings"