Language: Español
Broadcast Thursday, March 16, 2023
In this broadcast:
Opening
Announcements
Circle Reports
Member events
Training opportunities
Help wanted
About SoMBu
Hey there!
Thanks for the nominations we've received for the Operational Leader role. You can still do it today though the nomination form. I continue to be excited about the shift!
All circles are still running in high gear to increase efficiency and revenue production. Let's see where we can go!
Have a wonderful two weeks!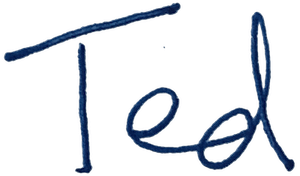 New articles
Web Content Publishing Circle announces two new articles by Ted Rau:
Check them out!
New Partnership with TSCG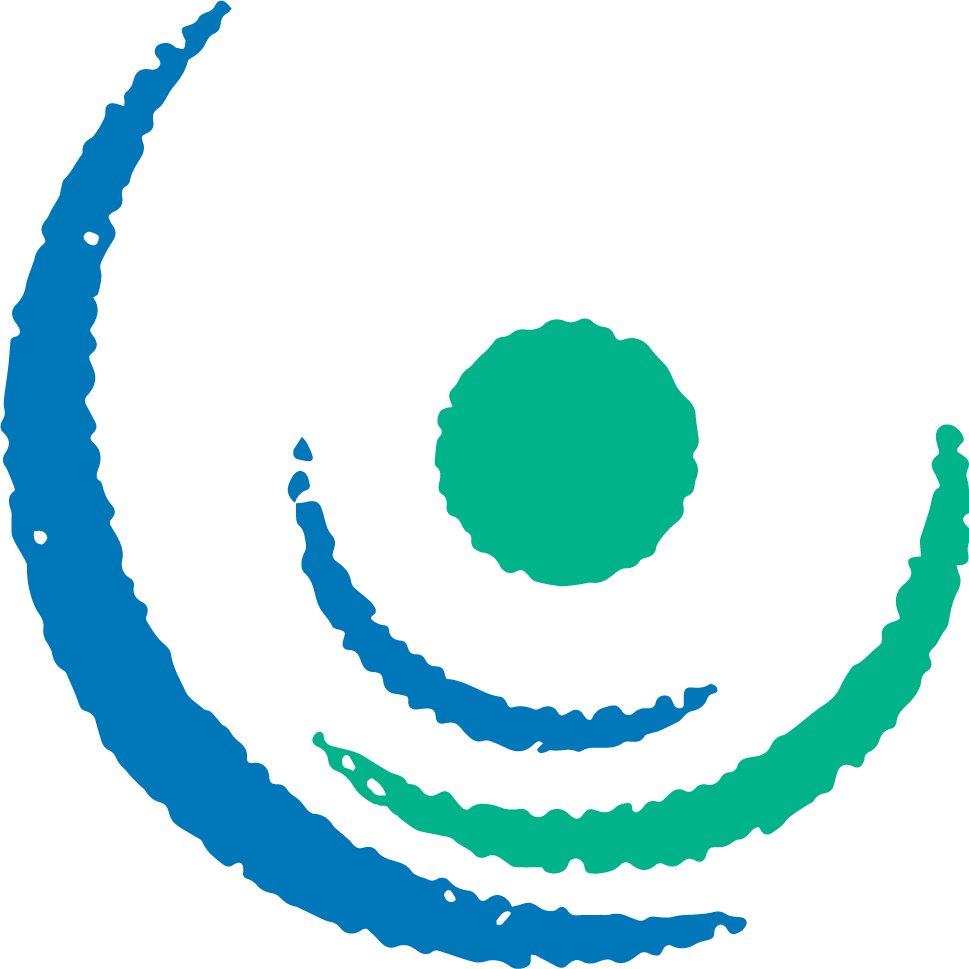 Sociocracy for All (SoFA) and The Sociocracy Consulting Group (TSCG) are happy to affirm our common vision of sociocracy through a partnership agreement. We will now publicize each other's events to our respective readerships. Why?
To reach as many individuals as possible, providing information on various online classes and events.
When we strengthen our network, we affirm sociocracy's place in the world.
You will see the partnership reflected on our website (on the about page) and in this newsletter.
German sociocracy conference
Save the date!
November 9, 2023, 13.00 – 20.00 (German time zone). The online conference will include a variety of presentations and discussions about sociocracy, implementation, and related topics in the German language. We are looking forward to seeing many of you there! A call for speakers and details will follow soon.
Circle Reports
General Circle
The members of General Circle did their first exploration of the next budget cycle. There have been a few additional sources of income and shortfalls, so generally, the figures are not surprising. These members also considered some new reporting around the return on investment for various activities that SoFA performs, which may help the circle consider where it is most valuable to invest finances. Lea Shani presented the results of the International Circle restructuring work; one result of this work is that the budget for the International department is still a work in progress.
Content Circle
The members of Content Circle have been working to integrate changes happening throughout SoFA. They discussed the implications of the International department restructure, they reviewed their budget, and they approved Ted in the spokesperson role. They also started clarifying the domain for marketing within the department. Registration for the annual conference goes live on Thursday, and the department members are excited about it!
Ecosystem Circle
The policy "So you want to be a sector circle" is a foundational statement of how sector circles understand their work, and the members of this circle took some time to review the details of this document. They are exploring strategies for understanding the stories around how sector circles interface with organizations connecting with SoFA who identify with these sectors.
International Circle
As mentioned in the General Circle report, the members of International Circle have decided on the form of their restructured department, which includes more structure around seeding & start-up circles. Some of the next steps there include documenting and selecting the new roles; the department is also still working to gain clarity on financial domains. Meanwhile, the various language and locale circles continue a flurry of work to provide broadly available sociocracy content and training!
New members
Mauricio Laborde (Chile) SoPra
Suzanne Audet (Canda) SoFra
Sven Abrahamsson (Sweden) Swedish circle
bienvenido • accueillir • välkommen
Tech tool intro
March 30
Members of IT Circle, and in particular the Log Keeping team, are offering an introduction and training for SoFA's IT tools. We have scheduled this training event for Thursday, March 30, at 1300 UTC in our Helping Circle Zoom room, and we'll send you more information about it soon. This event is open to all members: we will review the full set of messaging and scheduling tools we use and offer support for anyone who wants to learn more about using these tools. To get involved, email [email protected].
Training opportunities
Spread the word!
MARCH
29 — Full Class: Patterns and processes for inclusive meetings
30 — Full class: Decentralizing decision-making with circles and roles
APRIL
10 — Free intro: Deciding together
24 — Full class: Facilitating Group Decision Making
25 — Nonviolent Communication Introduction (3 sessions)
27 — Free event: Horizontal accountability
MAY
11 — Full class: Performance, leadership and accountability in horizontal orgs
30 — Free class: Building horizontal organizations
Many sessions are free; all are sliding scale.
SoMBu broadcaster role
Help wanted
We are looking for a person to take the role of SoMBu broadcaster. The SoFA Member Bulletin (SoMBu) is our bi-weekly internal newsletter with important information for members. Responsibilities:
Collect information to draft the newsletter
Think of creative approaches to the newsletter
Send this broadcast to all SoFA members and publish it on the SoFA website
Connect with international circle leaders to localize the bulletin
This is a volunteer role that requires around 4 hours per month and knowledge of HTML. Training will be provided as needed. You would be part of SoFA's support services circle that meets once a month, but as SoMBu broadcaster, you will only need to attend the report section of the meeting. (You could also become a full member if you prefer!)
About SoMBu
SoMBu is the bi-weekly SoFA member bulletin. Circle leaders and secretaries, let us hear from you! Submissions are due on the day General Circle meets: 4/11, 4/25, 5/09…
Please note there will be
no SoMBu broadcast
the week of March 28, when I will be traveling.
Submissions, questions, or feedback: [email protected].
Andrew Grant, SoMBu broadcaster