This presentation will be in English, and it will be live interpreted to Spanish and Portuguese.
Description
DAO's are hot! But what are they exactly and is the hype justified? We'll explore where and how DAO's can benefit from the decades of experience the wonderful world of self-organisation and Sociocracy in particular has to offer and vice versa. Some questions we'll address:
How do voting and consent relate?
How to anchor governance?
Is decentralisation serving the aims?
What happens when organisational boundaries are wide open?
Please bring your questions and insights and let's engage!
Bio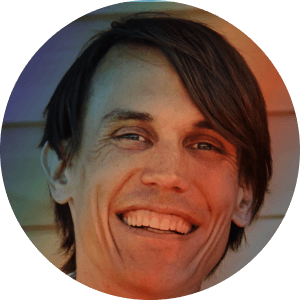 Joost supports organisations in their pursuit of self-organisation in a few different capacities. He is a partner at Nestr.io, PowerShift Capital, Energized.org and supports multiple DAO's in getting work done in a decentralised environment.