? This presentation will be in English.
Description
The Offers and Needs Market is a fun and creative way to identify and exchange passions, knowledge, skills, resources, opportunities, and needs. It's an effective way to connect, get more comfortable expressing your offers and needs, and begin conversations with interesting people. Ranging from the personal to the professional, each participant determines whether potential exchanges involve payment, barter, negotiation, or are gifted.
Bio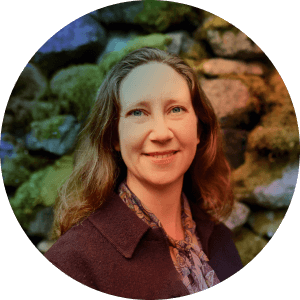 Crystal facilitates transformative experiences. Since graduating from Southern Oregon University in 2007 with a degree in international economics, she has designed and led workshops and educational events. She is a skilled writer and interviewer, 100+ women are featured on her podcast, "Money-Wise Women". In 2017, she became Education Director at the Post Growth Institute.