? This presentation will be in English.
Description
Learn about Prosocial's ACT matrix — a power tool from psychology for exploring the subjective drivers of collective performance and consciousness. In this participatory learning session, we will use introduce the ACT matrix and explore the drivers and detractors of mutualism and solidarity within the SoFA practitioner community. Come learn a new tool and introspect about the conference, the SoFA movement, and your experience of it!
Bio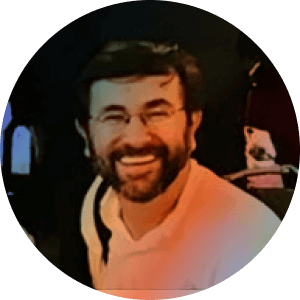 Michael Lennon ([email protected]) – Academic and Prosocial Entrepreneur with deep experience assisting global organizations and local communities to innovate and transform their systems, management practices, and people.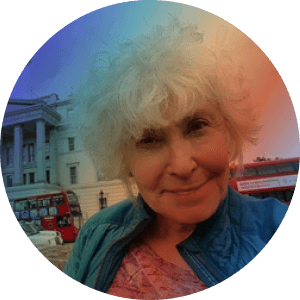 Kathleen Walsh ([email protected]) Retired counselor now specializing in group relationships which foster social, environmental and economic vitality.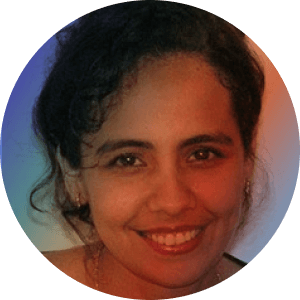 Loubna Echabbi ([email protected])- Consultant, Senior Researcher and Facilitator of inspiring collective dynamics towards collaborative leadership.