This presentation will be in English.
Description
When was the last time you played as a child? Big kids who don't play are boring adults. The invitation is for us to play like big children. And the question that generates this game is: What if our dreams come true? What role should I play to make this happen?
Bio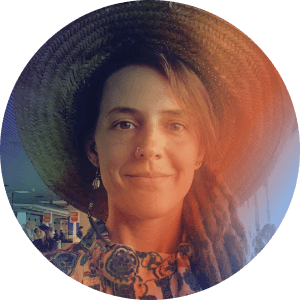 Facilitator and consultant for Sociocracy Brazil, member of SoFA's Mission Circle and Permaculture Circle, and author of the e-book: "Sociocracy, new forms of Democracy in Latin America". Currently a city (co)councillor, Henny is bringing sociocracy to Brazilian politics, while originates conferences, courses and workshops in the areas of Sociocracy, Social Design, Permaculture and Ecovillage Incubator. Speaker at TEDx Talk: "Earth Code – In search of an intentionally sustainable future".