Description

I have been inspired by the principles of Beyond Budgeting for a couple years now. In a nutshell, this framework takes the traditional (and outdated) practice of budgeting and separates it into 3 distinct processes; Target Setting, Forecasting, and Resource Allocation. What I have been itching for throughout my learning journey, that I haven't found yet, are actionable steps to take in implementing an effective Resource Allocation process. How do you allocate resources in a dynamic way that allows for prioritization, coordination, and is based on the latest financing capacity forecast? I am currently leading the folks at The Ready through an experiment to attempt to figure that out! This presentation will share a high-level overview of the financial tensions we were facing as a self-managing system, the tactics around the proposed experiment, and what we've learned so far.
Bio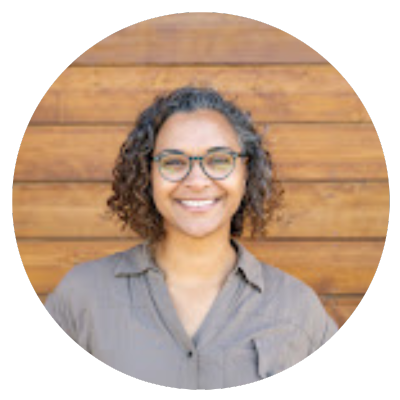 Ashley Reid Smith is the Finance Steward at The Ready, a future-of-work consultancy committed to changing how the world works—from business as usual to brave new work. Our ambition isn't just about helping other organizations; our company is a lab for testing and learning at the very edge of the future of work. Holding financial strategy, theory, and practice in my mind, I propose simple, elegant, and non-traditional financial practices to scale a business balancing short-term investment in people with long-term investment in diversification, entrepreneurship, and impact.
With over 12 years of working in finance, accounting, and business operations, I bring a wealth of knowledge and hands-on experience in building out financial strategies and ecosystems that are aligned with an organization's essential intent.