Description
Members of the Participatory Budgeting Project will share how organizations have "changed from within" and used participatory budgeting to make decisions together about their organizational funds. This presentation will touch on what's worked well, where folks have experienced challenges and opportunities to grow this practice of trust and shared budget capacity building.
Bio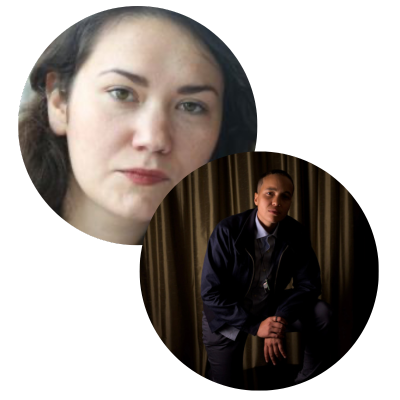 Ingrid Haftel – Director of Community Education Brooklyn [email protected]
Ingrid's work at the Participatory Budgeting Project focuses on using learning, collaboration, and experimentation to strengthen participatory democracy practice and advocacy. She currently leads the organization's Participation Lab. Ingrid previously managed Democracy Beyond Elections, PBP's collaborative campaign to win structural democracy reforms that deepen participatory democracy. She is especially excited to work with the PBP team and partners to explore and expand participatory democracy as a tool for equity, inclusion, and justice. Ingrid has been working at the intersection of civic engagement, popular education, and design for more than ten years. Before joining PBP, she oversaw Community Education programs at the Center for Urban Pedagogy, directed cultural organizing campaigns at Peoples Climate Movement, and curated public exhibitions at the Chicago Architecture Foundation. Ingrid is also a member of the US Solidarity Economy Network board.
Shari Davis Co-Executive Direct Shari joined PBP staff after nearly 15 years of service and leadership in local government. As Director of Youth Engagement and Employment for the City of Boston she launched Youth Lead the Change, the first youth participatory budgeting process in the US, which won the US Conference of Mayors' City Livability Award. During her time at PBP, Shari has supported and helped to develop participatory budgeting processes across the country and has raised awareness about community led decision making processes in national and international media.