? This presentation will be in English.
Welcome to everyone!
In our opening celebration, you will be able to connect with the international community of sociocrathusiasts.
The facilitator of the SoFA Mission Circle Pascale Mompoint-Gaillard and leader of the General Circle, Ted Rau will highlight the big trends in the evolution of SoFA and the sociocracy movement in the world. In an imagination exercise, you will be able to dream with Pascale and Ted and everyone else of a world where consent-based decision-making is the basis for society.
Leader of the Conference Circle Shala Massey will then welcome you and orient you to the conference.
Bios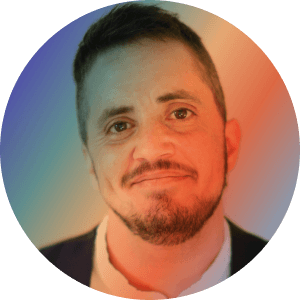 Ted Rau is the leader of the GC and of Training Circle in Sociocracy For All. He has consulted with many national and international organizations and written books and many articles on the topic of sociocracy. He lives in an intentional community in Massachusetts with his 5 kids.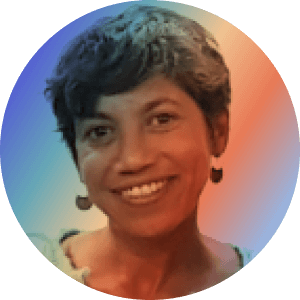 Pascale is a social psychologist, consultant, trainer, researcher and blogger. She holds a PhD in Education Science from the University of Iceland. She is a member of the SOFA Mission Circle, and is also a co-founder and CEO of Learn to Change.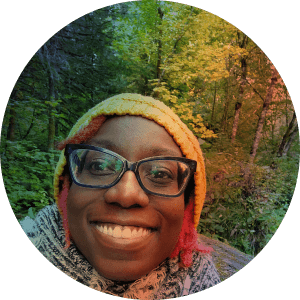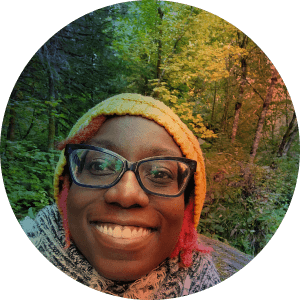 Shala (she/her) is a transformational space facilitator, holistic healing arts practitioner, working member of Sociocracy for All, and lover of music. Shala is active in many circles in SoFA including Organizational Memberships and Communities of Practice. Shala is passionate about creating sanctuaries for change-makers to find and activate their voices, be empowered in a rediscovery of their own unique gifts, and deepen their embodiment of co-creating a more regenerative culture for the next seven generations. Shala believes in sociocracy as a powerful tool in fostering the emergence of equitable, inclusive movements where every voice is heard and valued.