Creating a future that works for all today
Finding time for Feedback
Watch the recording:
Description
Finding the time to do reviews and evaluations is difficult. And yet, the feedback on these reviews shows that it is almost always time well spent. Hear about all the different ways that Treehouse Village Ecohousing has incorporated ways to make space for giving and receiving feedback, and what the benefits have been.
Bio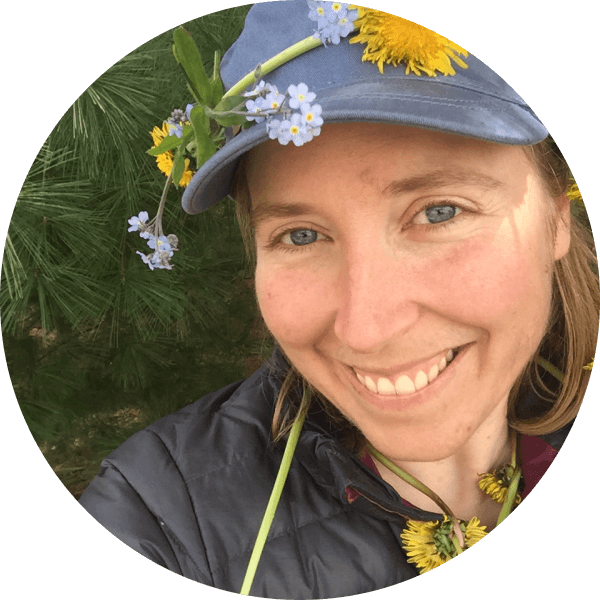 Cate de Vreede is a co-founder of Treehouse Village Ecohousing, a cohousing community under construction in Atlantic Canada. Knowing next-to-nothing about sociocracy herself, she prepared the proposal for the first collective decision her forming community ever made: to use sociocracy. She attributes many aspects of TVE's success to sociocracy, and is eager to exchange tips with others.
Did you enjoy this presentation? Consider donating to Sociocracy For All so we can continue to offer this amazing content for free.
The Sociocracy in Intentional Communities Conference 2022 is organized sociocratically by SoFA's Intentional Communities Circle

Visit our Sociocracy in Intentional community website to find out more about what we do.