Description
In this session, Rachel will share how a new system was created for money to flow inside Zappos to support self-managed, market-based teams. Moving from top-down budgeting, where the money and decision-making power resided in the hands of a few people at the top, to customer-generated budgeting, where teams acted as service providers and customers, setting prices and investing in their teams as they saw fit.
Bio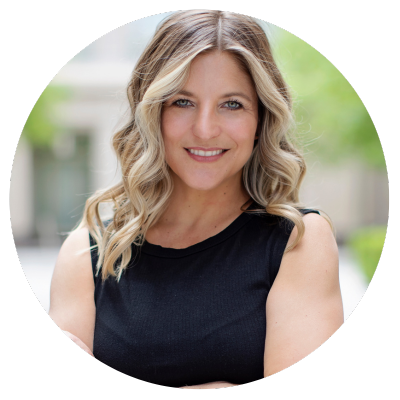 Rachel Murch is a recognized thought leader in developing people-centric organizational ecosystems that lead to increased business agility and better decision-making.  
Rachel's unique experience designing and developing processes and systems that change an organization's operating model provides her with the ability to challenge senior leaders to think in a non-traditional way. Rachel's superpowers are insight and courage: she is able to see the unseen and say the unsaid. Over her tenure at online retailer Zappos.com, Rachel was able to build and lead change teams in the areas of technology, organizational design and development, and innovation. 
Rachel is a sought-after business speaker covering topics related to modern ways of working and organizational models such as Self-Management and Self Organization, Market-Based Organizations, Networked Organizations, and Teal Organizations. She has been interviewed by leaders for various events across the world, and in 2021 she was a workshop speaker for "A Day of Drucker" at the 14th Global Peter Drucker Forum.