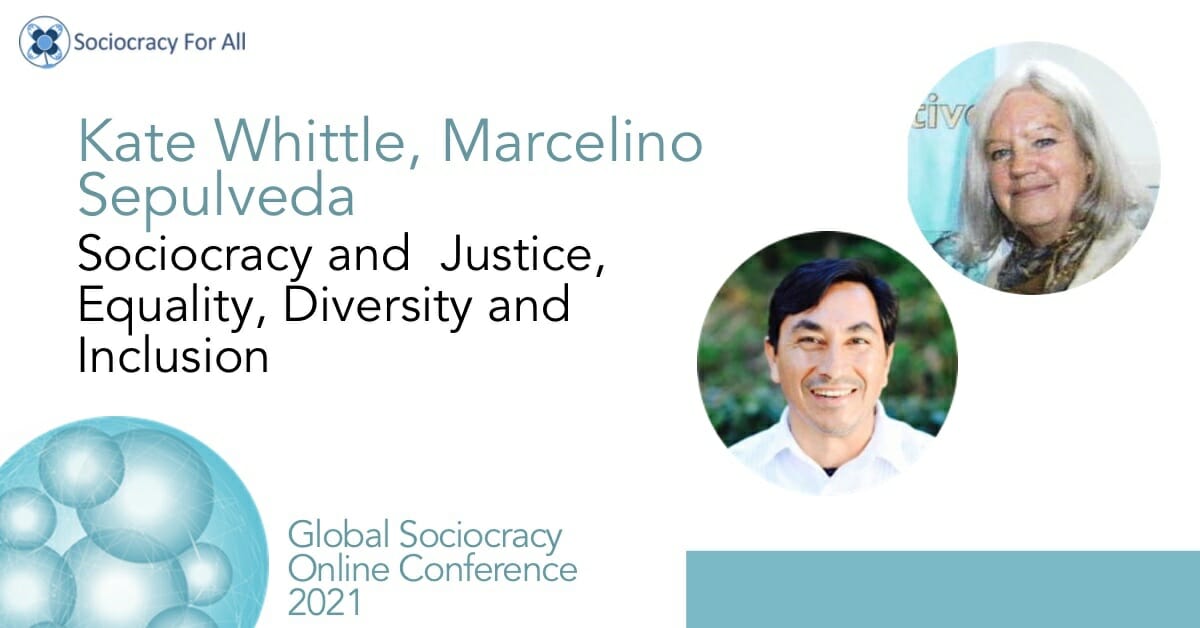 Accessing this conference video requires that you sign up. Click 'Get Access' to sign up.
If you have already signed up or attended the conference and you do not see the video, the best way to get access is to login to your account. If you still do not see the video, please contact [email protected] and we'll get you sorted out!
Additional resources
Kate's presentation at the coop conference early 2021: Co-operative Sociocracy — making it work for your co-op – Abbie Kempson & Kate Whittle
Description: The Co-op Circle of Sociocracy For All in an open conversation on Justice, Equity, Diversity and Inclusion (JEDI), and how we can act on these principles with sociocracy in our organizations.