What kinds of IT tools support sociocracy?
We have all the demos ready for you!
These tools offer…
Circle visualization tools
Collective decision-making
Policy generation tools
Decision logs
Role repository for more transparency
Special tools for circle communication, pay rates and metrics.
Holaspirit
Holaspirit is an all-in-one platform that allows your organization to work with full transparency and improve its agility. The solution offers friendly-features that allows your teams to cross-collaborate, partake in effective meetings in-real-time and effective add-ons to customize your platform. 
Holaspirit offers a working space for your organization to document your working processes, plus with our visual organization chart, you and your team members will see who does what, what's missing and never miss a beat with constant clarity.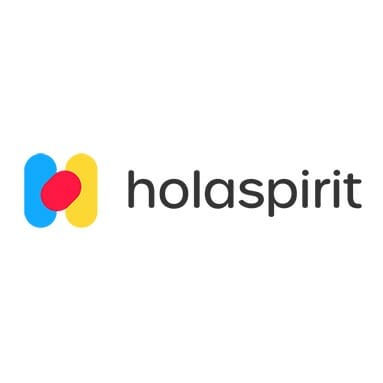 Nestr.io
Solving the problems of our times requires all of us. Aligning around a common cause requires tooling. Nestr is here to support all self-organising and decentralised organisations to get work done in pursuit of purpose.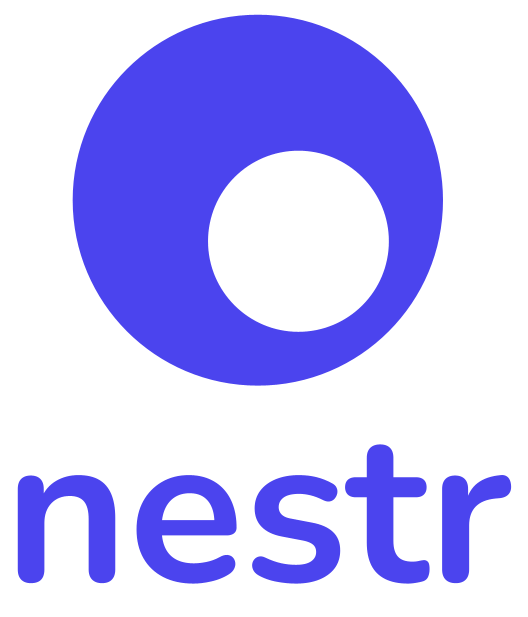 Peerdom
Peerdom helps you visualise, explore, and describe roles – making clear who is responsible for what. It is compatible with any team-based organizational structure, and includes special features and visualisations useful for Sociocratic organisations. Organizations who map with Peerdom love it for its low learning curve, simplicity, beauty, and flexibility.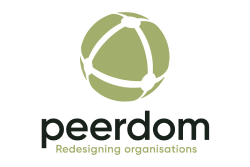 Maptio
Maptio. Think through how you're organized, and map it visually!
Logbuch
 logbuch.org is a simple and easy to use tool for sociocratically organized organizations of any size – from families to residential communities, companies and NGOs. With logbuch.org you can visualize your circles and their members and roles as well as document any decisions taken. Logbuch.org is available in German, English and Dutch.

Loomio
Loomio is an open source platform offering a safe space online for communication, collaboration and decision-making practices. Loomio brings people together to share info, discuss topics, raise proposals and make decisions – giving people the time they need to consider a decision. Loomio supports all kinds of collaborative decisions; advice, consent and consensus processes, and helps clarify governance and operational decisions.

Hylo
Hylo is a non-profit, open source, social coordination platform for purpose-driven groups. Our web and mobile apps combine group management and messaging with powerful tools for trust building, resource sharing, and mutual aid. Hylo breaks down silos by enabling communication and collaboration within and across communities, networks, and place based groups.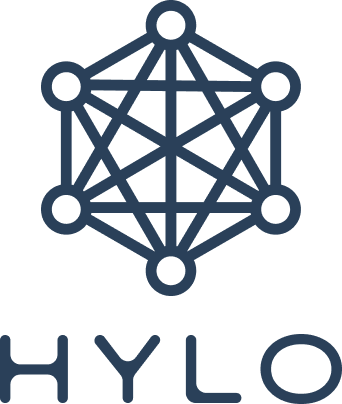 Waystones
Waystones. Gone are the days of awkward compensation conversations and unclear career paths. Designed for a VUCA world, Waystone's flexible and transparent professional development path planning supports your team as they upskill to meet the demands of our work environment.
QiqoChat
QiqoChat is a highly customizable platform for creating interactive online events & year-round online communities. It is designed based on the principles of open space which align very well with sociocracy. Qiqo is an official Zoom partner, so you get the reliability of Zoom plus an easy way to integrate with dozens of your favorite tools like Google Docs, Miro, Mentimeter, and Slack.