? This presentation will be in English.
Description
What does sociocracy do for diversity, equity, and inclusion (DEI) efforts? Where are the limits for sociocracy when it comes to DEI work? What additional practices can sociocratic organizations use to support DEI efforts? Join our panel discussion to explore these topics and hear some examples of successes in DEI work in sociocratic organizations. We will be soliciting questions from participants as well as sharing personal stories relevant to the topic.
Bios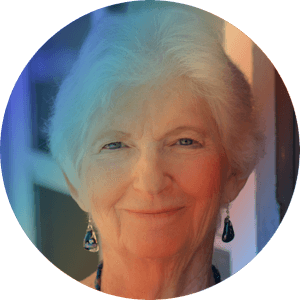 Sheella Mierson, Ph.D., a founding member of The Sociocracy Consulting Group (www.sociocracyconsulting.com), helps organizations and individuals design structures, processes, and relationships for creative collaboration, so that everyone can flourish. In addition to being a Sociocracy Consultant, she is a Certified Facilitator for the Blueprint of We Collaboration Process (www.blueprintofwecalifornia.com), used to build trust, creativity, effortlessness, and resilience in relationships. She has written articles about self-managing organizations and about meeting facilitation, and has worked with a variety of clients in both business and nonprofit sectors. Self-Id: White woman in my 70s, with short white hair.
Self ID: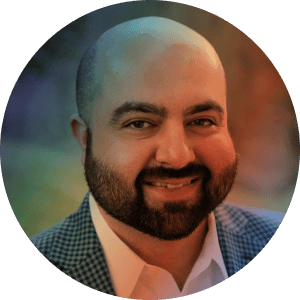 Farzin Farzad is an Organizational Justice practitioner with experience in higher education, trade associations, local government, and the private sector. Holding two master's degrees in international affairs and diplomacy as well as a certificate in conflict resolution skills, Farzin leverages his unique academic background, extensive travel experience, and experiential knowledge to provide comprehensive, thought-provoking local and global approaches to his work. In addition to training and education programs, Farzin is a seasoned project manager with expertise in developing strategies that build equitable workplace environments and government services, as well as build internal capacity. Farzin is the founder of Critical Equity Consulting, LLC, a boutique Organizational Justice consulting firm focused on helping organizations rebuild with a primary focus on creating equitable outcomes and seeking justice.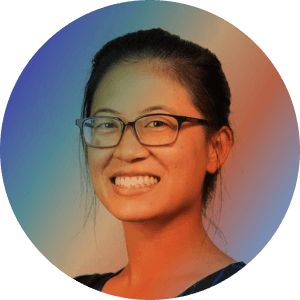 Deborah Chang / 張元悅 is an educator, a youth-led collective impact consultant, and a rock climber. She's a co-founder of Youth Power Coalition, a non-profit that's building an intergenerational movement for youth power. Contact Deborah to get involved in work that supports young people, to get advice on how to lead collaboratively, or to go rock climbing. Self-Id: Asian American Woman in Mid-30s with black hair.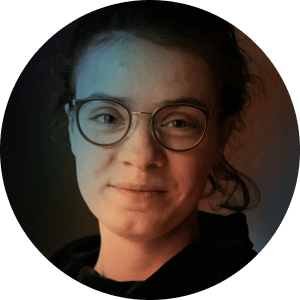 Hanna is based in southern Sweden, a student of organisation and leadership in connection to societal challenges and activist, sociocratic facilitator and trainer. Her main experience is within the non-profit sector, local politics and grassroots organizing and she is interested in sociocracy as a tool for collective organizing, equity and social transformation.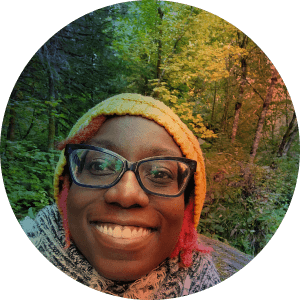 Shala (she/her) is a transformational space facilitator, holistic healing arts practitioner, working member of Sociocracy for All, and lover of music. Shala is active in many circles in SoFA including Organizational Memberships and Communities of Practice. Shala is passionate about creating sanctuaries for transformational leaders and change-makers to activate their voices, be empowered in a rediscovery of their own unique gifts, and deepen their embodiment of co-creating a more regenerative culture. Shala believes in sociocracy as a powerful tool in fostering the emergence of equitable, inclusive movements where every voice is heard and valued. Self-Id: Black woman in mid-30s with pink locs and a yellow beanie.