Talk to us
If you'd like to talk for a while and want to be sure we have time to focus on your needs, book some time with us.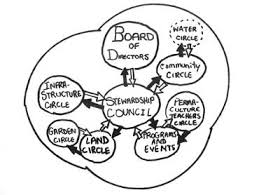 You are part of a sociocratic organization?
Sociocratic organizations this way please! We'd love to know who you are and how things are going. You can fill out this form if you'd like. (No worries, we won't share any data ever without your consent.)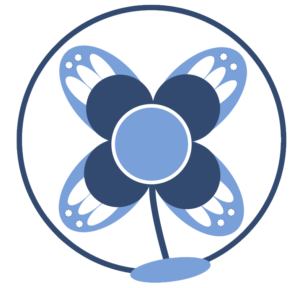 Send us an email
We'd love to hear from you. If you don't want to send an email, why don't you fill out the contact form below.