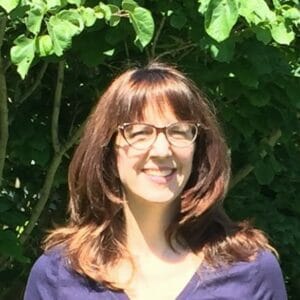 Beth Secosky
I work with organizations that are working toward a more beautiful world of freedom, decentralization, self-determination, inclusion, peace, and holistic thinking.
Culture and structure – You'd like to move the culture of your organization to accommodate recent growth or a new vision. Or, perhaps you have a new organization and would like to establish an intentional culture from the start. I can help you envision the culture your team would like to create and develop ways to solidify that culture in your organization.
Organizing and mobilizing to execute – If you want your organization to work as a "well oiled machine," there are ways to work together that lead to "organizational flow." I can help you create that.
Making meetings work – Meetings in your organization have the potential to be a place where significant work gets done AND relationships are built. Perhaps your leadership team could use an outside facilitator to keep the meeting moving and help with collaboration. Or perhaps you'd like to bring together dozens or even hundreds of people for a meaningful meeting. Either way, I can help you make meetings large or small a meaningful part of organizational life.
Beth Secosky Information
Addresss:

Raleigh,NC,United States of America,27605