A shared vision across languages, regions, borders and cultures.
We invite you to become a SoFA Language Community!
Some benefits we offer:
Get support in creating content in your language (whether translation or not).
Be a trend-setter – popularize sociocracy in your language, with the proper terminology.
Join the "International Circle" as a SoFA member. Share with language communities from different parts of the world! Work alongside others like you to troubleshoot, exchange experiences and ideas.
Get ideas on what kinds of training you could be offering and get support in producing training resources for your language.
Get technical support!

Host your files on the SoFA Google Drive
Access SoFA Zoom rooms
Manage your contacts and membership with Groundhog

benefit from a tailored mailing list to include not only your own contacts but also build synergy with any other SoFA contacts for your language

Have a website in your language within the SoFA Multilingual Web​

Benefit from the work already done and join an internationally recognized website with good SEO – this gives your language group credibility
To publish content and promote your activities (trainings, events, etc.)
Features automatic translation with WPML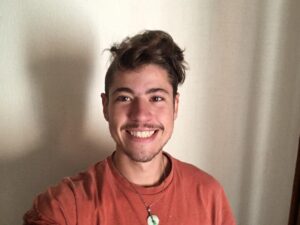 If you're interested or have further questions, feel free to contact Eric, SoFA's Localization Guide ([email protected]).