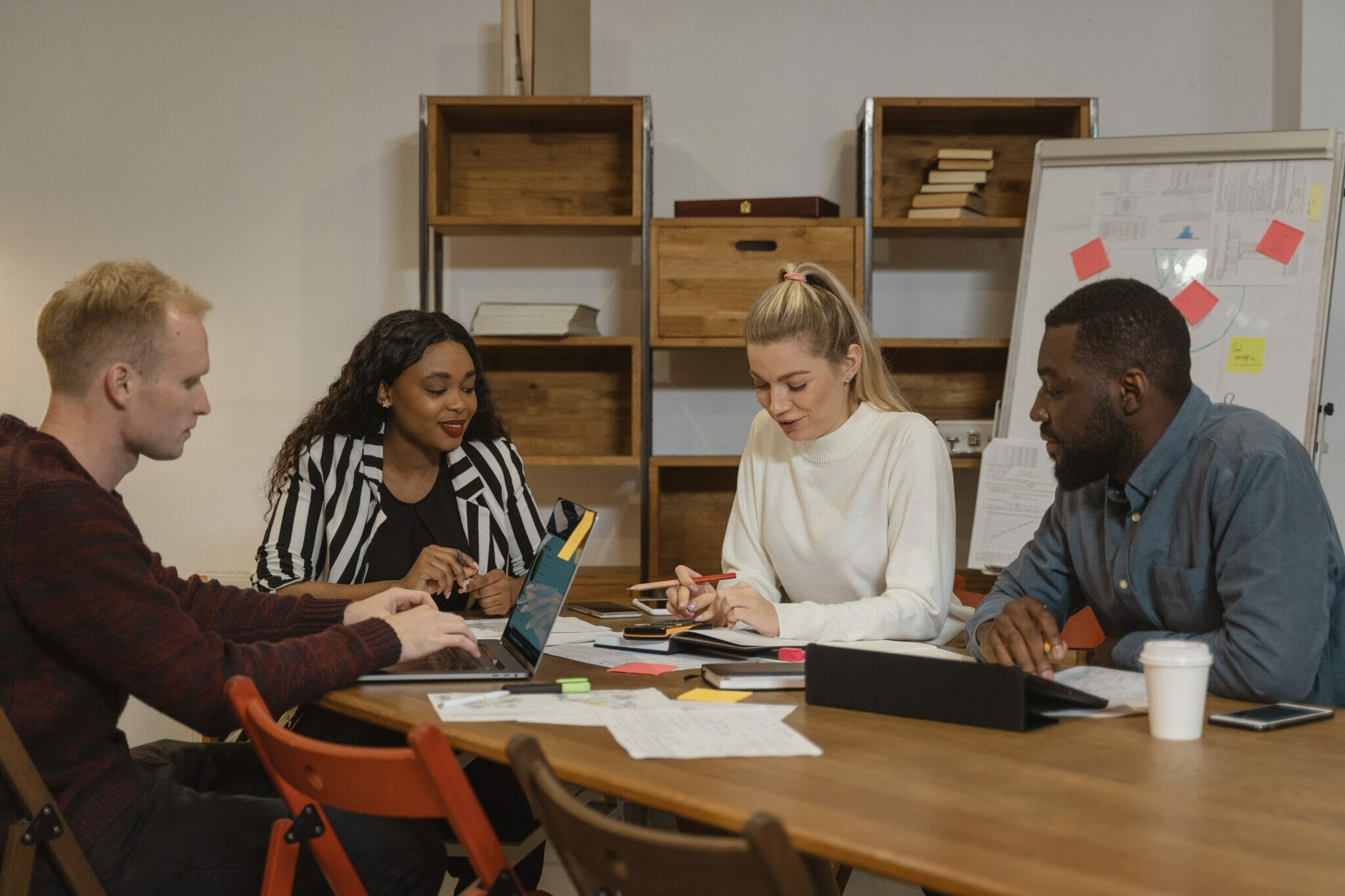 Working with a sociocracy consultant
---
We offer just the level of hand-holding you want.
By working with a coach, you can benefit from the experience and feedback of someone who has seen dozens of implementations and governance changes.
We never forget that you're the expert on your organization and culture, and you remain in the driving seat at all times.
---
What does a consultant or coach do for you?
---
consultant identifies with you what stage of implementation you're on. Implementations follow a series of steps, and understanding what's next for you might even be all you need.
The consultant also assesses with you what kind of support might be useful to make your next steps effective and successful.
Services that are typically part of an implementation:
Services that are typically part of an implementation:
assessing training needs
forming, coaching, and strategizing with the implementation circle/transformation team
observing and facilitating meetings
1:1. or small-group conversations with stakeholders (the board, leadership, or people with concerns) and open Q&A sessions (e.g. for the whole membership or staff)
Holding and facilitating "kick-off" events – we help you set up the first circles and the General Circle. This can be, for example, a two-day event with deeper training, formal adoption, and "flipping the switch" into your new governance system.
Designing your circle structure and key roles, as well as documenting your governance system (see our samples and templates)
Aligning your documents and bylaws with sociocracy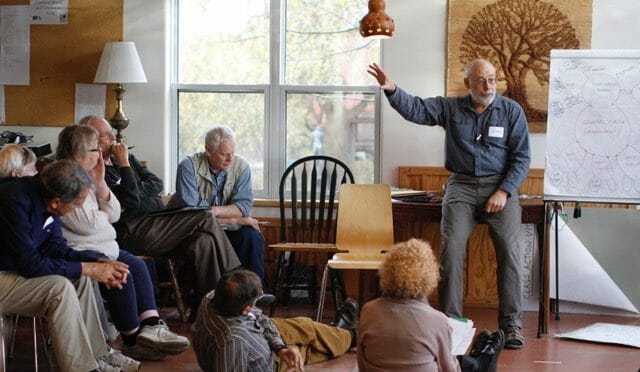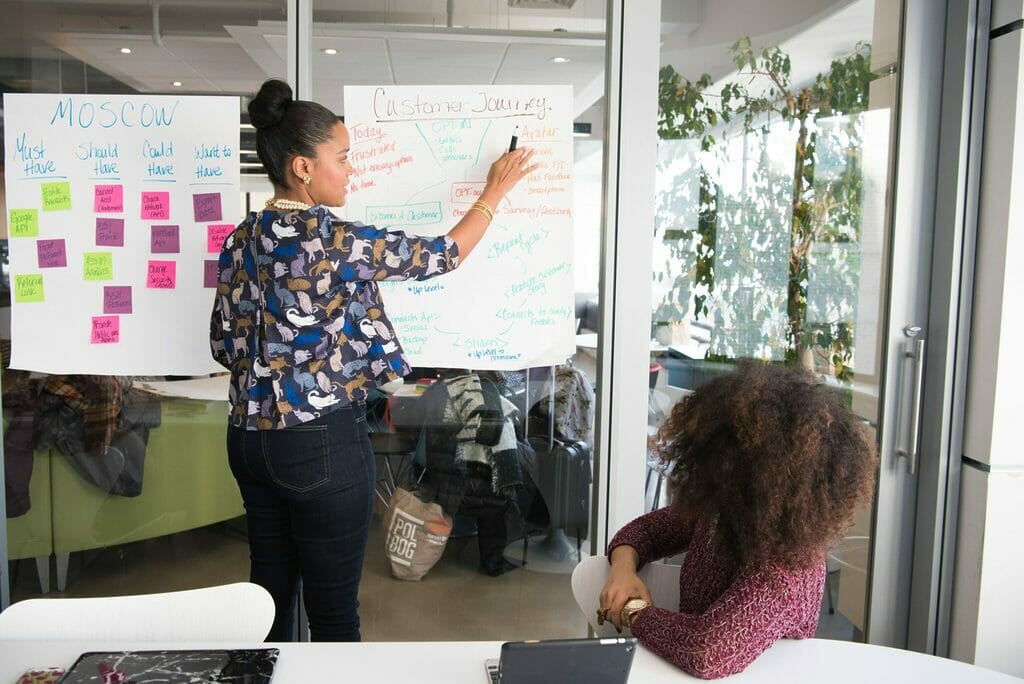 How to find a consultant that fits your needs
---



experience & sector
language & geography
chemistry & culture
You need a consultant that has the experience you're looking for and understands your sector. We are connected to consultants from a wide variety of sectors like business, nonprofits, co-op, intentional community, schools.
If in-person support is important to you, you need to consider geography. Along with that, language is a consideration. We are connected to consultants in a wide variety of languages.
The magic ingredient is chemistry! Looking under the hood in an organization and having open conversations about power and performance requires trust. You want to work with someone you like and trust.
---
Picking a consultant
With SoFA, you have two options:
---
Work with a SoFA consultant
Find a consultant in the wider network

✔ experienced, certified consultants and trainers
✔ established teams for bigger projects

✔ more choices, languages, places
✔ some consultants in the network might be able to work with lower rates
Working with SoFA's consulting group

Full-service implementation, remote and in person
Training on all levels
Sectors: business, nonprofit workplaces
Languages:
English, Spanish, German
Tier 1: $300/hour
Tier 2: $150/hour
---
Team
Find a consultant in SoFA's network