Join us for a journey into understanding power dynamics in diverse spaces. This training digs deep into how different aspects like race, gender, class, and ability, shape the way power works and how these dynamics impact individuals and groups. But it's not just about understanding – it's about liberation. We're here to equip you with the tools and insights you need to design for real, lasting change. Let's come together to learn, share, and pave the way for liberation!
Who is this for: This workshop is designed for individuals who are eager to explore the intricate interplay of power dynamics within diverse environments. If you're curious about how elements such as race, gender, class, and ability intersect to influence power structures, this training offers an illuminating journey.
Whether you're a passionate advocate for social justice, an aspiring change-maker, or simply someone who recognizes the urgency of dismantling systemic inequities, this course welcomes you. Our aim goes beyond comprehension; it's about building capacity to show up for our collective liberation.
If you're eager to deepen your understanding of how these complex dynamics shape our society, relationships, and institutions, this workshop is your opportunity. We invite activists, community leaders, and anyone who wishes to foster real, transformative change to join us.
Through thought-provoking discussions, interactive activities, and shared insights, you'll gain a toolkit to challenge existing norms, forge new paths, and contribute to lasting societal transformations. Whether you're stepping into this journey as an individual seeking personal growth or as a member of a team dedicated to change, this course will empower you to design strategies that embody the principles of equity, justice, and liberation.
Format of the workshop: This workshop is a 12hr workshop spread out over one weekend. Each day will have a 3 hour morning session, a one hour break for lunch, and then return for a 3 hour afternoon session. We will not be sharing recordings from the workshop, so it is highly recommended that you clear time in your schedule to be present for all sessions in their entirety.
Workshop facilitators:
Sanket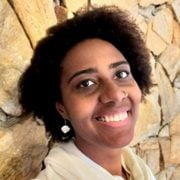 I have a degree in Business Administration from Universidade Preb Mackenzie in São Paulo, I have worked from banks to the City Hall of São 
Paulo; with studies of niche market behaviors even in consulting, PwC, in the areas of telephony and civil works.
During my journey, I realized that something was missing while dealing with relationships, capable of making organizations more humane, which is why I became very curious about social technologies.
My first contact was with the permaculture movement and NVC, from there came Dragon Dreaming and Gaia education. I dived a little deeper and came across Otto Scharmer's Theory U, the TEAL movement inspired by the book Reinventing Organizations by Frederic Laloux and sociocracy.
I realize that many people are waking up to the call to create a more conscious world, but there are still many other people yet to have their first contact with the new possibilities that we can create. And I work to make it easier for more people to make this turn and co-create a better world.
I am passionate about self-directed learning tools, organizational and people development and sociocracy. Today I am a network entrepreneur, and I am the operational leader of Sociocracy for All in Portuguese.
Shala Massey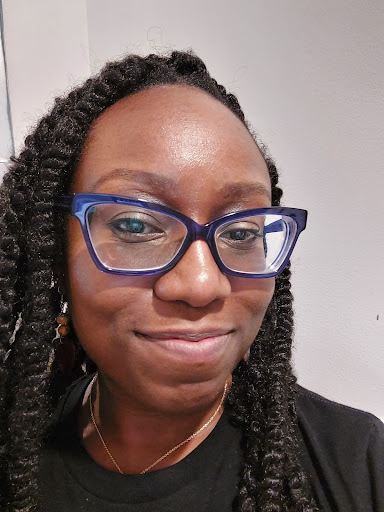 Shala Massey (she/her) is a dynamic governance facilitator, coach, and trainer based in Turtle Island (USA) who is passionate about dismantling systems of oppression and exploring tools for liberatory design. Shala is a transformational space facilitator who supports transformational leaders and change makers in deepening their skills and embodiment of regenerative practices. In addition to training, coaching, and facilitating, Shala works at the non-profit organization, Sociocracy for All, as their conferences and special events Program Administrator.
The cost of the workshop is $400 USD.
SoFA members receive a 25% discount.
If you're facing any financial barriers that might prevent you from joining our workshop, please get in touch with us at [email protected].