I am your boss, you are mine. Conversations about hierarchy in sociocracy
June 24 @ 11:00

-

12:30

EDT

Free – $15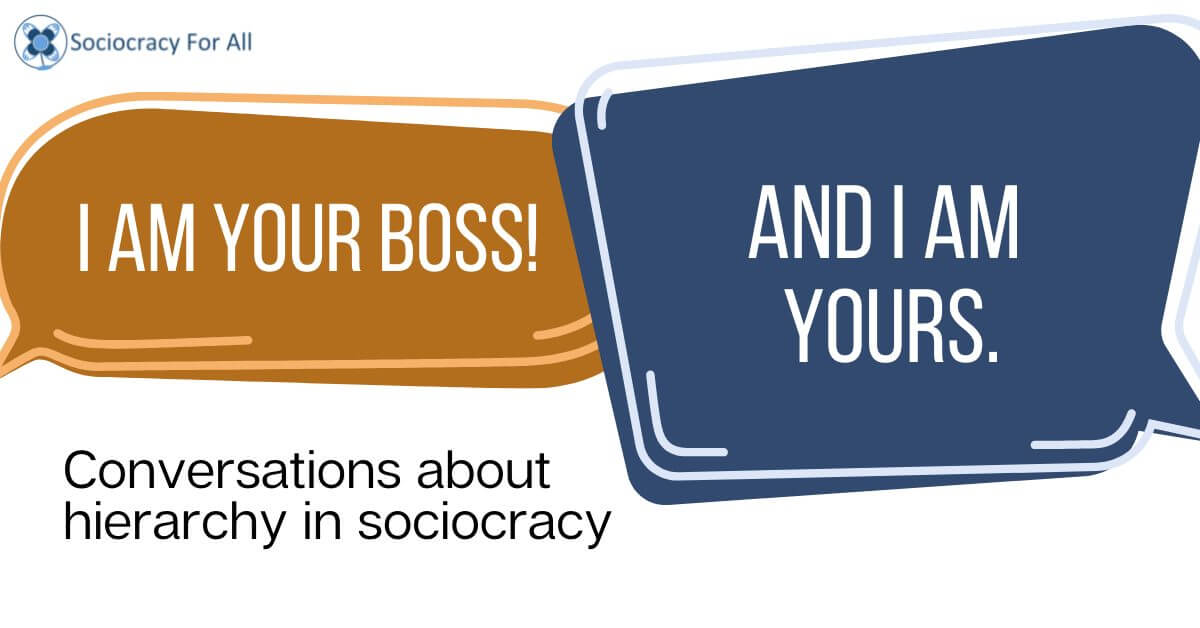 What would it be like if I were the leader of a circle you are working in, but you're also the leader of a circle I am working in?
As it happens, Ted and CJ are in that exact situation in SoFA. Ted is leader of Content Circle where CJ is a member. And CJ is a leader of Outreach Circle where Ted is a member. With many roles in many circles, there are many relationships – and lots to talk about.
In this live conversation, CJ and Ted, Pame and Eric, all key members of SoFA will reflect on their own working relationships. They plan to touch on the topics of culture, hierarchy, informal and formal power, who approves the money? Who decides what your salary is? Who assesses your performance? How do you lead, and how do you want to be led?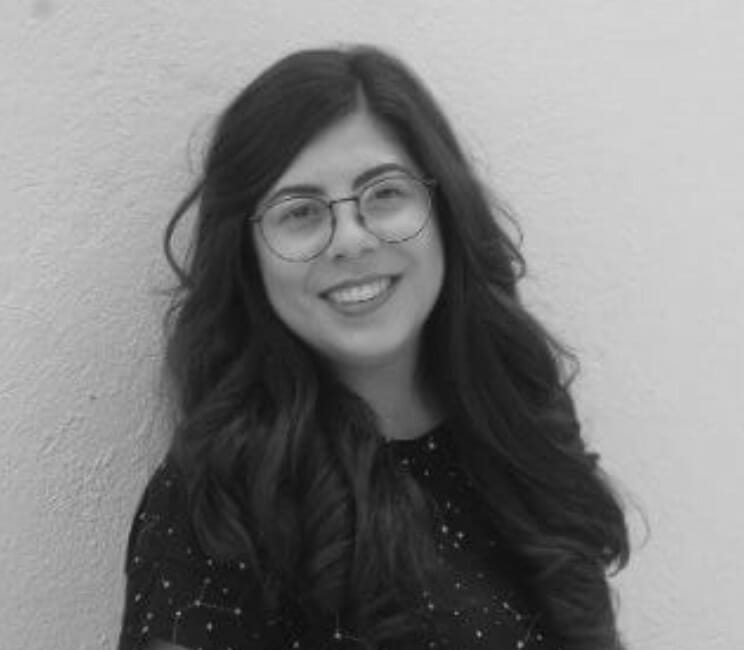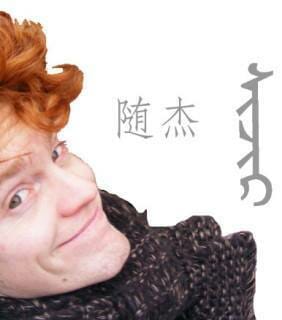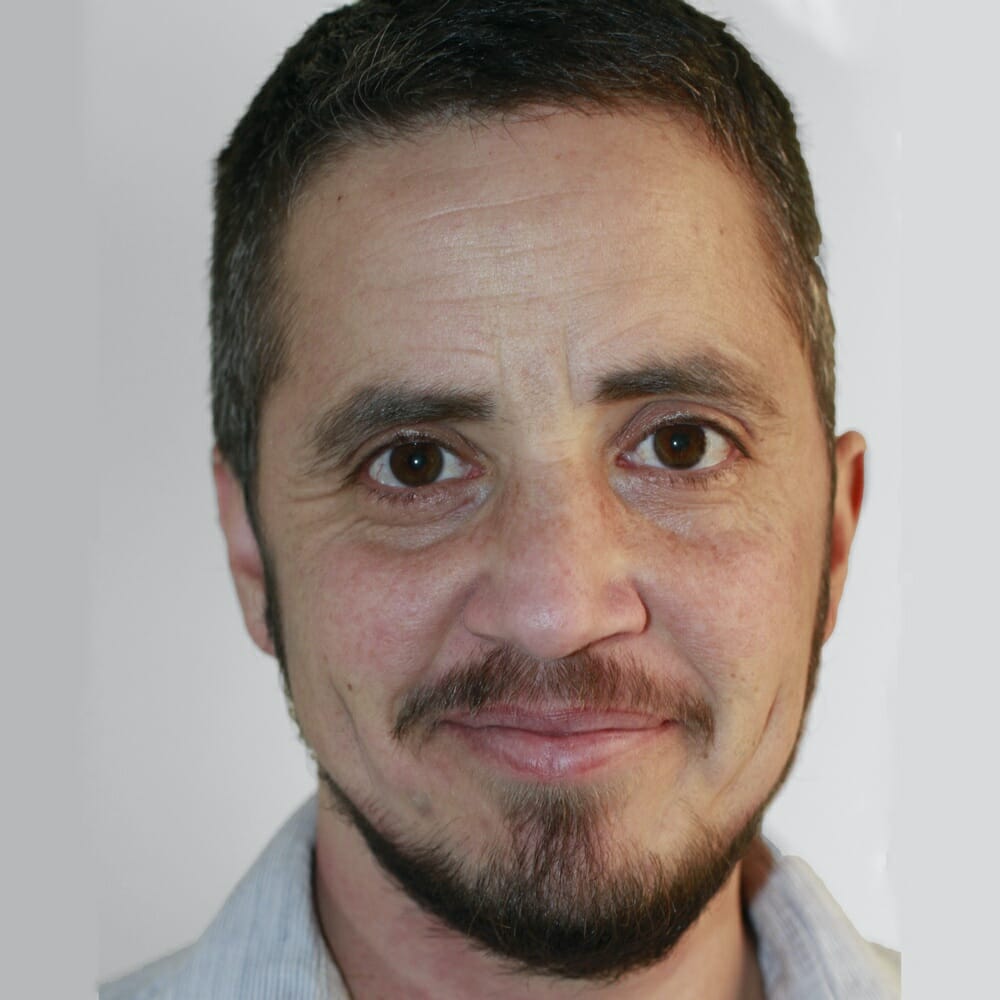 The idea of this webinar is to show sociocracy and the discussions it sparks in a real context – real relationships, real issues. Instead of talking about the issues, we want to give people the option to observe and reflect with us and through us. Changing our power relationships changes everything.
There will be comparisons and stories from dancing, parenting, ultimate frisbee, relationships, and SoFA-internal stories.
Dates and times
June 24, 15:00-16:30 UTC (Universal Coordinated Time).
See below in any time zone: