Tools and skills to calm the waters. Improve decision-making and collaboration in your school
December 30 @ 17:00

-

19:30

UTC

Free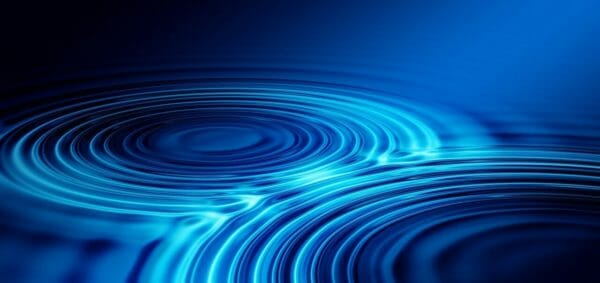 Montessori Leaders. If the turbulence of today's world has you feeling a bit battered and bewildered, you're not alone. It can feel challenging to keep a foothold when even the nature of change seems to be changing.
Energy spent navigating your organization through tumult, tending to what's urgent, and supporting the varied (and sometimes conflicting) needs of multiple stakeholders, often leaves leaders depleted. How do you get fed and replenished? And how can you nurture your school as a resilient ecosystem that builds on collaboration, care, and connection?
Sociocracy, used by Hershey Montessori School, is a circle-based and consent-based, decentralized governance system that improves meetings, decision-making and helps build clarity of who does what. It supports heads of schools to "get out of the way" and let others step into leadership in an emergent and empowered way.
Join this event to share and receive tools and skills – and to hear more about Hershey's story. Get equipped, replenished and inspired by hope and practical tools to calm the waters in your school.
This event is a collaboration between Hershey Montessori School, Healing Our World (HOW), Sociocracy For All and – in conversation with – Lead Montessori, hosted by Paula Leigh-Doyle, Laureen Golden, and Ted Rau.
See this event time in your local time zone:
Time converter at worldtimebuddy.com
Format:
Spacious, reflective, and collaborative, we strive to tailor this event to the needs in the room.
The event will be held on the video conferencing platform zoom. We will be sure to spend a lot of time in small, human-size groups.
A link will be sent to everyone after registration. If you do not receive a link, please check your spam folder. For further questions, ask [email protected]