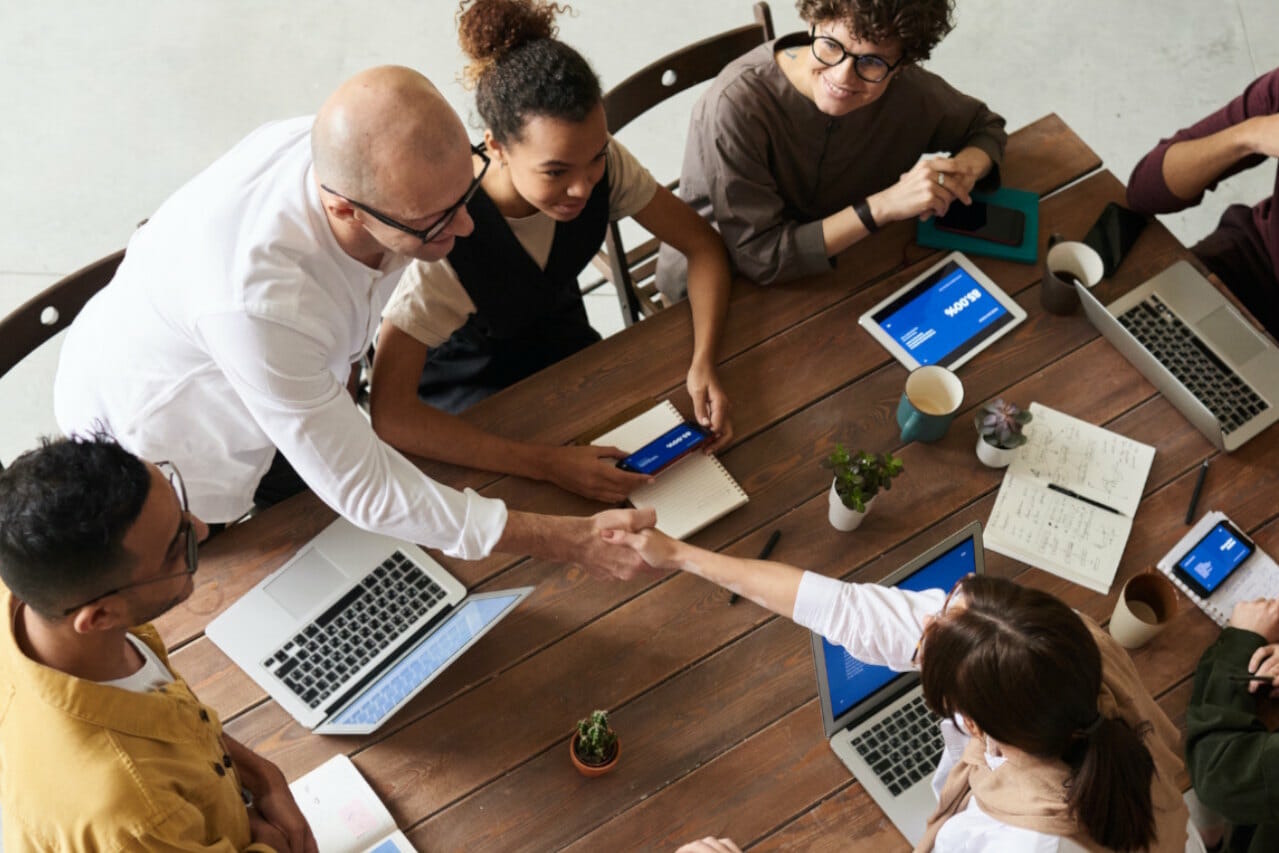 Join Sociocracy For All members on Wednesdays to co-work.
We create a space that's accountable and fun so that we can all get our Sociocracy For All work done!
Session dates & time
Every Wednesday from 15:00 to 17:00 UTC
In your time:
Our Agenda
– 00:00 Opening round: name, pronouns, how are we entering the space, get-to-know one another
– 00:10 Set and share goals
– 00:15 45 minute work time
– 01:00 Mid-point check-in
– 01:05 45 minute work time
– 01:50 Closing round: What did we accomplish? What's our feedback? How are we leaving the co-working space?
– 02:00 Good bye and co-work again next time!
How to Join:
You must be a SoFA member to attend this co-working session. If you are not a SoFA member, find out more about SoFA membership here.

If you are a SoFA member, and still don't see the instructions to join, please contact [email protected] and we can make sure everything is working.