Empowered Learning Circles
9 hours of training delivered to you. The most convenient and affordable training we offer!
You want to learn about sociocracy, and a structured study group sounds great to you? Welcome to our ELCs (Empowered Learning Circles)! This is our entry class in 6 sessions of about 1.5h each. What you will learn is equivalent to a weekend workshop – but you can do it any time, with your favorite people, in your own living or meeting room – and it is affordable!
You can run this training everywhere and any time, with a group of 4-8 people, in person or in video calls. 
The curriculum consists of 6 sessions. They take about 1.5 hours each.
The sessions include lecture (video), practical exercises and reflection space.
You convene a group of 4-7 people, turn on the first session video and start learning!
Watch this video to get a quick intro: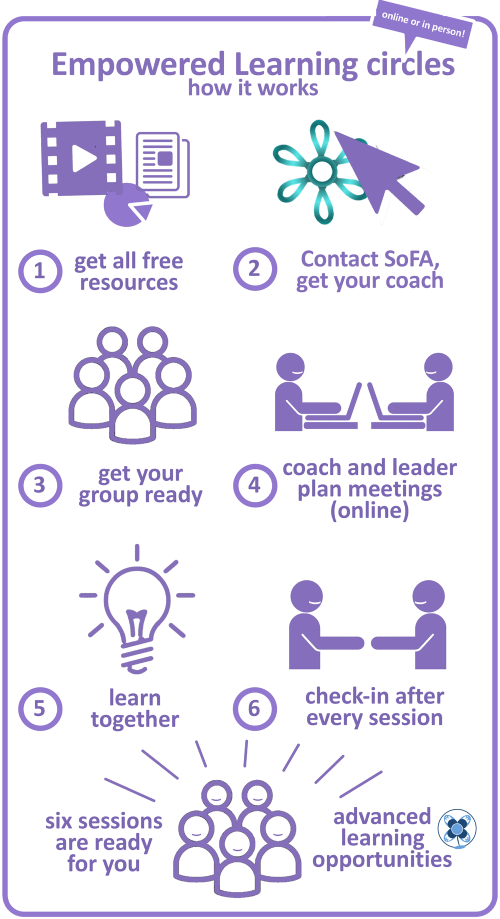 Who is this Curriculum for?
Beginners who want to explore sociocracy/Dynamic Governance
Groups who have read our manual and want to get first-hand, practical experience
This curriculum has been used by intentional communities, cooperatives and for-profits.
More than 50 groups have completed the curriculum – maybe even more!
See some happy groups in the pictures below!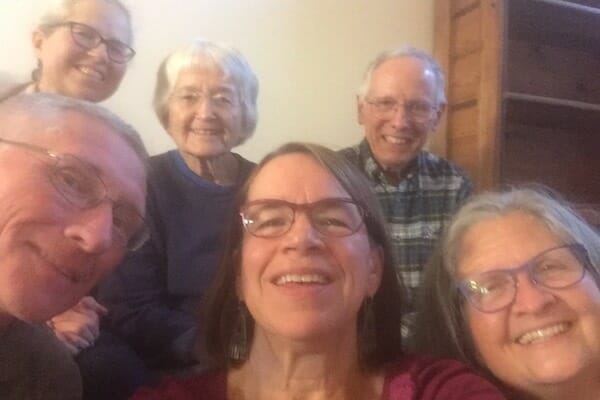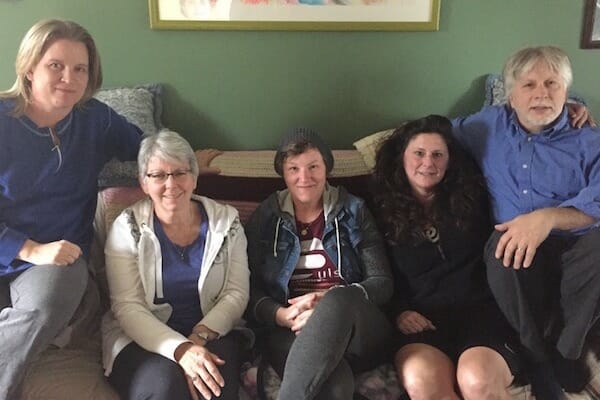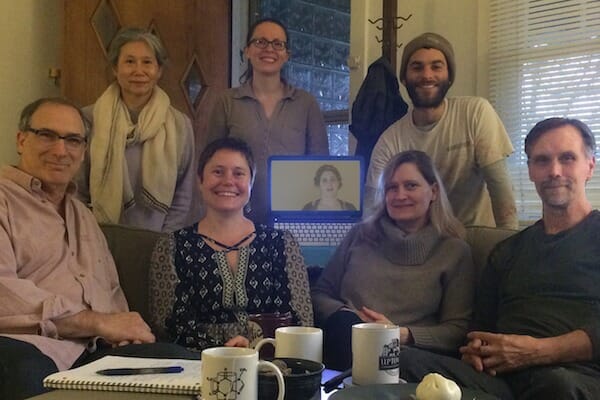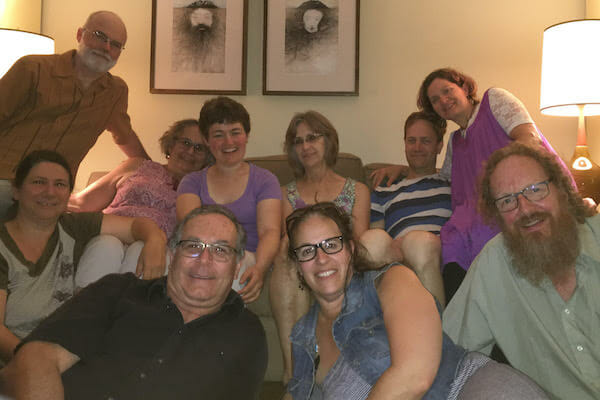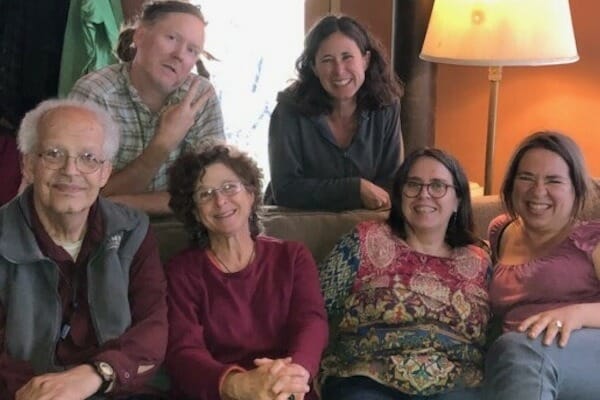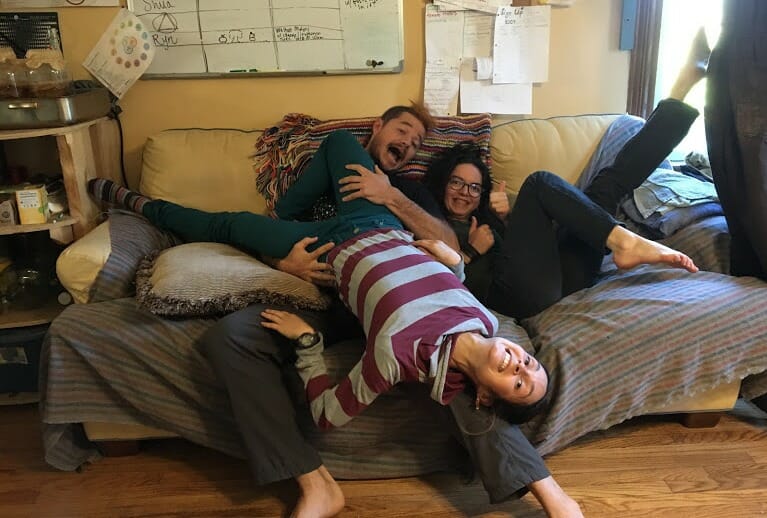 Without a coach
all training videos

handouts

articles

a voluntary donation after session #6

coaching calls to prepare sessions

individualized answers to your group's questions about sociocracy
With a coach
$220 for coaching + donation
all training videos

handouts

articles

a voluntary donation after session #6

coaching calls to prepare sessions

individualized answers to your group's questions about sociocracy
Does the sliding scale coaching fee include all sessions?
Yes! The price for the sliding scale covers all 6 coaching sessions. 
Do we all have to be in the same room for this?
No. Some groups have done it online as well. We can host you on zoom if you'd like that. You can even mix it: have some people call in and have others in the room.
How much will we learn?
We think of ELC as covering what we would teach in a 2-day workshop, including the exercises:
selection process
generating proposals
decision making
organizational structure
feedback
Who is the leader of an ELC?
By default, we assume that the person who contacts us is the leader/convener. You can change that if you want.
What happens after ELC?
Depends on what you'd like to do next! Experience shows that some people opt for facilitation classes while others go for coaching to support their implementation. 
What's the relationship between the curriculum and the handbook Many Voices One Song?
The curriculum ELC is about 1.5 years older than the final version of the book. The readings that are available with ELC for free were actually the basis for the book. However, as things go, we developed much more detailed content for the handbook, and we even changed our minds on a few things. However, in the enrichment content, we always point to articles that are short and can be used to be brought up to speed. Honestly, for new learners, the difference is almost neglectable.
For people who want to learn sociocracy from scratch, ELC is an excellent option. We mention the book chapters and pages with the additional content not to drive book sales (after all, the free online readings are still available) but because ELCs that wanted to read the book and have practical exercises asked us to give us the corresponding pages in the book.
Why are you offering the curriculum by donation?
Three reasons:
Because making sociocracy/Dynamic Governance accessible to as many people as possible is our mission.
Affordability is a big concern of ours, and there aren't enough trainers to cover in-person training in the whole world, including remote places.