Case studies
Are you in a sociocratic organization and willing to be featured in a case study? Tell us about you.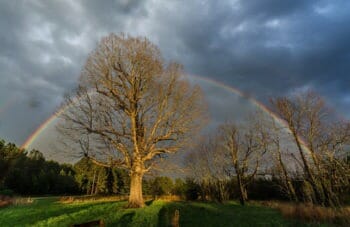 Hart's Mill Ecovillage and Farm is becoming reality, and the group is operating on sociocracy already. This case study is helpful if you are part of a group that is just starting out are interested in intentional communities (ecovillage, cohousing, or cooperative...
No Results Found
The page you requested could not be found. Try refining your search, or use the navigation above to locate the post.