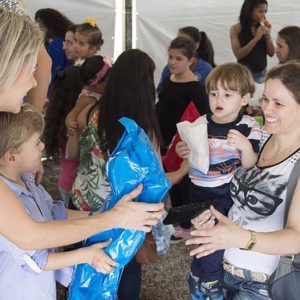 Non-profits have a mission and their aim. They have people who are committed to making a difference. Oftentimes, volunteers and staff work together to make things happen. We want non-profits to collaborate as effectively as possible because an all the members' time and energy should go into their mission. With Sociocracy, you can reduce the friction that comes with traditional collaboration. Also, some non-profits struggle with the fact that they feel they work towards breaking down unhealthy power-structures but their organization themselves builds on unhealthy power. Sociocracy can change that. You can work together in a smooth and healthy way. In Sociocracy, everyone can be heard, and participation goes up so the whole organization can include the best of all members.
You will benefit most from Sociocracy if your non-profit…
wants to include all volunteers and staff in a productive way
wants to make collaboration fun and satisfactory
wants to model the system change you want to bring
Who is already doing it?
Living Well Residential Care Centers, Burlington and Bristol, VT
Sojourners Community Health Clinic, Westminster, VT
Valley Time Trade, Northampton, MA
Center for Dynamic Self-Governance, Greenbelt, MD